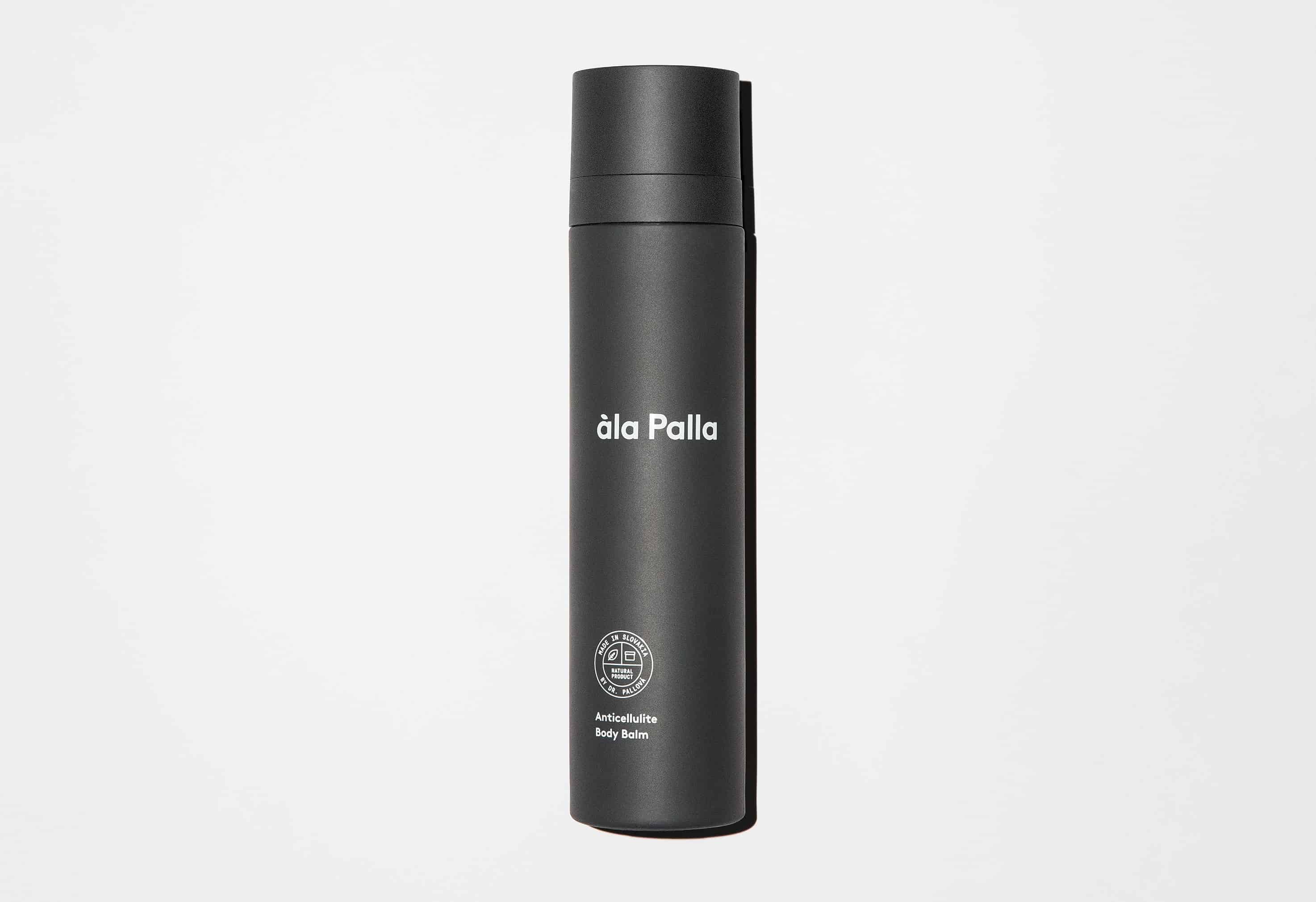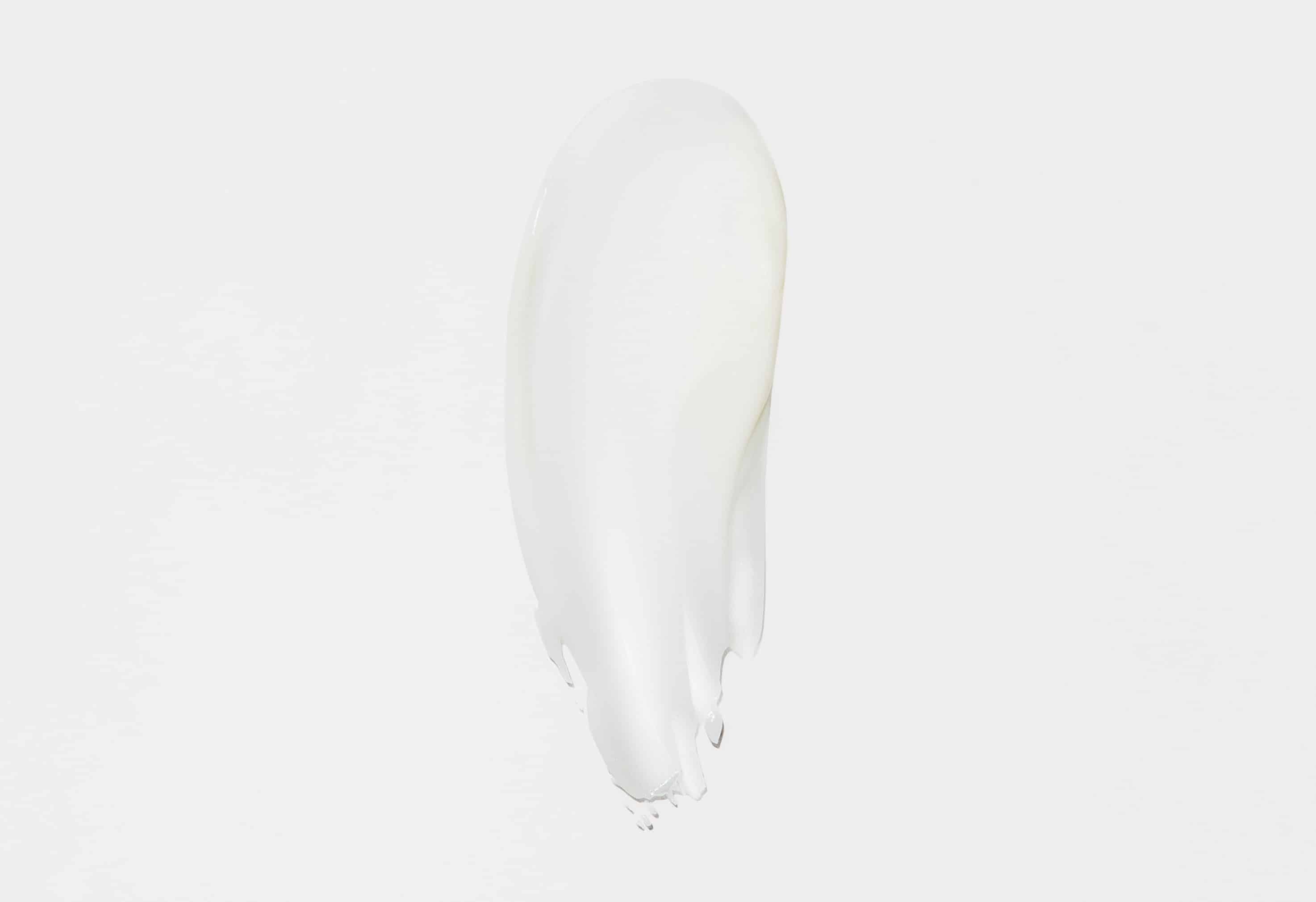 Anticellulite Body Balm
A complex of plant extracts, capsaicin and two natural patented substances. Procontour® minimizes imperfections in problematic parts of the skin, stimulates the process of fat cell burning and effectively fights cellulite. Oxyforce® enhances the supply of molecular oxygen to promote collagen production in the skin.
All age groups
All skin types
All cellulite stages
Aqua, Caprylic/Capric Triglyceride, Isopropyl Myristate, Glycerin, Olea Europaea Fruit Oil, Coco-Caprylate/Caprate, Cetearyl Alcohol, Capsicum Annuum Fruit Extract, Methyl Glucose Sesquistearate, Glyceryl Stearate, Tocopheryl Acetate, Ascorbyl Palmitate, Cinnamomum Cassia Leaf Oil, Zingiber Officinale Oil, Citrus Aurantium Dulcis Peel Oil, Eugenia Caryophyllus Flower Oil, Alcohol, Lecithin, Caffeine, Carnitine, Centella Asiatica Leaf Extract, Potassium Phosphate, Coleus Barbatus Root Extract, Perfluorodecalin, Simmondsia Chinensis Seed Oil, Sucrose Palmitate, Glycosphingolipids, Xanthan Gum, Sodium Benzoate, Potassium Sorbate, Lonicera Caprifolium Flower Extract, Lonicera Japonica Flower Extract, Carbon Dioxide, Sorbitan Caprylate, Propanediol, Benzoic Acid, Citric Acid
Procontour® an encapsulated combination of selected plant extracts, carnitine and caffeine minimizes body imperfections by activating lipolysis. It effectively reduces fat deposits in the skin. It increases microcirculation and stimulates the synthesis of collagen and elastin. It stimulates lipolytic activity.
Oxyforce® – a skin revitalising solution that provides additional protection against the signs of aging. It enhances the supply of molecular oxygen to skin cells and increases cellular energy levels. Molecular oxygen can only reach the upper layers of the skin, but active ingredient Oxyforce® penetrates deeply into the skin. Molecular oxygen plays a key role in collagen production, therefore, the enhanced oxygen supply boosts natural collagen production. Oxyforce® also reduces the depth of wrinkles and skin roughness.
Capsaicin – an active ingredient in chilli peppers which are plants belonging to the genus Capsicum. It is irritant to mammals, including humans, and produces a sensation of burning in any tissue it comes into contact with. Capsaicin and several related compounds are called capsaicinoids and produced as secondary metabolites by chilli peppers, probably as deterrents against certain mammals and fungi. Pure capsaicin is a hydrophobic, colourless, highly pungent, crystalline to waxy solid compound. Capsaicin is used in cosmetic products in very small amounts to fight cellulite. Capsaicin improves blood circulation in affected areas, increases skin metabolism and fights cellulite more intensely.
Hemp oil – one of the most valuable oils in the world because of its high content (over 75%) of omega-3, omega-6 and omega-9 unsaturated fatty acids in a completely ideal ratio for the human body which cannot be found in any other plant. It has beneficial effects for the skin, is suitable for all skin types, does not clog pores and fights against acne already present. It also has preventive properties and can be used to treat skin conditions such as dry eczema, psoriasis, dermatitis and acne. It supports the healing process and restores skin regeneration.
Apply in the morning and evening to problematic areas by massaging in a circular motion until the balm is absorbed.
Result:
The skin becomes firmer and smoother, with no cellulite. Procontour® – lipolytic activity (fat loss) increases by 312% two hours after application. After eight weeks of regular application twice daily, the amount of fat deposits is reduced by 25–51%.
Hygienic packaging and application of àla Palla products:
We hygienically fill the products into inert containers and immediately install applicators to minimize the access of additional air. Press about 20 times before first use.
Store in a dry, cool and dark place to maintain quality. If necessary, clean and dry the applicator.
Warning: Avoid direct contact with eyes and mucous membranes. Keep away from children. Discontinue use if irritation occurs!
Shelf-life: Two years from the production date indicated on the packaging. Best used within six months of opening.
Fitness beauty
Anticellulite
Oxygenation
Energising
customers FAVORITE NATURAL
BEAUTY PRODUCTS
SKINCARE BESTSELLERS