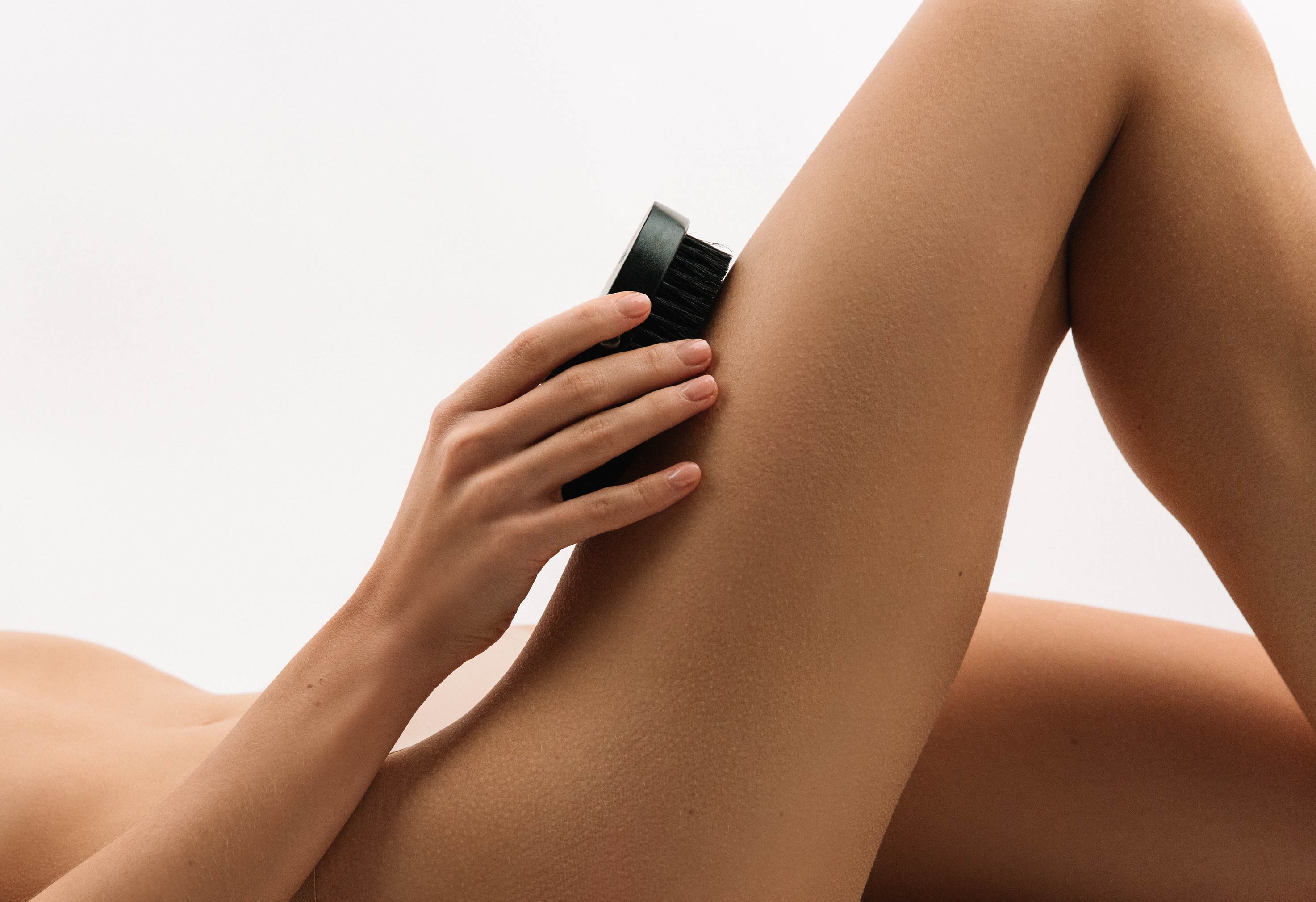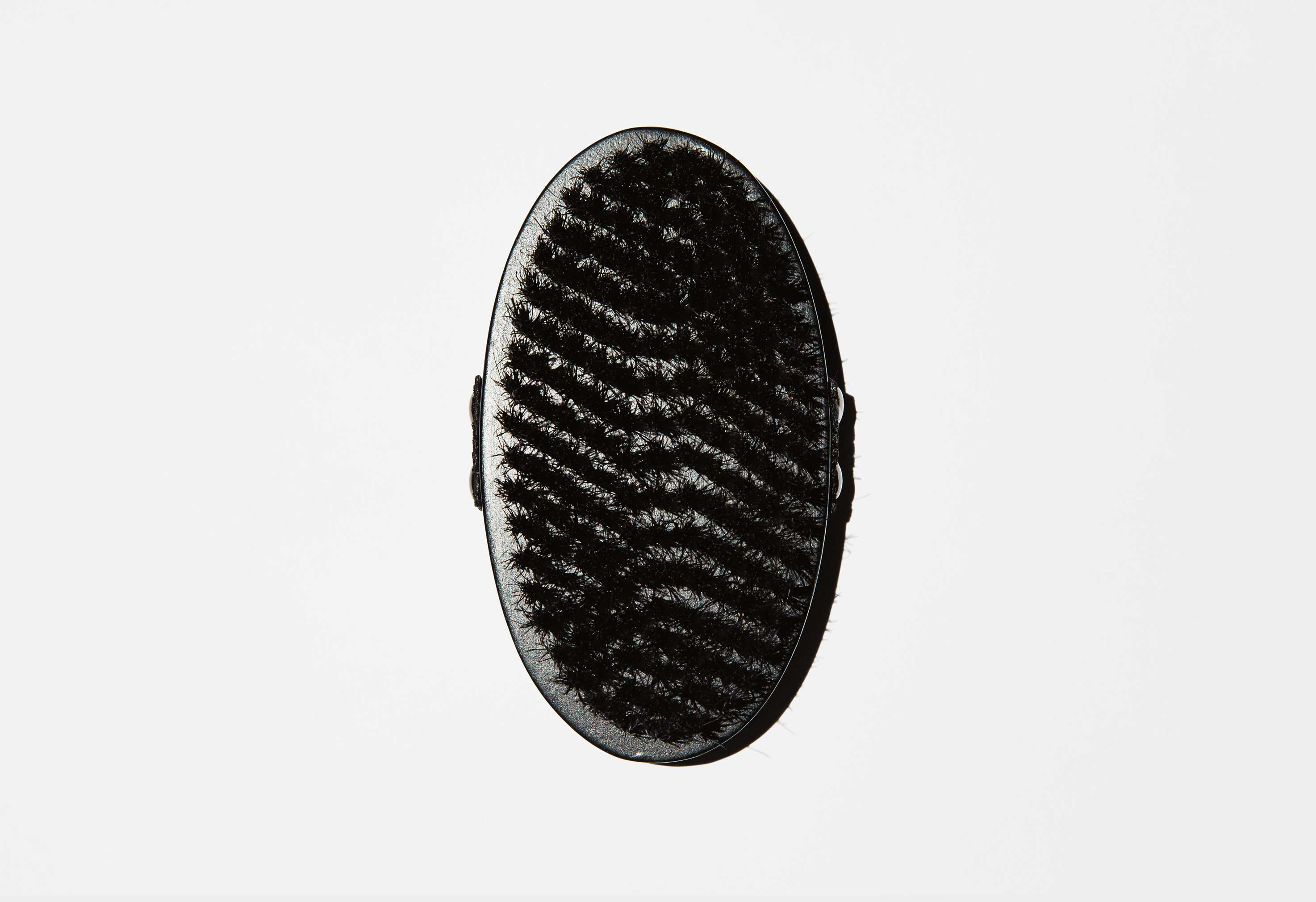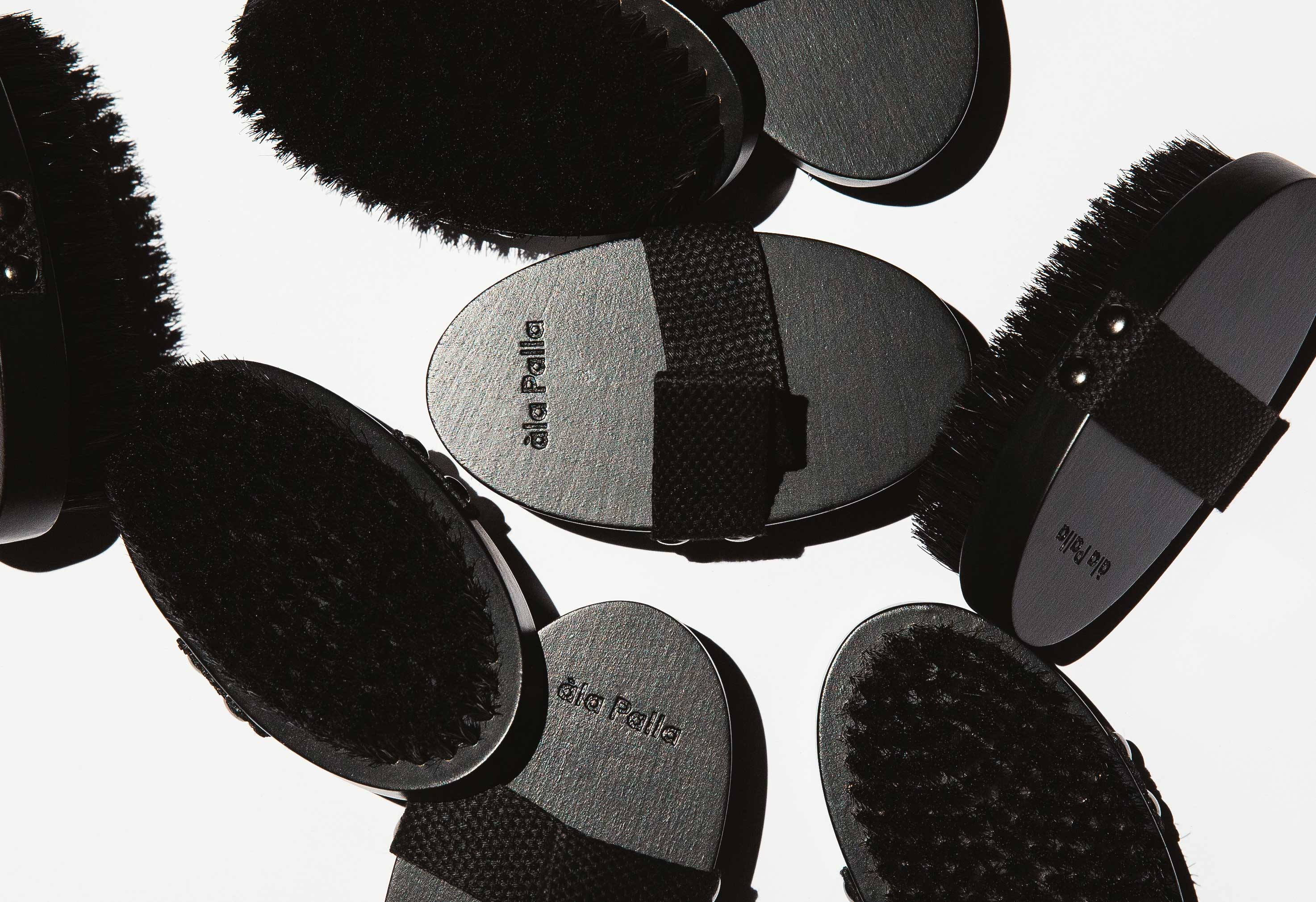 Dry Body Brush
The Dry Body Brush removes dead cells from the skin, smoothes it and stimulates the removal of toxins from the body. In addition, a relaxing massage with a brush helps to relax stiff and tense muscles after a long and demanding day and improves blood circulation.
Firmer, more beautiful and younger skin
Stimulation of the lymphatic system
The production of collagen and elastin
Skin exfoliation
Reduction of cellulite
Prevention against ingrown hairs
Releasing tension
Use the brush to massage yourself with gentle sliding movements from below towards the heart. In the abdomen area, massage with gentle circular movements in a clockwise direction. The massage is excellent before a shower or bath. Use your favorite body lotion or oil if the dry brush is too aggressive for you.
Beech wood, bore bristles, cotton band, stainless steel rivets.
customers FAVORITE NATURAL
BEAUTY PRODUCTS
SKINCARE BESTSELLERS