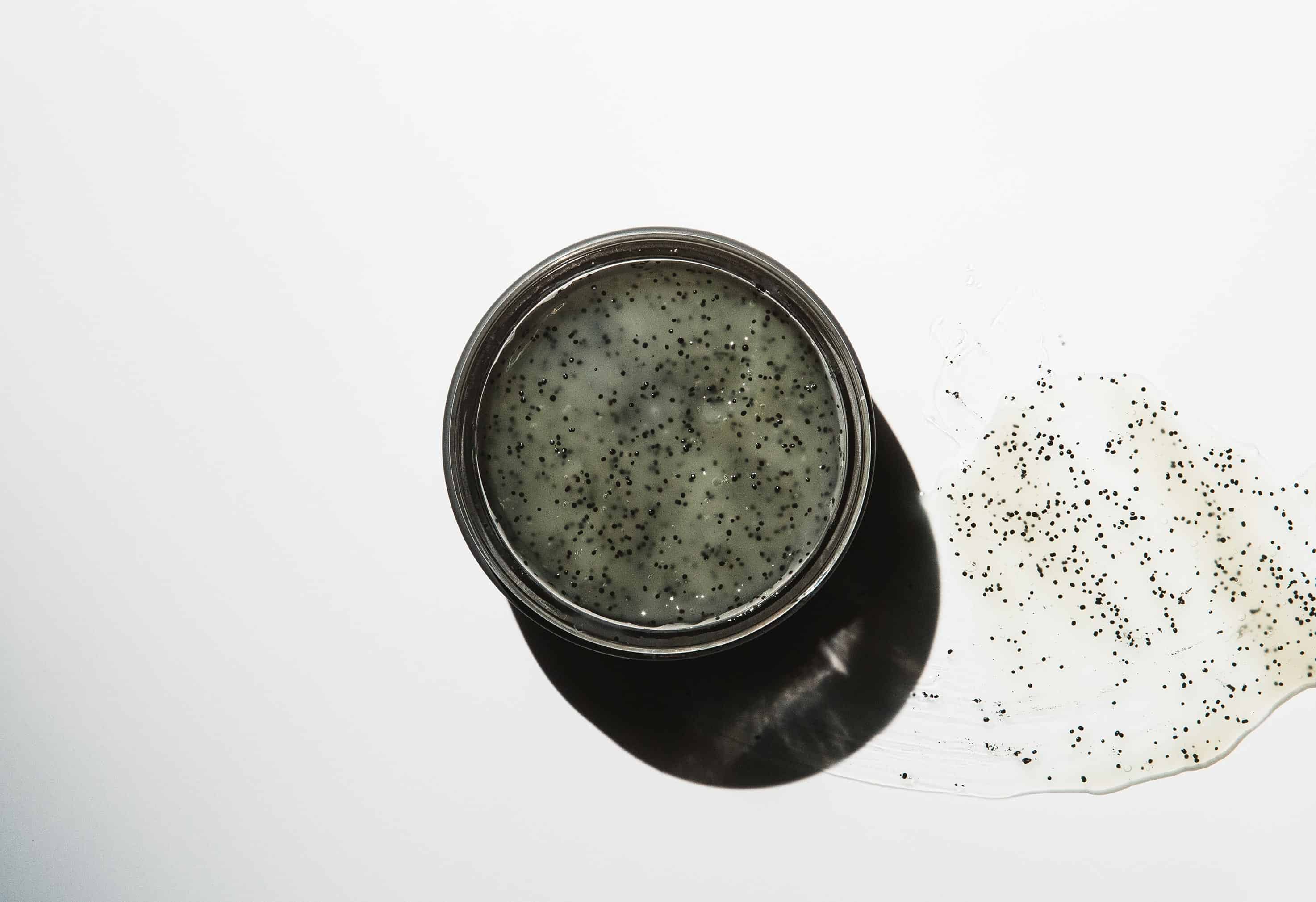 (Lab-Crafted) with
Exceptional Formulas
Manufacturing top quality cosmetics is a scientific process into which many variables enter. Our principles are one of them, but they remain unvarying.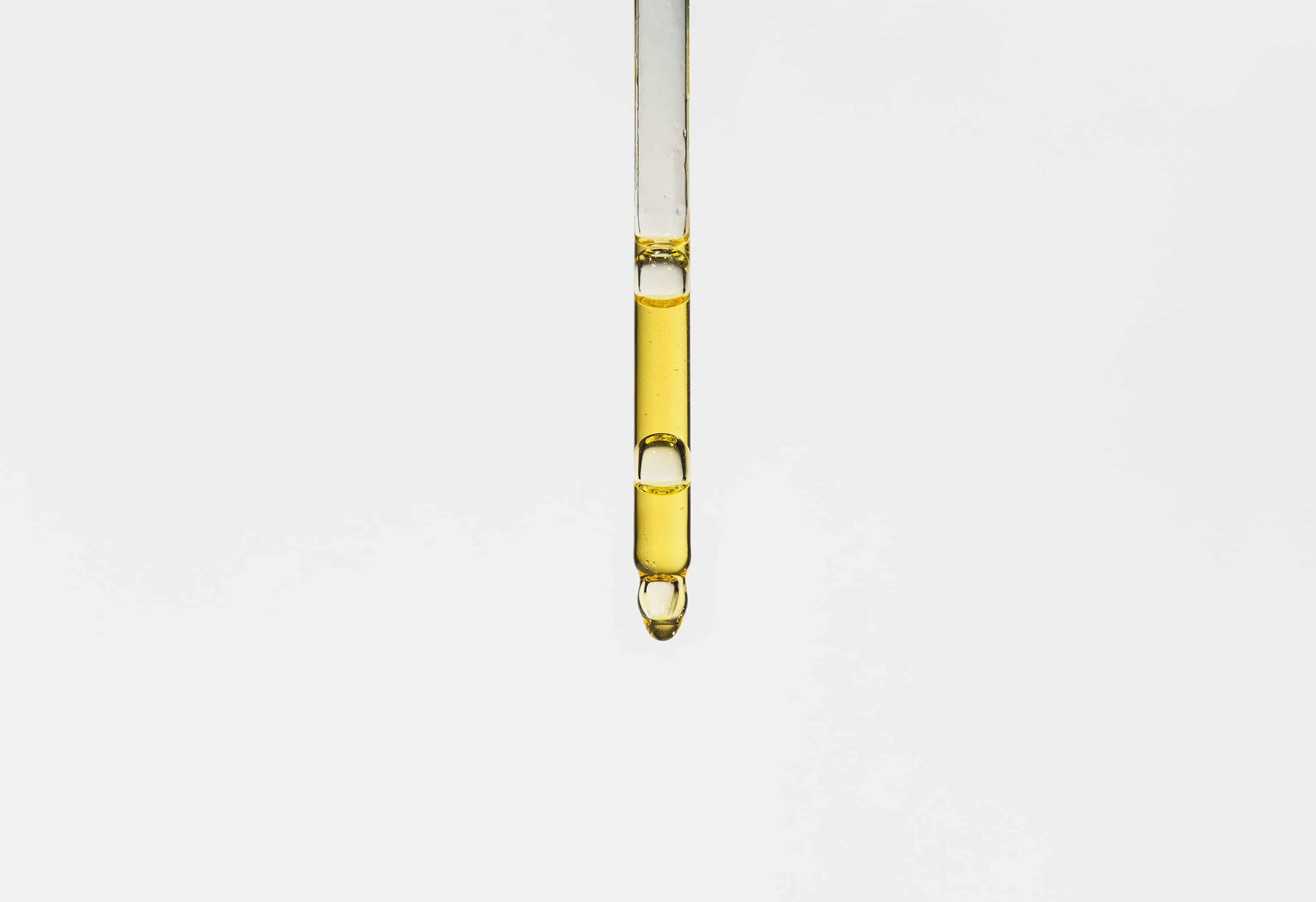 We understand
that the absolute quality is the only formula for success. Trade-offs is for competitors. View more.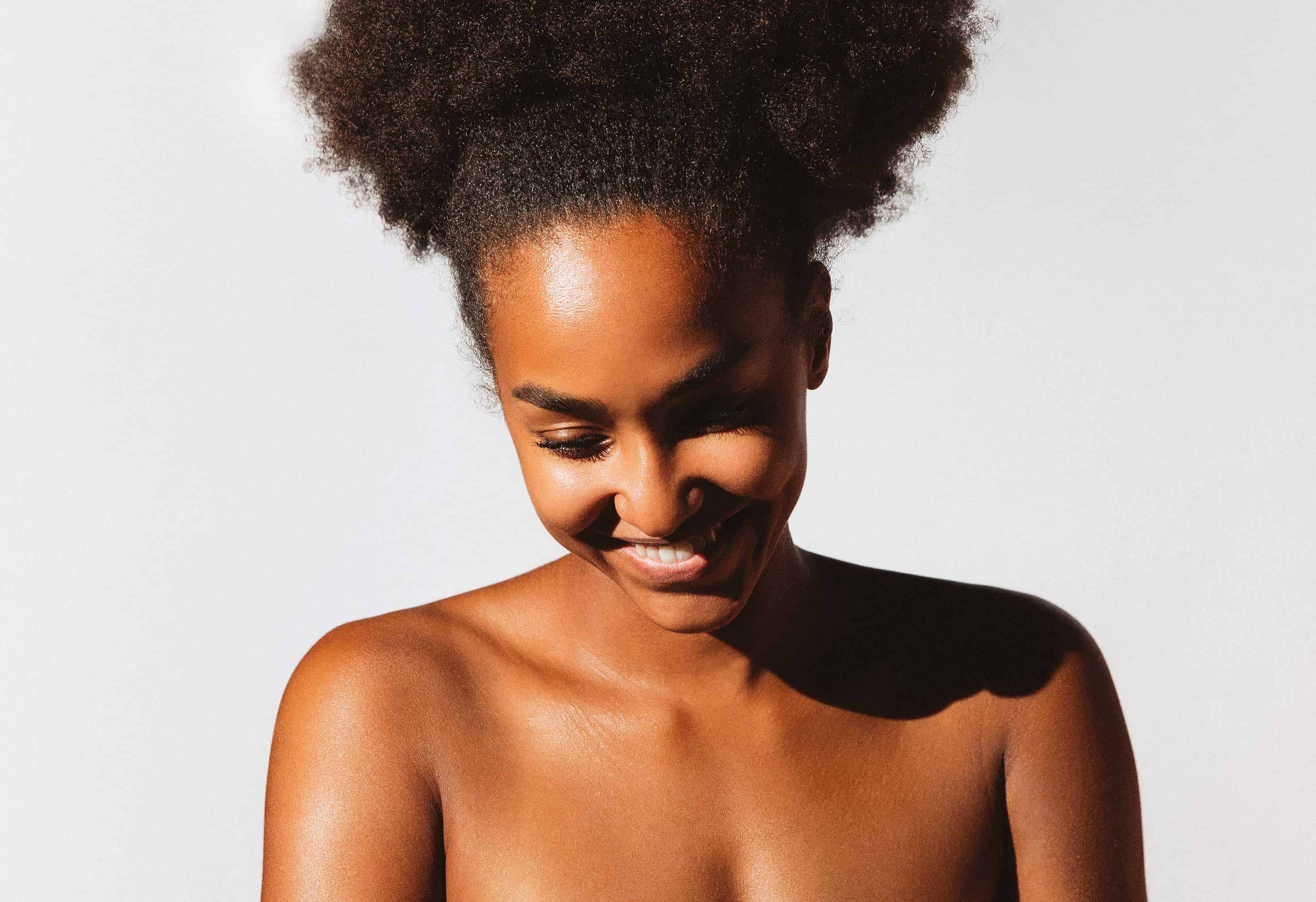 We help
keep your skin healthy and properly nourished. Beauty and health go hand in hand.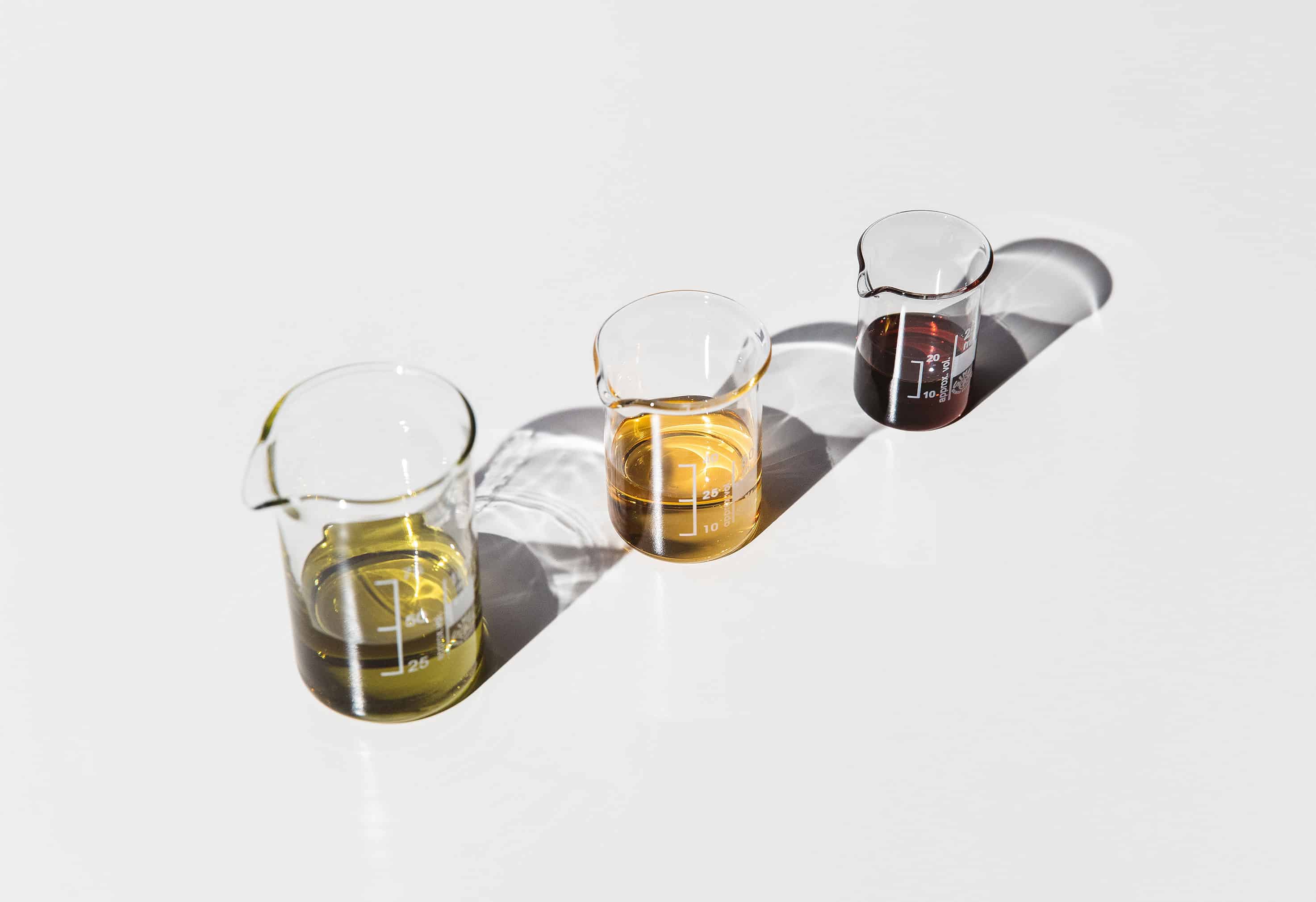 We develop
products for specific uses, selecting active agents accordingly.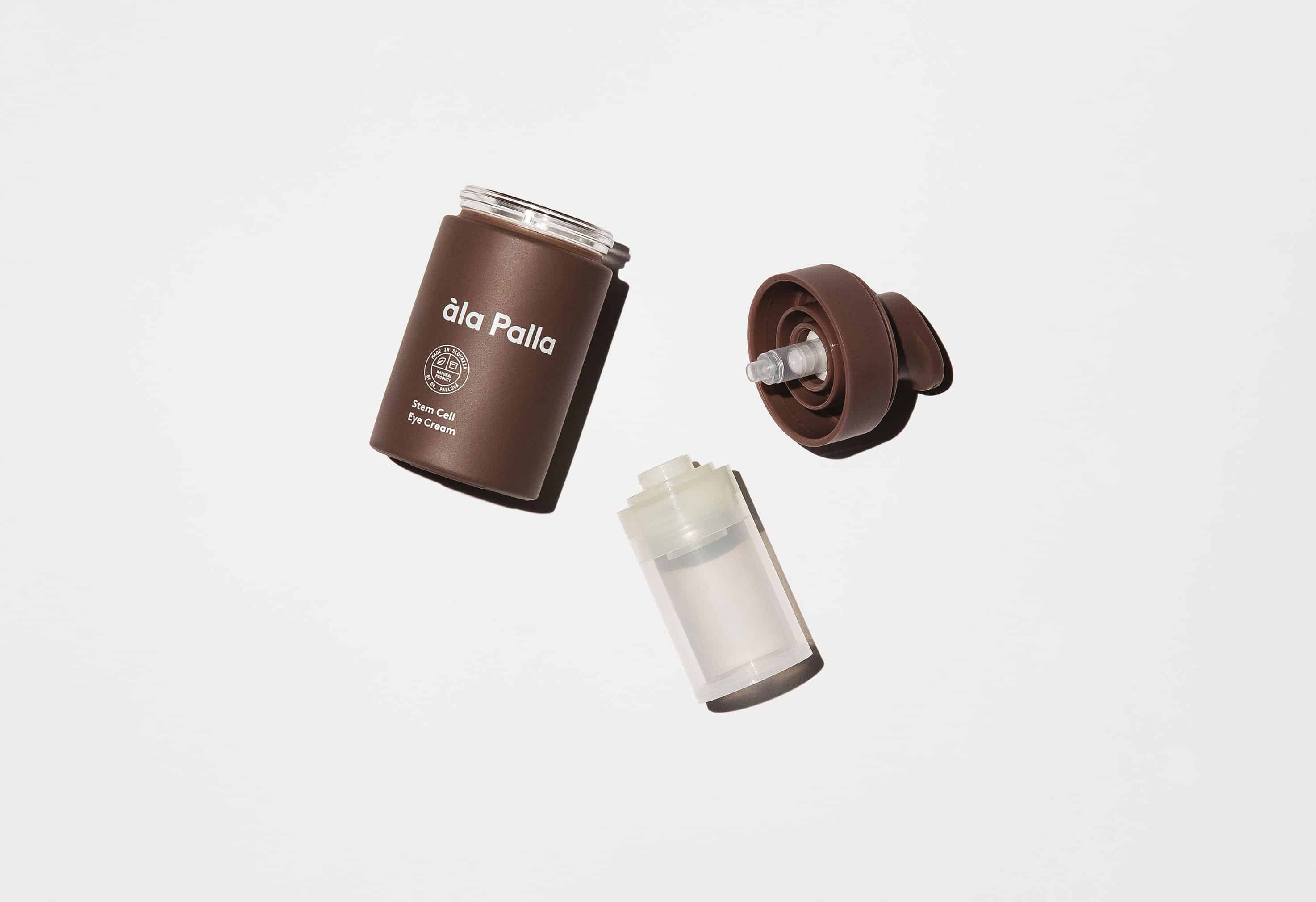 We know
how to create effective products with as little environmental footprint as possible.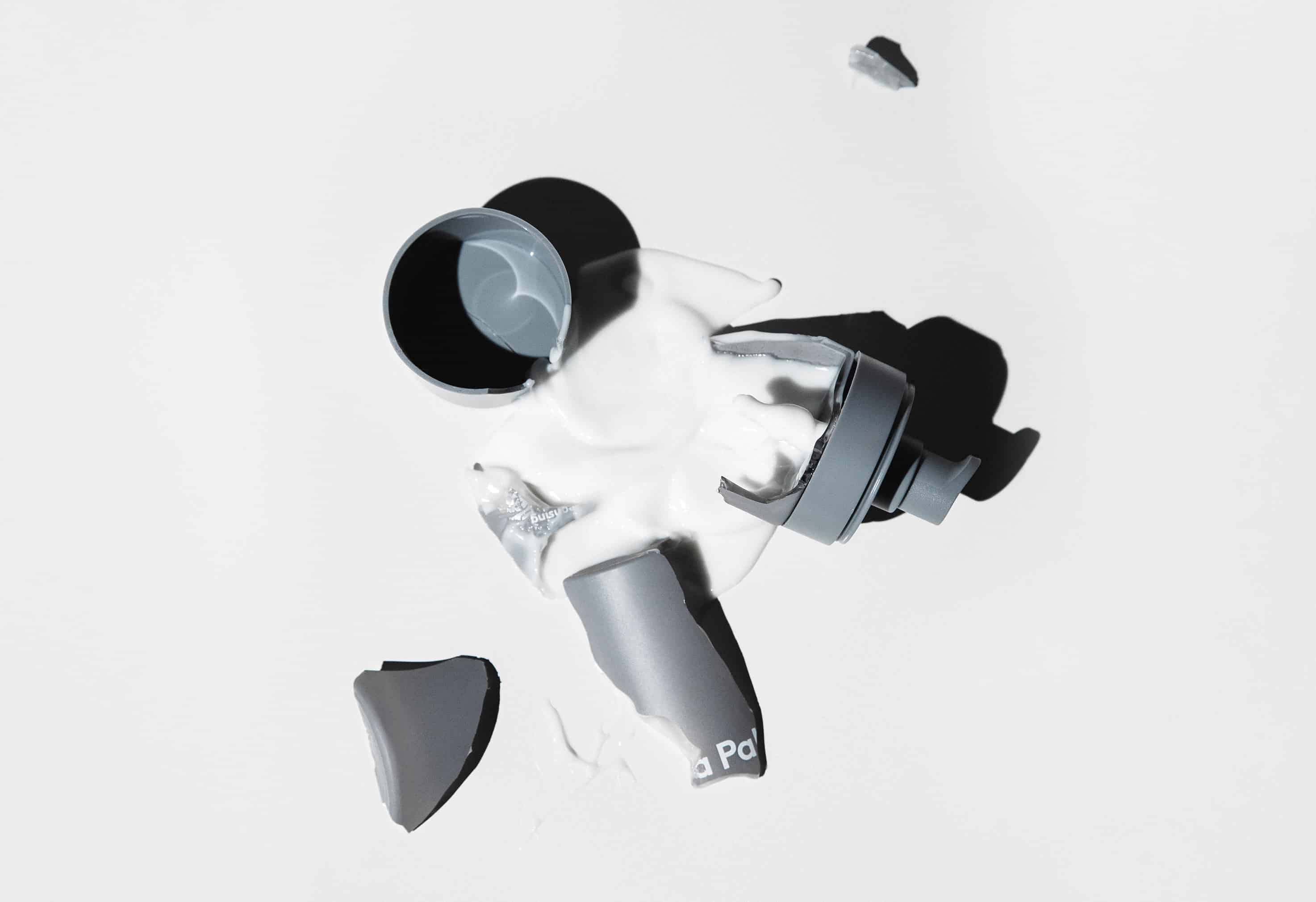 We never cease
to innovate our manufacturing procedures. We guarantee stable properties of our products with minimum preservatives.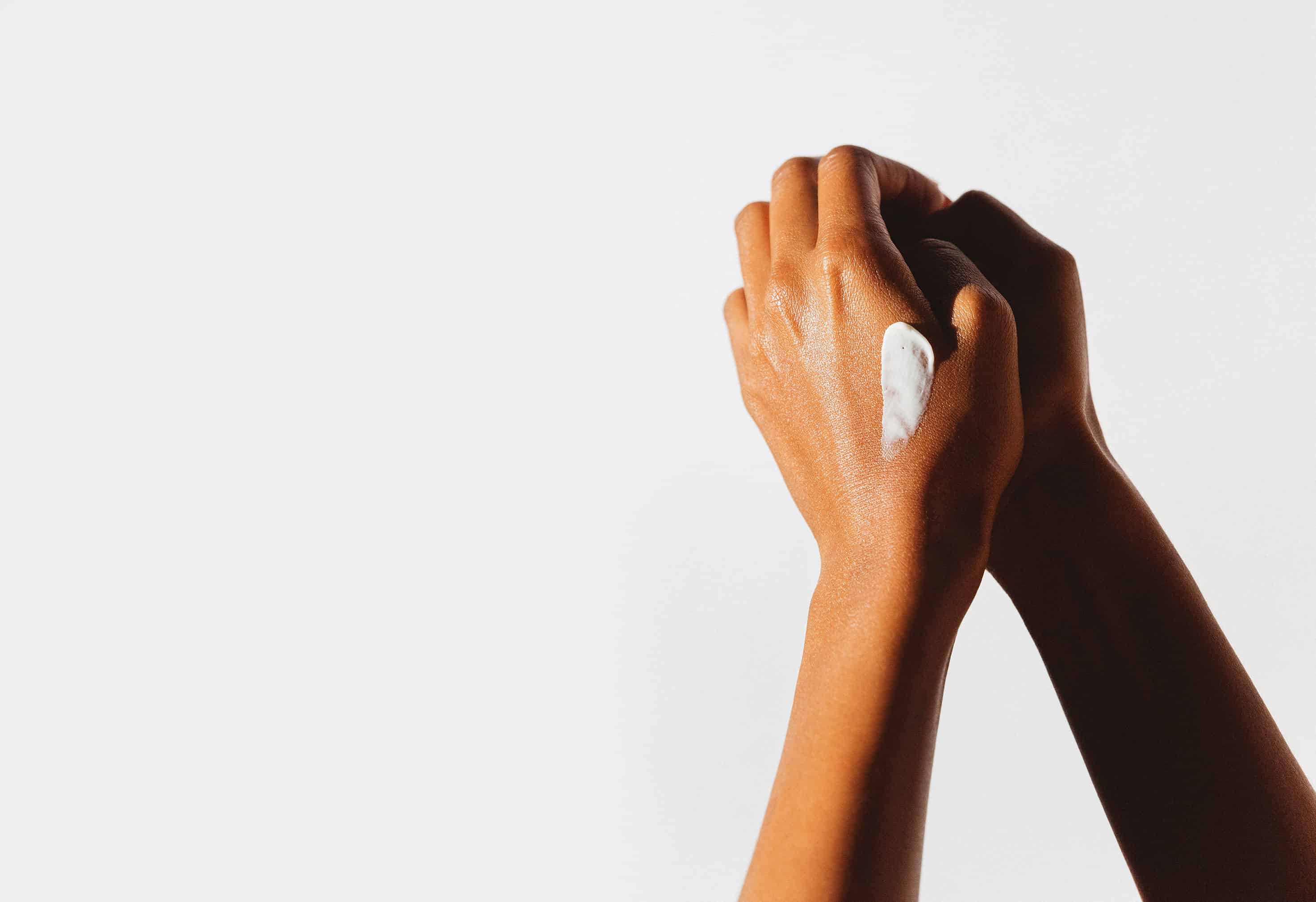 We test
all our products to meet the stringent EU norms and CPNP requirements. We never test on animals.