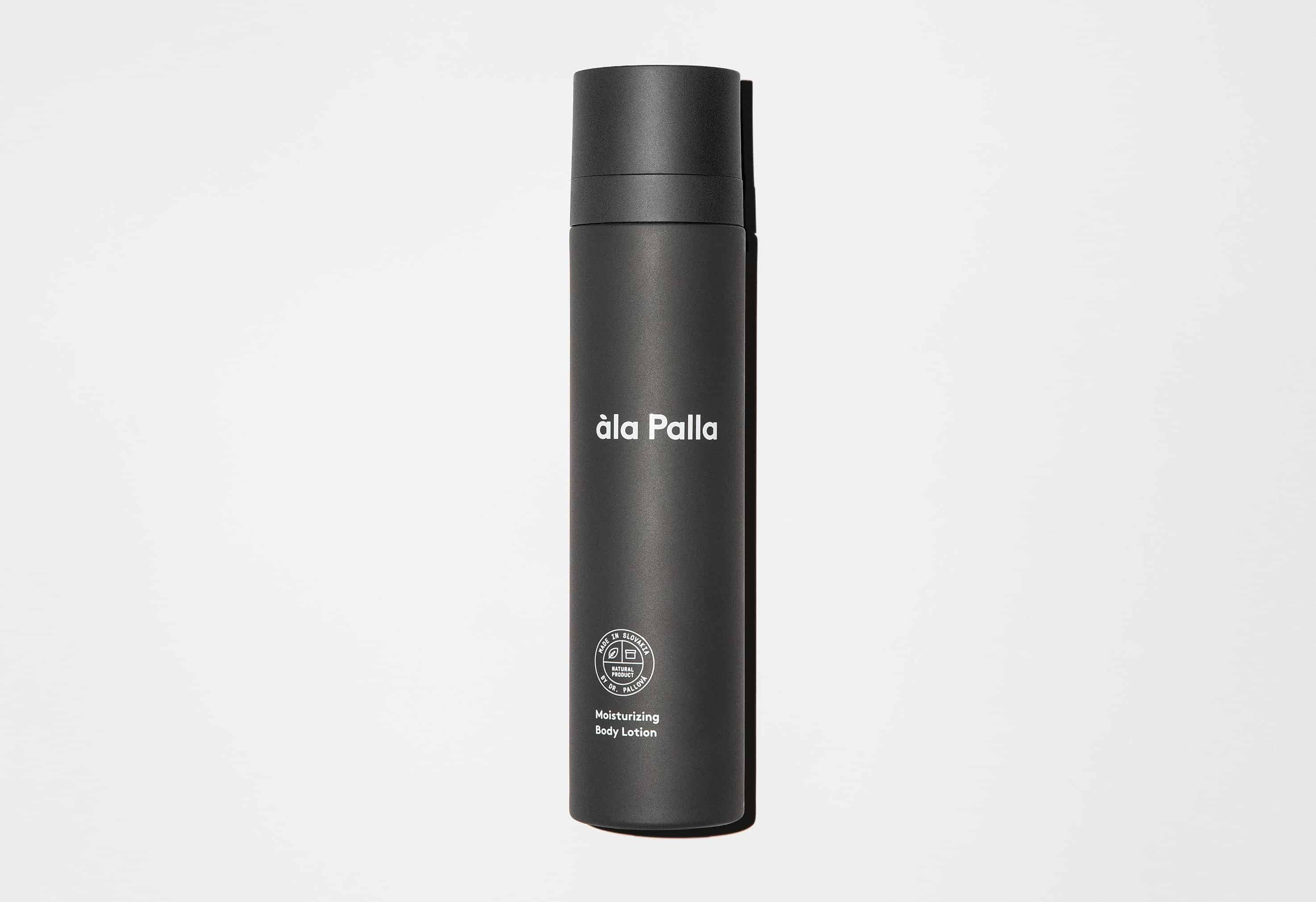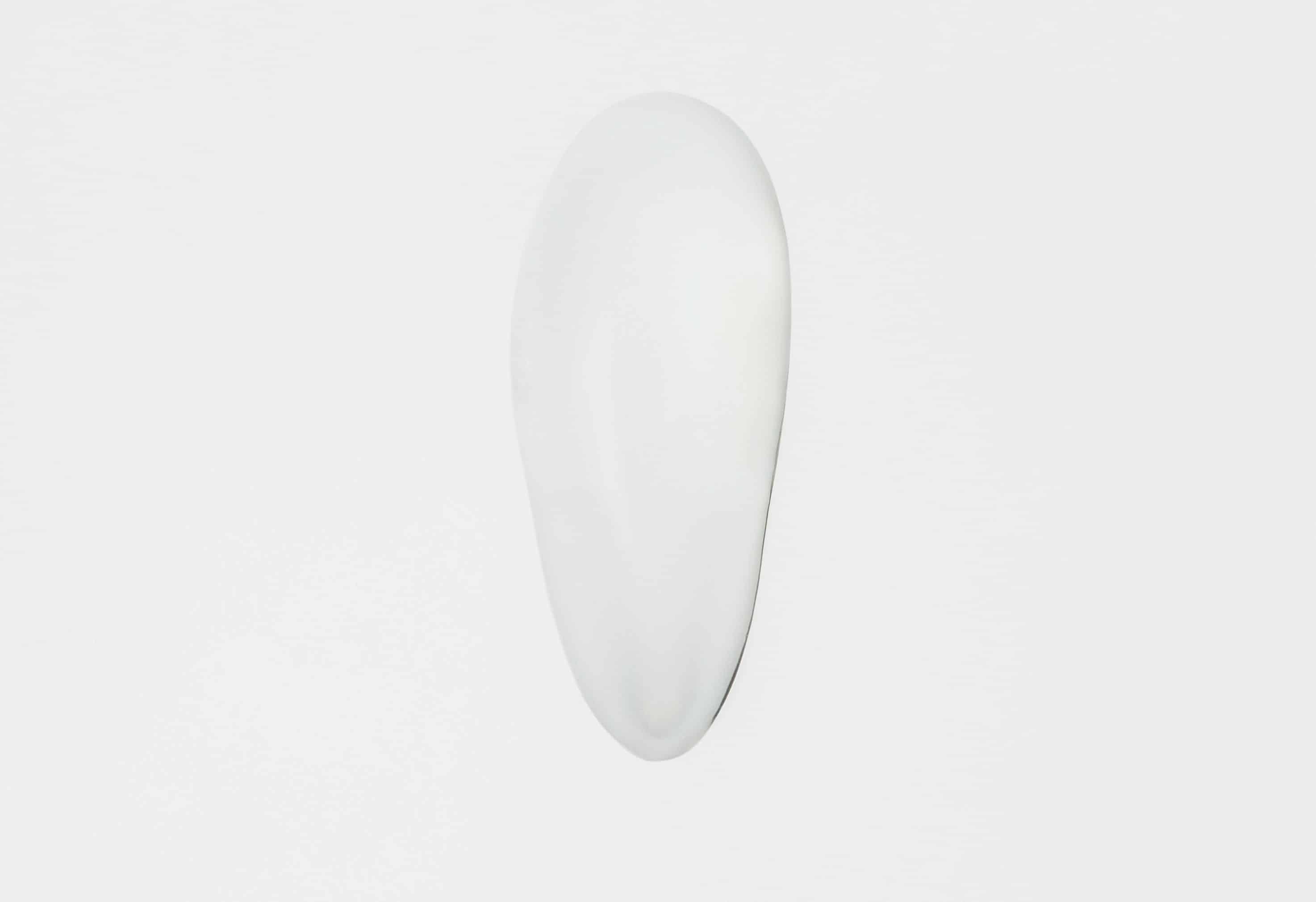 Moisturizing Body Lotion
A combination of oils, extracts of calendula, ginkgo and liquorice, vitamins and hydrating ingredients, including patented substance Lactil®, and is enriched with active ingredient Detoxondria in this innovative product. This ingredient obtained from Rhodella algae detoxifies cells and restores their function, improving freshness of the skin.
Tired body skin lacking brightness
All skin types
Aqua, Prunus Amygdalus Dulcis Oil, Glycerin, Methyl Glucose Sesquistearate, Caprylic/Capric Triglyceride, Cannabis Sativa Seed Oil, Isopropyl Myristate, Glyceryl Stearate, Tocopheryl Acetate, Calendula Officinalis Flower Extract, Ginkgo Biloba Leaf Extract, Glycyrrhiza Glabra Root Extract, Xanthan Gum, Ascorbyl Palmitate, Maris Sal, Hydrolyzed Rhodophyceae Extract, Phenethyl Alcohol, Sodium Lactate, Sodium PCA, Glycine, Fucose, Urea, Niacinamide, Inositol, Sodium Benzoate, Lactic Acid, Phenoxyethanol, Ethylhexylglycerin, Parfum
Detoxondria – an active ingredient in the form of a blend of humectants in an aqueous solution. It acts as a substitute for the natural moisturising factor of human skin and supports natural hydration. Detoxondria improves tissue oxygenation and skin brightness. It reduces the skin's sensitivity to fatigue – the skin appears fresh and is oxygenated and detoxified.
Lactil® – is a combination of effective moisturising substances that serves as an effective substitute for the natural moisturising factor (NMF) of human skin. Its hydro-regulatory effects help the skin maintain its natural moisture and protective barrier and prevent the formation of fine wrinkles and inflammation.
Calendula officinalis flower extract – calendula officinalis is a medicinal herb, one of nature's treasures. It is the basic remedy for all hard-to-heal wounds, ulcers, swelling, scabs, bedsores, frostbite and burns. It has strong antibacterial, antiseptic and anti-inflammatory effects. Calendula tincture is made from petals of orange Calendula officinalis flowers. It is used to soften, cleanse and beautify the skin. Calendula oil has strong anti-inflammatory and regenerative effects. It accelerates the healing of purulent and poorly healing wounds. It soothes and softens sensitive and cracked skin. Its disinfectant and antiseptic qualities suppress skin inflammation, eczema and fungal diseases.
Ginkgo biloba leaf extract – this extract is used in the cosmetics industry to improve blood circulation in the skin. Ginkgo has anti-inflammatory and antioxidant effects. It protects and regenerates the skin. Ginkgo helps prevent premature skin aging and improves blood circulation and oxygenation.
Liquorice root – an intensive pharmacological research on liquorice has revealed a number of therapeutic and biologically active ingredients it contains – for example, glycyrrhizin (50 times sweeter than sugar), glycyrrhizinic acid, phytoestrogen, glabrolide and other terpenoids, coumarins, flavonoids and ether components. Phytoestrogen glabridin stimulates collagen and hyaluronic acid production in the body, which are important parts of connective tissue responsible for skin elasticity and youthful appearance. Glabridin therefore stimulates the skin to produce its own strengthening connective tissue. It also inhibits the activity of the tyrosinase enzyme which affects the colour of our skin and hair, and helps to address colour irregularities such as age spots and hyperpigmentation. Liquorice also contains liquirtin which is used to treat melasma, a type of hyperpigmentation. A liquorice root extract has very strong anti-inflammatory, antibacterial, antiparasitic, antioxidant and antiviral effects.
Gently massage into the skin in the morning and evening after a shower or bath.
Result:
The skin becomes hydrated, soft and supple, appears fresh and naturally radiant.
Hygienic packaging and application of àla Palla products:
We hygienically fill the products into inert containers and immediately install applicators to minimize the access of additional air. Press about 20 times before first use.
Store in a dry, cool and dark place to maintain quality. If necessary, clean and dry the applicator.
Warning: Avoid direct contact with eyes and mucous membranes. Keep away from children. Discontinue use if irritation occurs!
Shelf-life: Two years from the production date indicated on the packaging. Best used within six months of opening.
Moisturisation
Detoxification
Oxygenation
customers FAVORITE NATURAL
BEAUTY PRODUCTS
SKINCARE BESTSELLERS