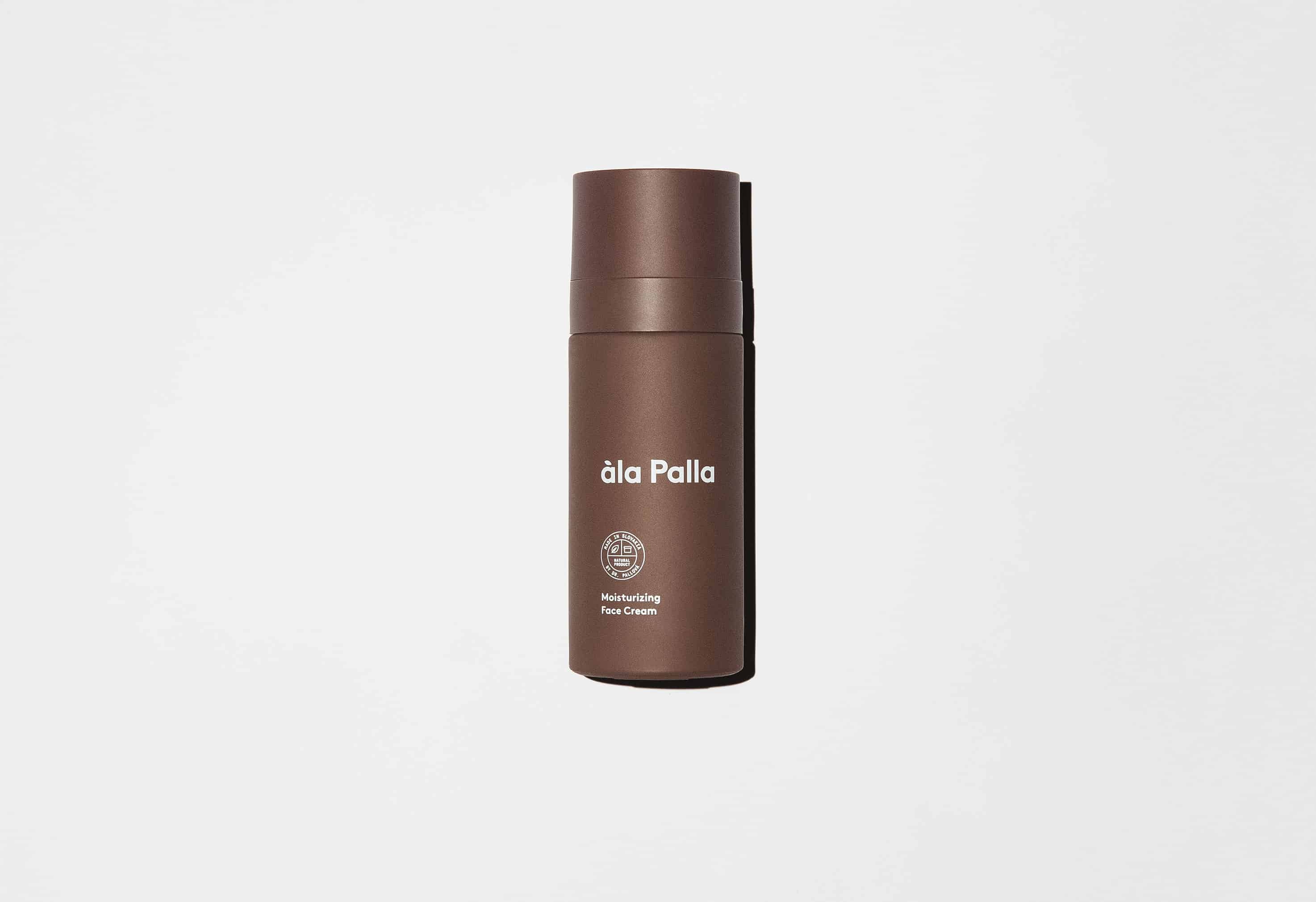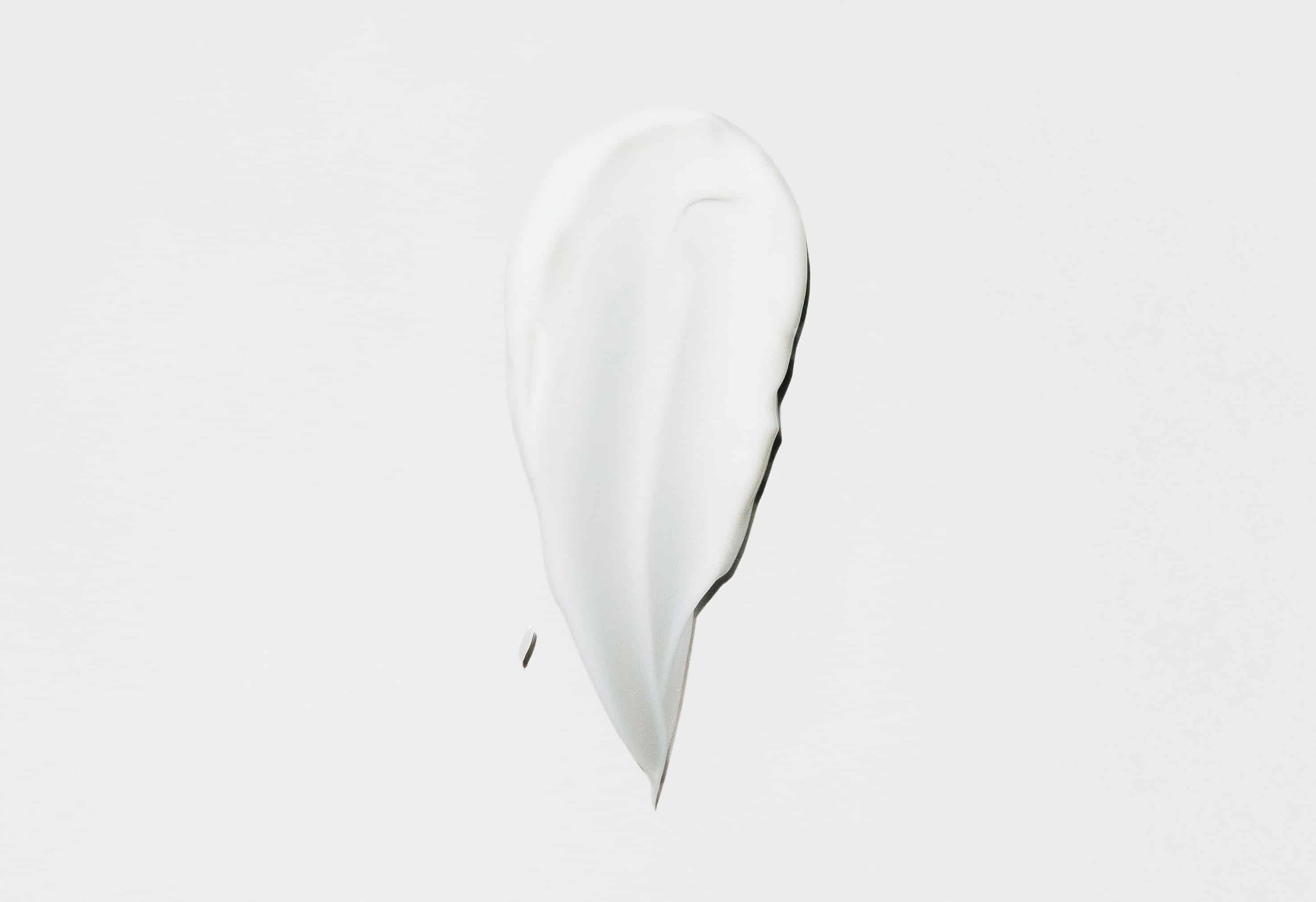 Moisturizing Face Cream
The complex of ingredients, including Rovisome® HA with hyaluronic acid, is enriched with two natural patented ingredients in this innovated light cream. Vitamin A in the form Phytosolve® (a registered trademark of Lipoid company) as regenerative effects. Ectoin® prevents skin from dehydration, supports its immunity, protects against stress from blue light and urban air pollution. Expiration date: 04/2023.
All skin types
Damaged, dry skin
Dehydrated skin
Aqua, Caprylic/Capric Triglyceride, Isopropyl Myristate, Glycerin, Olea Europea Fruit Oil, Cetearyl Alcohol, Cannabis Sativa Seed Oil, Methyl Glucose Sesquistearate, Glyceryl Stearate, Aloe Barbadensis Leaf Extract, Tocopheryl Acetate, Ascorbyl Palmitate, Ectoin, Sodium Hyaluronate, Retinyl Palmitate, Tocopherol, Lecithin, Alcohol, Phenoxyethanol, Ethylhexylglycerin, Parfum
Rovisome® with hyaluronic acid – contains an effective form of rare hyaluronic acid (HA) which is naturally found in almost every cell of the human body, where it retains moisture. Maintaining an optimal level of hyaluronic acid is important for a healthy, fresh and youthful appearance. Its ability to bind water is especially valuable as it supports skin hydration. Rovisome® HA penetrates easily into the deep layers of the skin. It is gradually released from microcapsules and hydrates the skin from the inside. It improves skin hydration, firmness and elasticity. The effect of Rovisome® HA is comparable to that of an hyaluronic acid injection. Approximately an hour after application, fine wrinkles become apparently smoother, giving the skin a fresher look.
Phytosolve® 8034 (a registered trademark of the Lipoid company) – this form of vitamin A used in our formula penetrates deeply to act on the deeper layers of skin. Vitamin A improves the look of dry and damaged skin, restores elasticity and firmness and reduces peeling. It has regenerative and anti-aging effects and helps prevent formation of wrinkles. It regenerates elastin and collagen and accelerates their production. The substance prevents the appearance of aging skin and formation of fine wrinkles. It acts at a cellular level and helps create new healthy skin cells.
Ectoin® – a natural active ingredient produced by extremophile microorganisms from the Dead Sea. It protects the skin from various types of radiation, including sunlight. It can eliminate the effects of UV radiation on the skin and protect the skin from external factors such as pollution. Ectoine is the only molecule which can protect the skin from particles of any size. Several studies have shown that ectoine can prevent oxidative stress on the skin induced by blue light. Its composition creates a protective film on the skin's surface, protecting it from the adverse effects of blue light, external pollution and the effects of free radicals and toxins in the environment. It repairs the skin barrier, thus providing long-term hydration of the skin. It also has an anti-aging effect and is highly effective in reducing fine wrinkles around the eyes. It regenerates the damaged skin barrier and supports the repair of stressed and damaged skin.
Apply every morning and evening. Morning application protects skin from blue light and external pollution, and evening application provides an intensive, long-lasting hydration and anti-wrinkle effect.
Result:
The skin glows and feels soft, supple and fresh. Ectoin® – after four weeks of use (twice a day), wrinkles are reduced by 23%, a smoothing effect being visible around the eyes. Clinical studies showed an increase in skin hydration of 200% after 19 days of using the product twice a day. Phytosolve® 8034 with vitamin A – this specially produced vitamin A visibly softens rough skin, without peeling.
Airless systém a dávkovanie krémov àla Palla:
Airless system and àla Palla cream dosing:
Our cream comes packed in airless non-pressurised vacuum containers. The product is dispensed by pressing a mechanical pump which lets you comfortably squeeze out an optimal amount of cream to apply on your skin. The product is not exposed to air in order to preserve its stability and hygienic handling without contamination.
Press about 20 times before first use.
Store in a dry, cool and dark place to maintain quality.
Warning: Avoid direct contact with eyes and mucous membranes. Keep away from children. Discontinue use if irritation occurs!
Shelf-life: Two years from the production date indicated on the packaging. Best used within six months of opening.
Antiblue light
Antipollution
Long-term hydration and skin barrier repair
Antiaging
Regeneration
Skin firmness
Skin elasticity
customers FAVORITE NATURAL
BEAUTY PRODUCTS
SKINCARE BESTSELLERS