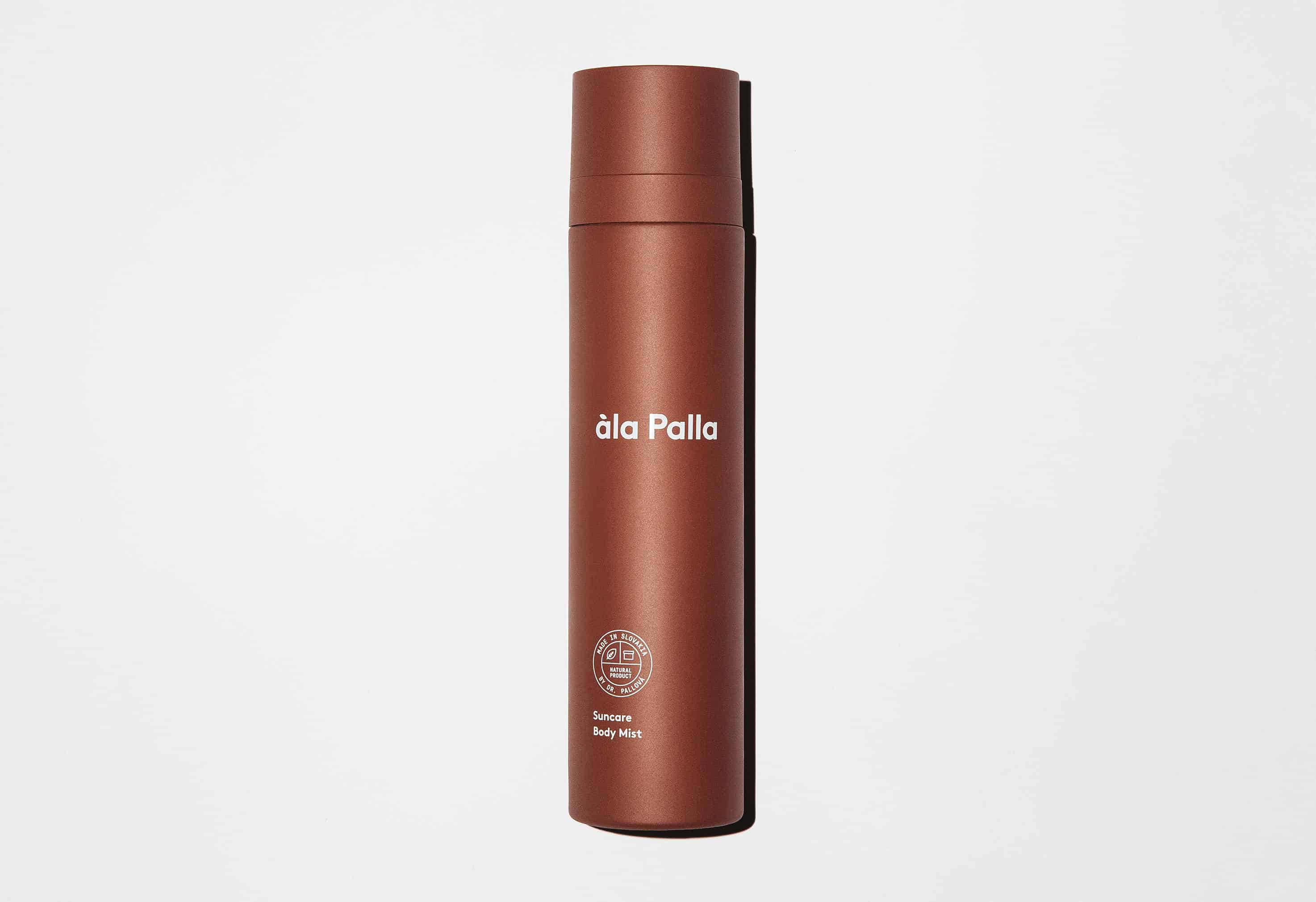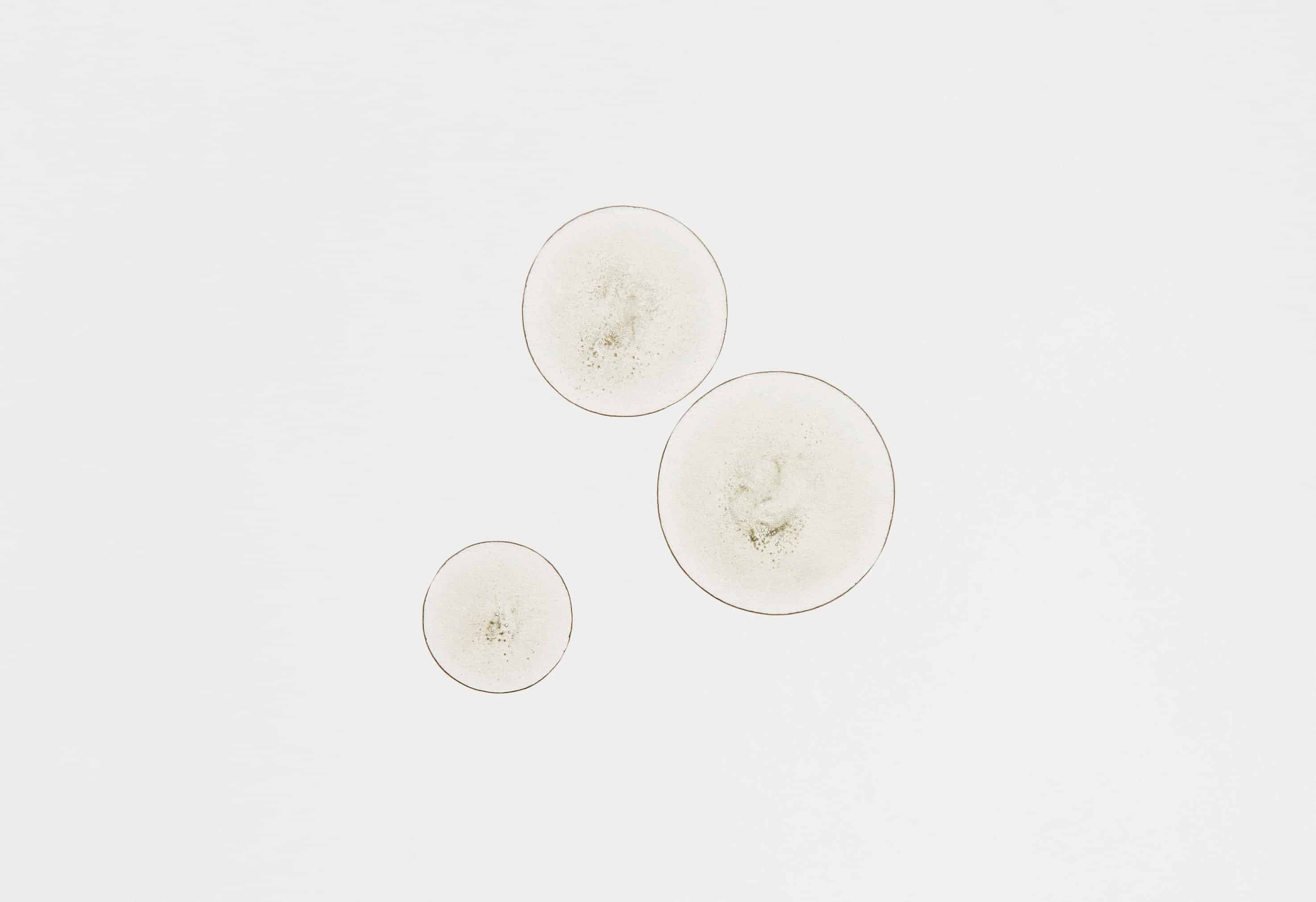 Suncare Body Mist
To protect against UVB and UVA radiation during sun exposure, first apply a sunscreen with physical UV filters based on your phototype. After about 30 minutes, apply our Suncare Body Mist to the skin, which will leave it pleasantly fragrant during sunbathing. Contains Ectoin® natural which, according to scientific research, eliminates the undesirable effects of all types of radiation (UV, IR, visible light). The spray gives your body vitamin A in the patented form of Phytosolve® 8034 (a registered trademark of Lipoid company). It refreshes and cools the skin. It contains panthenol which soothes the skin, and patented active ingredients Lactil® (hydration complex) and MossCellTecTM No. 1 extracted from moss. The product does not provide UVB and UVA protection.
Aqua, Glycerin, Caprylyl/Capryl Glucoside, Ectoin, Isomalt, Lecithin, Retinyl Palmitate, Tocopherol, Panthenol, Phytol, Sodium Cocoyl Glutamate, Glyceryl Caprylate, Sodium Lactate, Sodium PCA, Glycine, Fructose, Urea, Niacinamide, Inositol, Sodium Benzoate, Perfluorodecalin, Simmondsia Chinensis Seed Oil, Sucrose Palmitate, Glycosphingolipids, Potassium Sorbate, Lactic Acid, Polyglyceryl-6 Oleate, Sodium Surfactin, Caprylic/Capric Triglyceride, Acacia Senegal Gum, Xanthan Gum, Lonicera Japonica Flower Extract, Lonicera Caprifolium Flower Extract, Sorbitan Caprylate, Propanediol, Benzoic Acid, Parfum, Citric Acid
Lactil® – is a combination of effective moisturising substances that serves as an effective substitute for the natural moisturising factor (NMF) of human skin. Its hydro-regulatory effects help the skin maintain its natural moisture and protective barrier and prevent the formation of fine wrinkles and inflammation.
Ectoin® natural – a natural active ingredient produced by extremophile microorganisms from the Dead Sea. It protects the skin from various types of radiation, including sunlight. It can eliminate the effects of UV radiation on the skin and protect the skin from external factors such as pollution. Ectoine is the only molecule which can protect the skin from particles of any size. Several studies have shown that ectoine can prevent oxidative stress on the skin induced by blue light. Its composition creates a protective film on the skin's surface, protecting it from the adverse effects of blue light, external pollution and the effects of free radicals and toxins in the environment. It repairs the skin barrier, thus providing long-term hydration of the skin. It also has an anti-aging effect and is highly effective in reducing fine wrinkles around the eyes. It regenerates the damaged skin barrier and supports the repair of stressed and damaged skin.
Phytosolve® 8034 (a registered trademark of the Lipoid company) – this form of vitamin A used in our formula penetrates deeply to act on the deeper layers of skin. Vitamin A improves the look of dry and damaged skin, restores elasticity and firmness and reduces peeling. It has regenerative and anti-aging effects and helps prevent formation of wrinkles. It regenerates elastin and collagen and accelerates their production. The substance prevents the appearance of aging skin and formation of fine wrinkles. It acts at a cellular level and helps create new healthy skin cells.
MossCellTecTM No. 1 – an active substance from moss allows skin to adapt to rapid climatic changes, significantly strengthens the skin barrier, and protects the skin from the visible signs of aging. Moss acts at the cellular level to repair cells from within and supports the action of other anti-aging active ingredients, such as stem cells. It is a key activator in anti-aging products. Moss is a completely new (revolutionary) concept in fighting skin aging based on cell nucleus health. The substance used in àla Palla products won the Gold Award at In Cosmetic 2018 for innovation and many other prominent awards.
Oxyforce® – a solution for revitalising skin that provides additional protection against the signs of aging. It enhances the supply of molecular oxygen to skin cells and increases cellular energy levels. Molecular oxygen can only reach the upper layers of the skin, but active ingredient Oxyforce® penetrates deeply into the skin. Molecular oxygen plays a key role in collagen production, therefore, the enhanced oxygen supply boosts natural collagen production. Oxyforce® also reduces the depth of wrinkles and skin roughness.
Panthenol – is derived from pantothenic acid. This ingredient is naturally found in plants and is a form of vitamin B5. It has anti-inflammatory, antibacterial and calming effects. It improves skin hydration (softens the skin, leaves it smooth and restores its natural balance), reduces skin itching and accelerates healing of epidermal wounds (burns, insect bites). It is also used in medicines designed to treat acne and skin blemishes.
Apply repeatedly while sunbathing, at least 30 minutes after applying a product with a sun protection factor. After spraying on the skin, the mist changes its consistency into a light cream. Gently spread on the skin and allow to absorb. Repeat while sunbathing as needed. Massaging it into the skin is unnecessary.
Result:
Fresh and protected skin.
Hygienic packaging and application of àla Palla products:
We hygienically fill the products into inert containers and immediately install applicators to minimize the access of additional air. Press about 20 times before first use.
Store in a dry, cool and dark place to maintain quality. If necessary, clean and dry the applicator.
Warning: Avoid direct contact with eyes and mucous membranes. Keep away from children. Discontinue use if irritation occurs!
Shelf-life: Two years from the production date indicated on the packaging. Best used within six months of opening.
Blue-light blocking
Antipollution
Antifree-radicals
customers FAVORITE NATURAL
BEAUTY PRODUCTS
SKINCARE BESTSELLERS