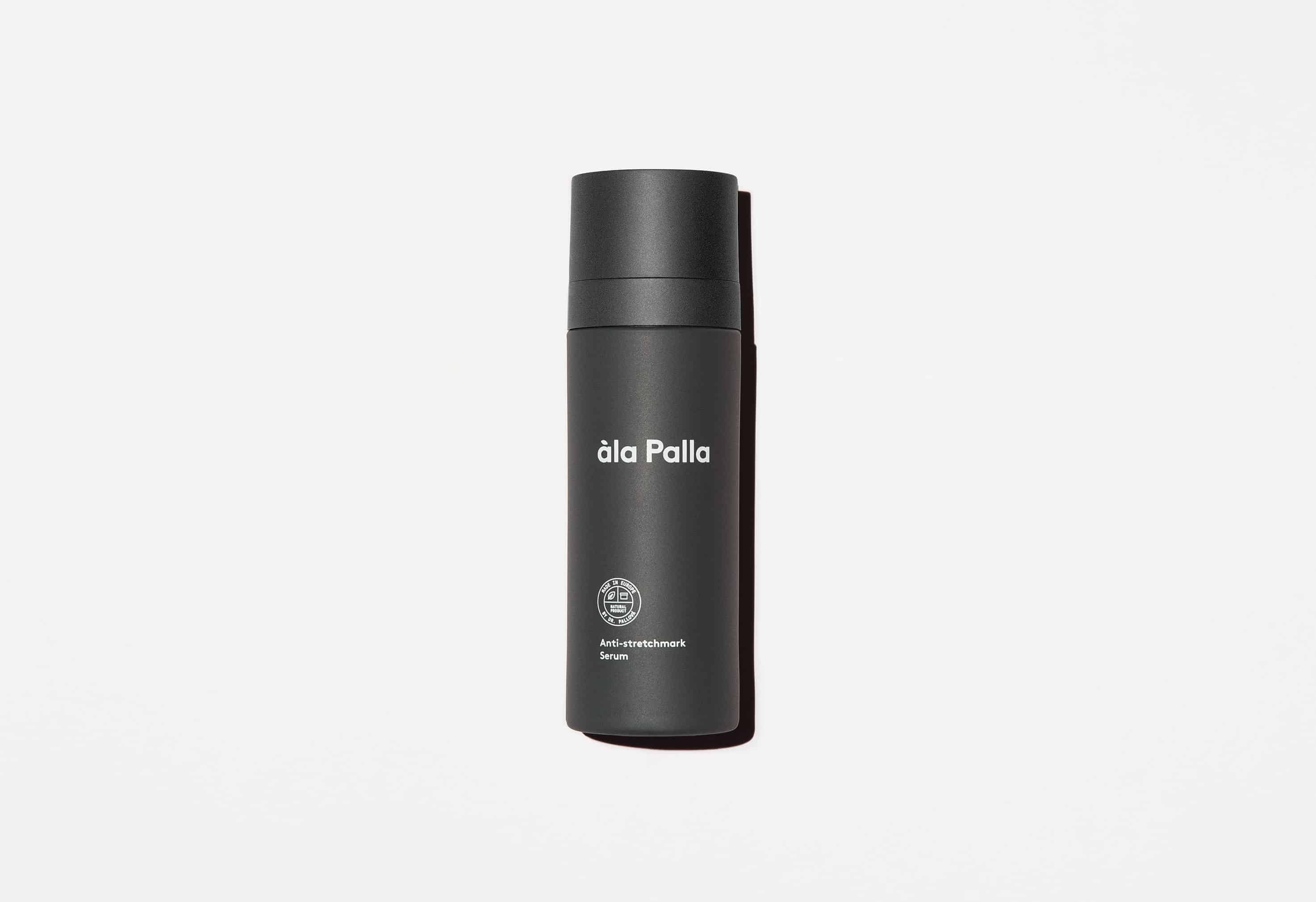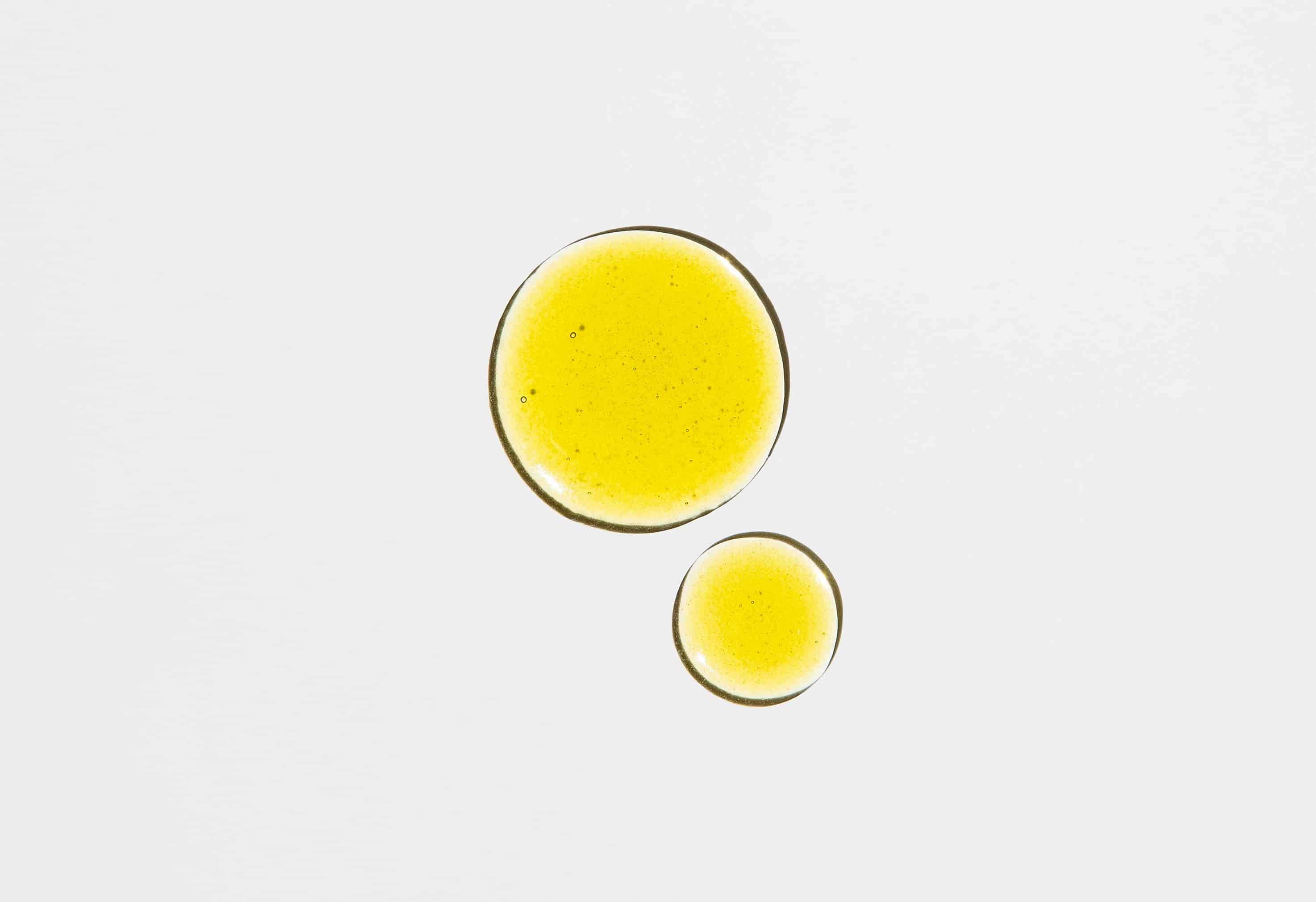 Anti-stretchmark Serum
Anti-stretchmark Serum containing active ingredients OleOsoft-40 and Neossance®Squalane. OleOsoft-40, an activated mixture of plant oils, reduces existing stretchmarks and helps prevent the formation of new ones. It hydrates and boosts skin elasticity. Thanks to its excellent absorption properties, no oily film forms on the skin. Neossance®Squalane has a smoothing and firming effect. It reduces skin roughness and improves its hydration. The anti-stretchmark Serum also contains the rare Tamanu oil and avocado and argan oils that protect the skin from drying. Do not rinse off, you may apply a body milk of your choice right after use.
Persea Gratissima Oil, Squalane, Caprylic/Capric Triglyceride, Argania Spinosa Kernel Oil, Almond/Borage/Linseed/Olive Acids/Glycerides, Calophyllum Inophyllum Seed Oil, Tocopherol, Hydrogenated Vegetable Oil, Rosmarinus Officinalis Leaf Extract, Helianthus Annuus Seed Oil, Parfum
Avocado oil – is used to "grease" dry, scaly and irritated skin. It calms itching, has an inflammatory ef-fect, keeps the skin fine and soft, and has regenerating effects. This edible oil comes from the fruit that grows on three meter high shrubs, has a green colour and is extracted by pressing avocado pulp. The yield is approximately 25%.
Tamanu oil – the oil comes from exotic Polynesia. It is derived from the seeds of the tropical evergreen Tamanu nut tree and contains a natural SPF factor. It has protective, regenerative, moisturising and anti-wrinkle effects. Tamanu oil and other parts of the Tamanu nut tree have been used for medicinal purposes across Asian, African and Pacific Island cultures for years.
Neossance® Squalane – squalane has been used in the cosmetic industry for decades because it leaves the feeling of smoothness on the skin. In the past, squalane of animal origin was used (derived from shark liver oil) but is now obtained from the plants using biotechnology methods. It is produced by fermentation of Brazilian sugarcane. Squalane softens wrinkles and has smoothing and firming effects. It reduces skin roughness, leaving the skin smooth but not oily. It has a notable moisturising effect and softens and soothes the skin. Clinical studies have de-monstrated its positive effect on the restoration of skin cells, hence improving skin moisture. They also show that Neossance® Squalane applied twice a day over 28 days has improved the skin barrier by 18%, thus increasing skin hydration.
Argan oil – is obtained from Moroccan argan tree nuts still mostly by manual pressing. Approximately 30 kg of nuts is needed to produce one litre of oil. In the cosmetics industry, the argan oil is mainly used to treat dry, psoriatic and eczematic skin in adults and children, and thanks to its antiseptic properties also for acne-prone skin and to prevent stretchmarks.
OleOsoft-40 – is the first ever product produced by enzyme-controlled plant oil activation technology. The mix of plant oils in OleOsoft-40 was thoroughly selected according to their content of fatty acids that are most beneficial for the skin. OleOsoft-40 is a blend of olive, almond, flax and borage oils. It is absorbed 100% better than regular oils and leaves no oily filmy on the skin. It has antioxidant properties, hydrates, and increases skin elasticity. Clinical studies on OleOsoft-40 which has been applied twice a day for 30 days show as much as a 30% reduction in stretchmarks compared to the period before its application.
Shake well before use. Apply daily in the morning and evening to problematic areas by massaging in using circular motions. Do not rinse off. After use, you may apply a body milk of your choice.
Result:
The skin is hydrated, firmer and smoother after application. Regular use reduces existing stretchmarks and helps prevent the formation of new ones.
Hygienic packaging and application of àla Palla products:
We hygienically fill the products into inert containers and immediately install applicators to minimize the access of additional air. Press about 20 times before first use. Store in a dry, cool and dark place to maintain quality. If necessary, clean and dry the applicator.
Warning: Avoid direct contact with eyes and mucous membranes. Keep away from children. Discontinue use if irritation oc-curs!
Shelf-life: Two years from the production date indicated on the packaging. Best used within six months of opening.
Hydrating
Anti-stretch mark effect
Increasing skin elasticity
Smoothing
customers FAVORITE NATURAL
BEAUTY PRODUCTS
SKINCARE BESTSELLERS