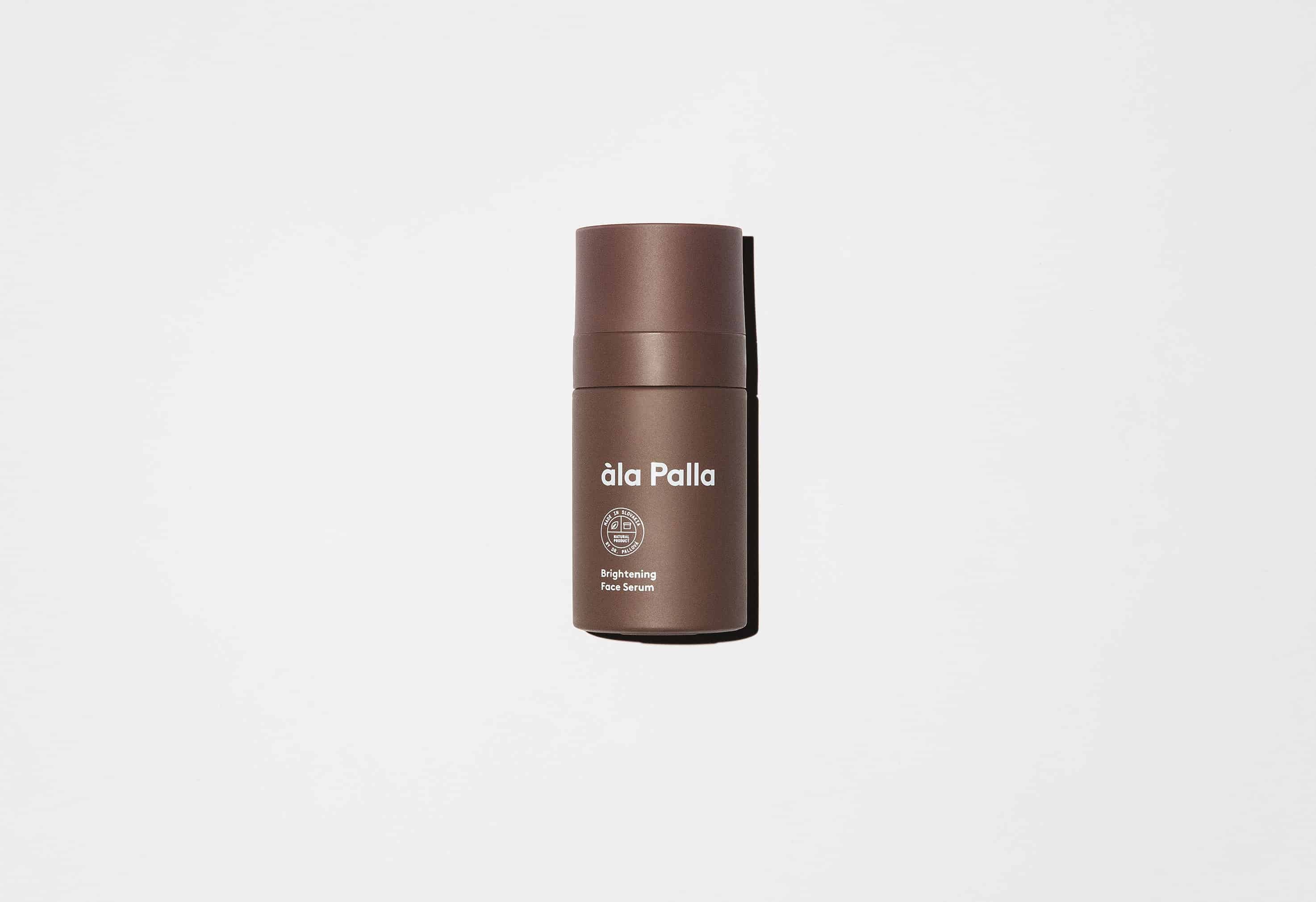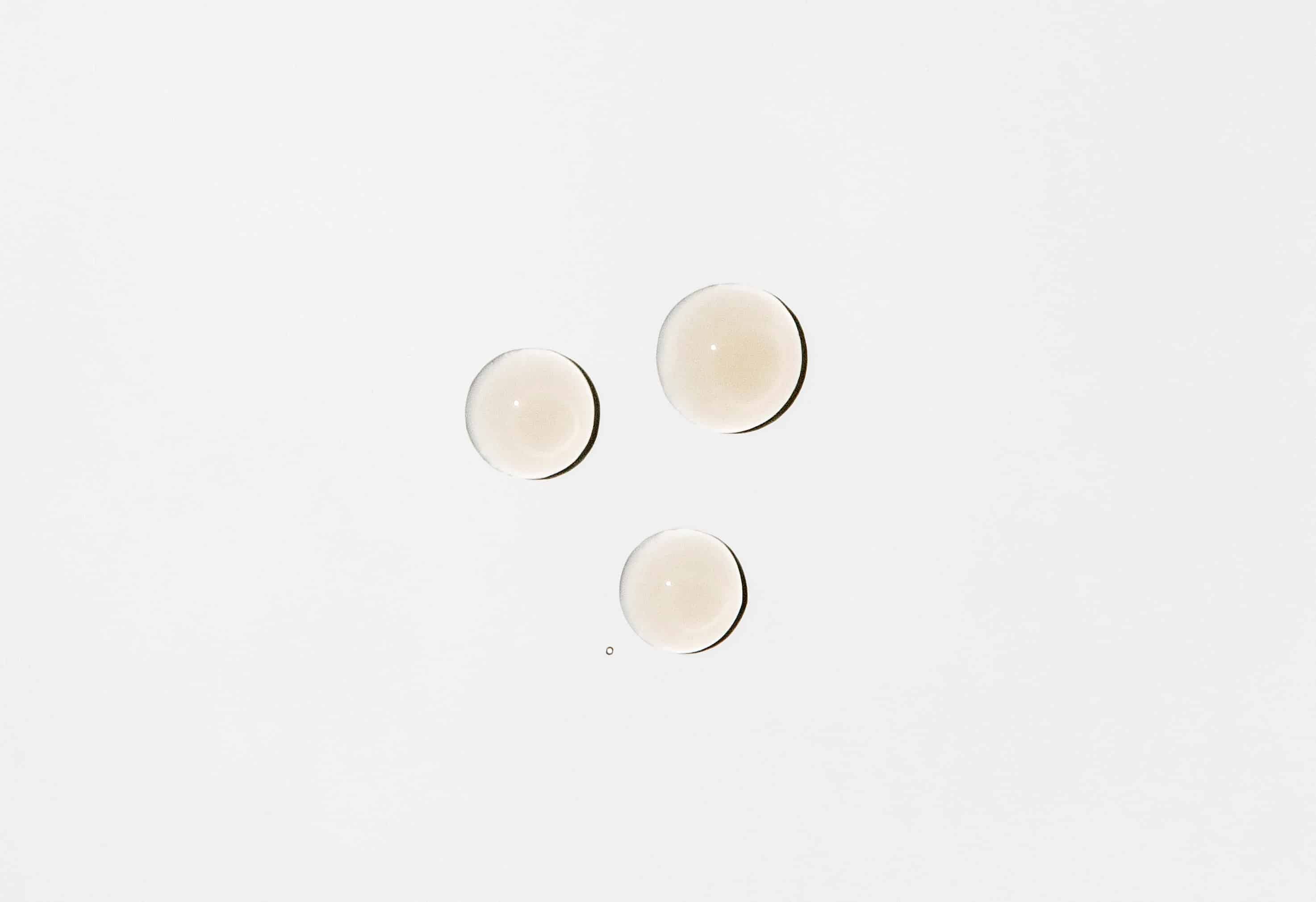 SOLD OUT
Brightening Face Serum
This high-performance serum with vitamin C and extracts from Chinese schizandra berry and Virginian witch hazel is enriched with a revolutionary molecule from the first marine exopolysaccharide – EPS White. EPS White gradually brightens up unwanted pigment spots and inhibits the synthesis of melanin, which is activated by environmental pollution, and also reduces the formation of new spots.
Aqua, Glycerin, Xanthan Gum, Hamamelis Virginiana Leaf Extract, Schizandra Chinensis Fruit Extract, Potassium Alum, Magnesium Ascorbyl Phosphate, Lecithin, Alcohol, Benzoic Acid, Dehydroacetic Acid, Polyaminopropyl Biguanide, Saccharide Isomerate, Phenethyl Alcohol, Perfluorodecalin, Simmondsia Chinensis Seed Oil, Sucrose Palmitate, Glycosphingolipids, Sodium Benzoate, Potassium Sorbate, Sodium Lactate, Sodium PCA, Glycine, Fructose, Urea, Niacinamide, Inositol, Lactic Acid, Lonicera Caprifolium Flower Extract, Lonicera Japonica Flower Extract, Carbon Dioxide, Phenoxyethanol, Ethylhexylglycerin, Parfum
EPS White – this molecule is effective against pigment spots within two weeks of use. A revolutionary molecule which can interact with pigment synapses and heal dark spots on the skin. It is the first marine exopolysaccharide in which two amino acids have been identified: serine and alanine. These two hydrophobic amino acids form a special composition in the molecule which facilitates its penetration into the skin so that it can interact with pigment synapses. It protects the skin from inflammation and synthesis of melanin activated by external pollution and exposure to UV radiation. Clinically proven to reduce the number of pigment spots by 96% after two months of treatment. It also protects the skin from external factors – anti-pollution.
Rovisome® C – is a special patented ingredient containing encapsulated and stabilized vitamin C that provides a suitable delivery system for vitamin C into the skin's deeper layers for a more wholesome effect. It supplies energy to skin cells, increases the skin's radiance, protects the skin from free radicals and fights against premature aging.
Oxyforce® – a skin revitalising solution that provides additional protection against the signs of aging. It enhances the supply of molecular oxygen to skin cells and increases cellular energy levels. Molecular oxygen can only reach the upper layers of the skin, but active ingredient Oxyforce® penetrates deeply into the skin. Molecular oxygen plays a key role in collagen production, therefore, the enhanced oxygen supply boosts natural collagen production. Oxyforce® also reduces the depth of wrinkles and skin roughness.
Apply in the morning and evening to a cleansed skin of the face, or on the backs of both hands if necessary. Removing pigment spots is a long-term process, so use the serum daily for 4 – 8 weeks. Repeat the treatment if necessary.
Result:
EPS White – the number of pigment spots starts decreasing after two weeks. After two months of use, the number of pigment spots is reduced by 96%. Application of this brightening serum results in uniform skin pigmentation, balanced skin tone, prevention of dark spots and a highly effective reduction of excessive pigmentation.
Airless system and àla Palla cream dosing:
Our cream comes packed in airless non-pressurised vacuum containers. The product is dispensed by pressing a mechanical pump which lets you comfortably squeeze out an optimal amount of cream to apply on your skin. The product is not exposed to air in order to preserve its stability and hygienic handling without contamination.
Press about 20 times before first use.
Store in a dry, cool and dark place to maintain quality.
Warning: Avoid direct contact with eyes and mucous membranes. Keep away from children. Discontinue use if irritation occurs!
Shelf-life: Two years from the production date indicated on the packaging. Best used within six months of opening.
Antipollution
Antiinflammatory
Reduction of dark spots
Antistress
customers FAVORITE NATURAL
BEAUTY PRODUCTS
SKINCARE BESTSELLERS