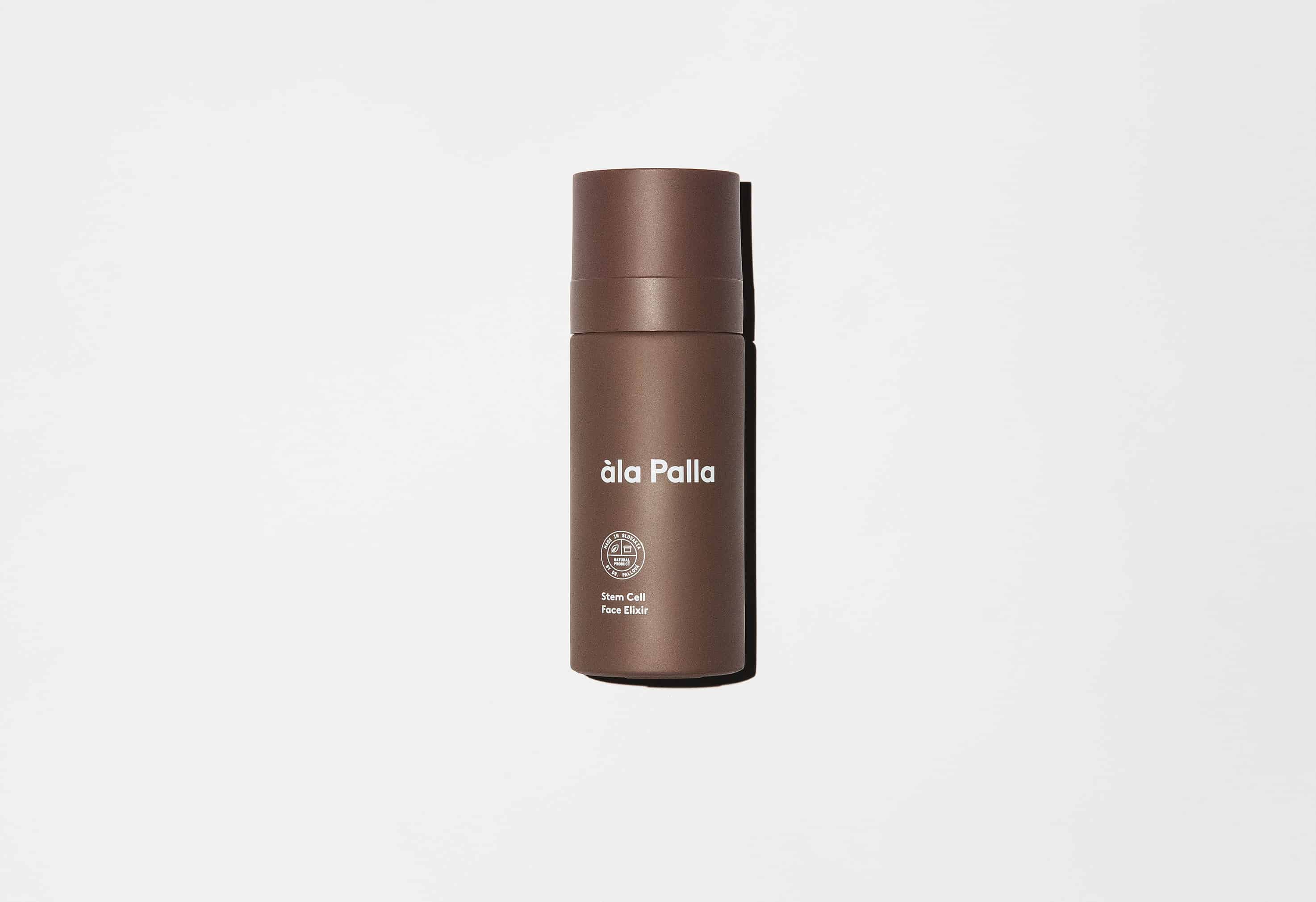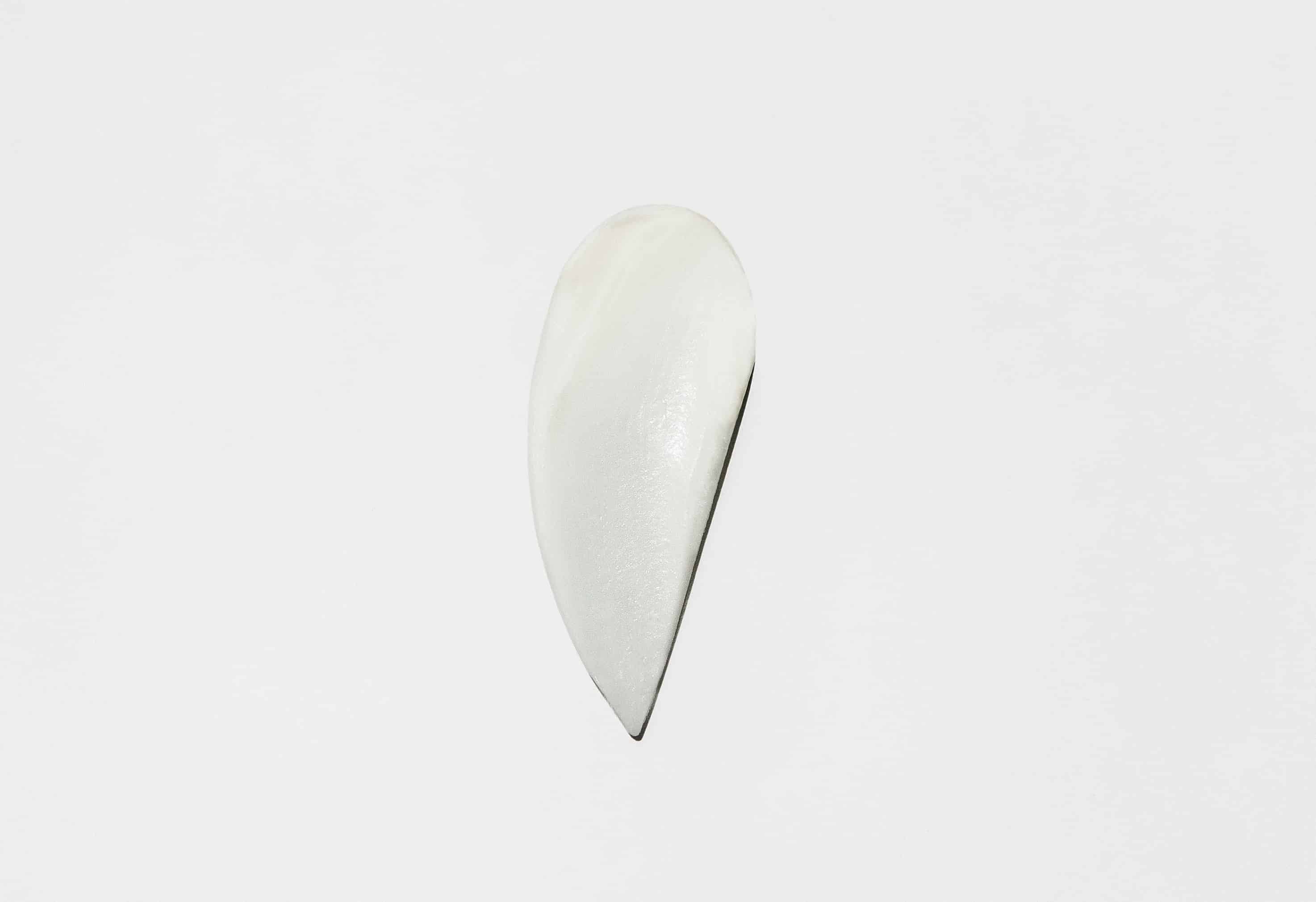 Stem Cell Face Elixir
The new elixir formula is an exclusive combination of multiple active ingredients, including PhytoCellTeTM Symphytum and PhytoCellTeTM Goji stem cell extracts, which have an anti-wrinkle effect and strengthen face contours for a V-shaped look. Natural MossCellTecTM No. 1, a unique moss extract, protects the health of the cell nucleus from external pollutants, thus preventing your skin from looking tired and from aging.
Mature skin
Skin deserving exclusive care
Skin stressed by climatic changes
Aqua, Cannabis Sativa Seed Oil, Glycerin, Olea Europea Fruit Oil, Isopropyl Myristate, Caprylic/Capric Triglyceride, Cetyl Palmitate, CetearylAlcohol, Cetearyl Olivate, Sorbitan Olivate, Isomalt, Euphrasia Officinalis Seed Extract, Mentha Piperita Extract, Calendula Officinalis Flower Extract, Tocopheryl Acetate, Ascorbyl Palmitate, Phytol, Lycium Barbarum Callus Culture Extract, Symphytum Officinale Root Cell Extract, Panax Ginseng Root Extract, Sodium Hyaluronate, Magnesium Ascorbyl Phosphate, Lecithin, Alcohol, Polyaminopropyl Biguanide, Benzoic Acid, Dehydroacetic Acid, Sodium Lactate, Sodium PCA, Glycine, Fructose, Urea, Niacinamide, Inositol, Lactic Acid, Perfluorodecalin, Simmondsia Chinensis Seed Oil, Sucrose Palmitate, Glycosphingolipids, Sodium Benzoate, Potassium Sorbate, Acacia Senegal Gum, Xanthan Gum, Lonicera Caprifolium Flower Extract, Lonicera Japonica Flower Extract, Carbon Dioxide, Phenoxyethanol, Etylhexylglycerin, Parfum, Citric Acid
PhytoCellTecTM Goji – new cultivation technology produces Goji plant stem cells which revitalise mesenchymal stem cells to enhance and strengthen facial contours and produce a significant anti-aging effect (V-shaped face). This technology is based on the plant's wound healing mechanism. A part of the plant is intentionally damaged to promote the formation of callus cells (healing tissue). With PhytoCellTecTM technology, Goji stem cells can be produced for use in cosmetic products to improve the function of skin stem cells. These are essential for regenerative processes, including skin regeneration, and also improve collagen production. Goji stem cells reduce wrinkles, minimize weak skin and strengthen facial contours.
MossCellTecTM No. 1 – an active substance from moss allows skin to adapt to rapid climatic changes, significantly strengthens the skin barrier, and protects the skin from the visible signs of aging. Moss acts at the cellular level to repair cells from within and supports the action of other anti-aging active ingredients, such as stem cells. It is a key activator in anti-aging products. Moss is a completely new (revolutionary) concept in fighting skin aging based on cell nucleus health. The ingredient used in àla Palla products won the Gold Award at In Cosmetic 2018 for innovation and many other prominent awards.
Oxyforce® – a skin revitalising solution that provides additional protection against the signs of aging. It enhances the supply of molecular oxygen to skin cells and increases cellular energy levels. Molecular oxygen can only reach the upper layers of the skin, but active ingredient Oxyforce® penetrates deeply into the skin. Molecular oxygen plays a key role in collagen production, therefore, the enhanced oxygen supply boosts natural collagen production. Oxyforce® also reduces the depth of wrinkles and skin roughness./li>
PhytoCellTecTM Symphytum – recharges the youth of skin stem cells and maintains their regenerative capacity, creating a fresher and smoother skin. This active ingredient accelerates skin repair and slows down aging. It is a precious powder produced from comfrey cell extracts, which is considered one of the oldest known medicinal plants. The special technology in PhytoCellTecTM protects the skin with stem cells, which is important for protective barrier quality. As a result, the skin remains smooth and even. This technology and exceptional comfrey stem cells increase and improve skin repair and regeneration in the deepest layers, even during the aging process.
Rovisome® C – is a special patented ingredient containing encapsulated and stabilized vitamin C that provides a suitable delivery system for vitamin C into the skin's deeper layers for a more wholesome effect. It supplies energy to skin cells, increases the skin's radiance, protects the skin from free radicals and fights against premature aging.
Apply in the morning and evening to a cleansed skin around the eyes. We recommend combining with the àla Palla Stem Cell Eye Cream which should be applied first.
Result:
With regular application, fine wrinkles around the eyes are visibly reduced. PhytoCellTecTM Goji – 23 women aged 41 to 69 with signs of photoaging applied the product containing 0.4% of PhytoCellTecTM Goji twice a day over 56 days, resulting in an 11% reduction of wrinkles. MossCellTecTM No. 1 – after 28 days of regular application (morning and evening), the depth of wrinkles was reduced by 15%, and the skin barrier's quality improved by 8%. Hydration increased by 6% and skin homogeneity also increased (no reddish spots on the skin and improved reaction to external environmental factors – warm, cold).
Airless system and àla Palla cream dosing:
Our cream comes packed in airless non-pressurised vacuum containers. The product is dispensed by pressing a mechanical pump which lets you comfortably squeeze out an optimal amount of cream to apply on your skin. The product is not exposed to air in order to preserve its stability and hygienic handling without contamination.
Press about 20 times before first use.
Store in a dry, cool and dark place to maintain quality.
Warning: Avoid direct contact with eyes and mucous membranes. Keep away from children. Discontinue use if irritation occurs!
Shelf-life: Two years from the production date indicated on the packaging. Best used within six months of opening.
V-shaped face
Antiwrinkle
Youthful skin
Firmness
Regeneration
Smoothing effect
Revitalising
Skin defence
Moisturising
Protects cell nucleus health
Adaptation to climatic stress
Strengthens the skin's resilience to urban irritants
customers FAVORITE NATURAL
BEAUTY PRODUCTS
SKINCARE BESTSELLERS