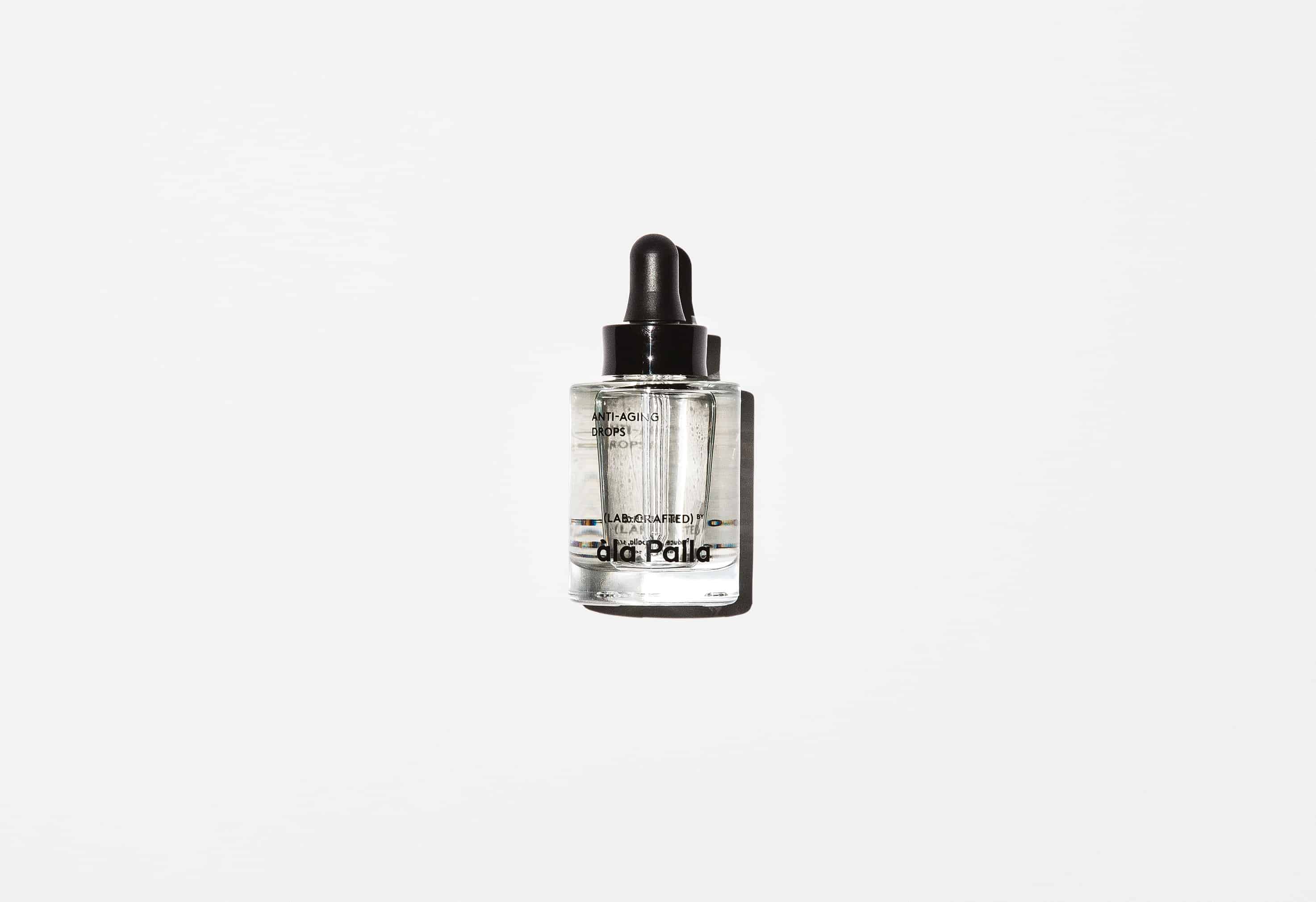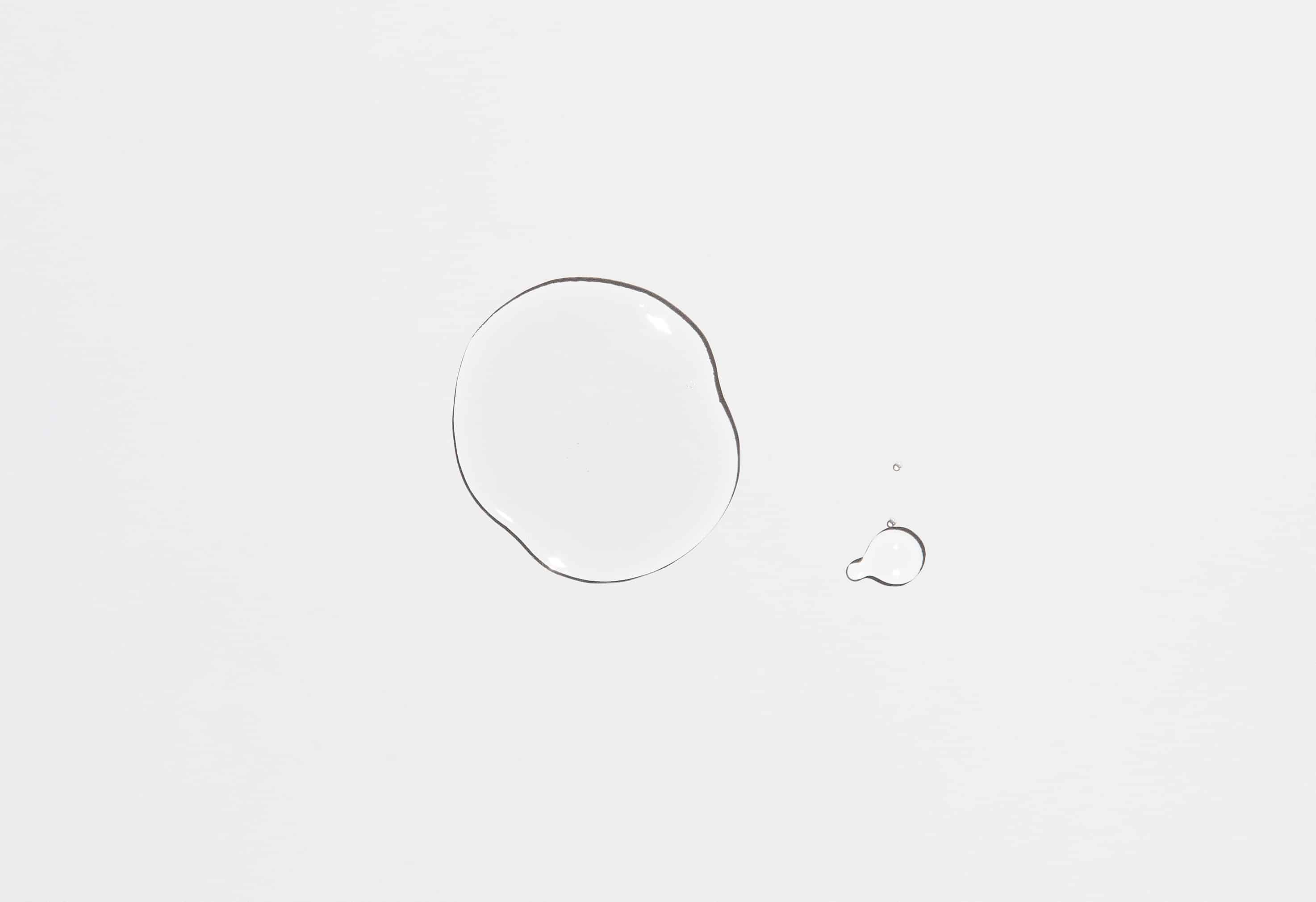 Anti-aging Drops
Rejuvenating oil drops for face, neck and décolleté. The drops contain active ingredients SPHINOX® Defenda, Neossance® Squalane and bakuchiol. Ceramides in the form of active substance SPHINOX® Defenda protect the skin against premature ageing, offering unique protection to the DNA of skin cells. Bakuchiol, known as a natural substitute for vitamin A, stimulates collagen production, has an anti-wrinkle effect, and reduces hyperpigmentation of the skin. Neossance® Squalane is a plant-based squalane and its primary function is to hydrate the skin and restore its lipid barrier. Squalane reduces formation of wrinkles and has a smoothing effect. Oil drops give your skin a pleasant feeling without leaving an oily film on it.
All skin types
Skin prone to wrinkles
Mature skin
Sun-strained skin
Caprylic/Capric Triglyceride, Squalane, Psoralea Corylifolia Seed Oil, Tocopherol, Helianthus Annuus Seed Oil, Hydroxybutyroyl Phytosphingosine, Parfum
SPHINOX® Defenda – a bioactive innovative sphingolipid based on skin-identical phytosphingosine. It belongs to the ceramide group. Ceramides are a natural component of our skin, but their amount decreases with age. SPHINOX® Defenda has antioxidant effects and is especially effective in the protection of the DNA of skin cells. It protects the skin against premature ageing caused by sunlight, which has been evidenced by in vivo tests. Further in vitro studies have shown that this active ingredient reduces oxidation stress in the cells, thus protecting cellular DNA, resulting in the reduction of undesired effects of external factors on the skin. The studies have shown that regular application of products containing this active ingredient visibly increases hydration of the skin already after two weeks, while reducing skin roughness and scaliness after four weeks of use. With its multiple functions, this active ingredient helps inhibit the premature ageing of the skin. It restores the balance in the skin tone strained by sunlight.
Bakuchiol – derived from annual plant Psoralea corylifolia, commonly known as babchi. It grows in the countries with a warmer climate, such as India, Pakistan, China and South Africa. This oil is primarily used in Ayurvedic and traditional Chinese medicine. In the cosmetic industry, bakuchiol is considered a natural substitute of retinol (derivative of vitamin A), though its chemical composition is completely different. Bakuchiol stimulates collagen production, reduces hyperpigmentation of the skin and has an anti-wrinkle effect. Unlike retinol, it may also be used during pregnancy. Clinical studies have proved the rejuvenating effects of this substance. Persons participating in the studies have shown improved elasticity and firmness of the skin, reduced wrinkles and decreased hyperpigmentation. Clinical studies have demonstrated that the regular use of bakuchiol for at least 4-12 weeks results in a visible softening of fine lines and wrinkles, skin tone adjustment, and better elasticity and firmness of the skin.
Neossance® Squalane – squalane has been used in the cosmetic industry for decades because it leaves the feeling of smoothness on the skin. In the past, squalane of animal origin was used (derived from shark liver oil) but is now obtained from the plants using biotechnology methods. It is produced by fermentation of Brazilian sugarcane. Squalane softens wrinkles and has smoothing and firming effects. It reduces skin roughness, leaving the skin smooth but not oily. It has a notable moisturising effect and softens and soothes the skin. Clinical studies have demonstrated its positive effect on the restoration of skin cells, hence improving skin moisture. They also show that Neossance® Squalane applied twice a day over 28 days has improved the skin barrier by 18%, thus increasing skin hydration.
Shake well before use. Apply daily, morning and evening, a few drops on face, neck and décolleté as necessary. Once absorbed, apply a cream.
Result:
The skin is visibly rejuvenated, smoothed (softer wrinkles) and skin tone is uniform after application. A long-term use improves elasticity and firmness of the skin, improves skin barrier (better hydration) and reduces pigment spots.
Warning: Avoid direct contact with eyes and mucous membranes. Keep away from children. Discontinue use if irritation occurs!
Shelf-life: One year from the production date indicated on the packaging. Best used within six months of opening.
Rebalancing skin tone after summer stress
Anti-wrinkle
Smoothing
Regenerating
Skin cell protection
Moisturising
Reducing skin scaliness and roughness
Rejuvenating
Firming
Brightening
customers FAVORITE NATURAL
BEAUTY PRODUCTS
SKINCARE BESTSELLERS