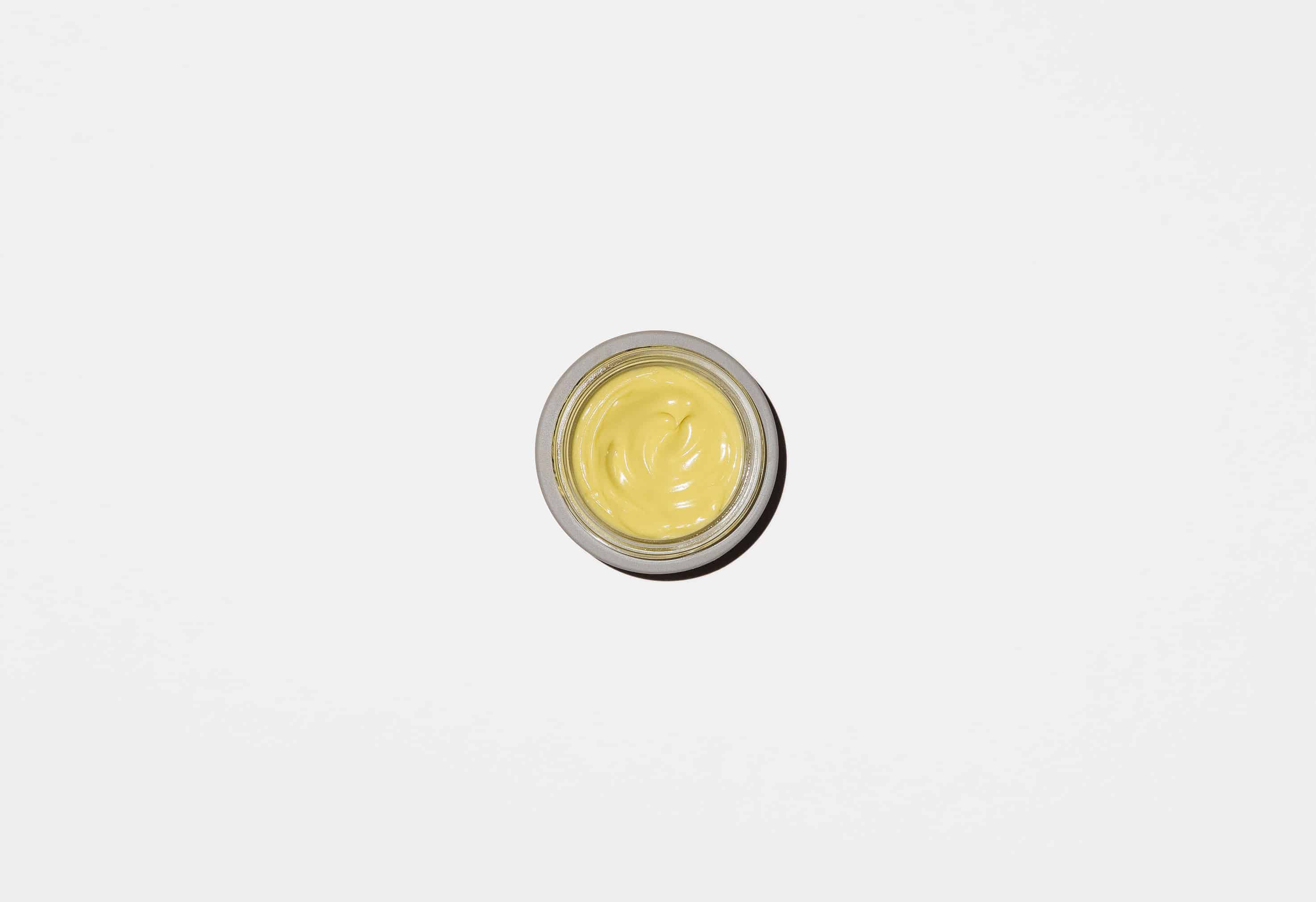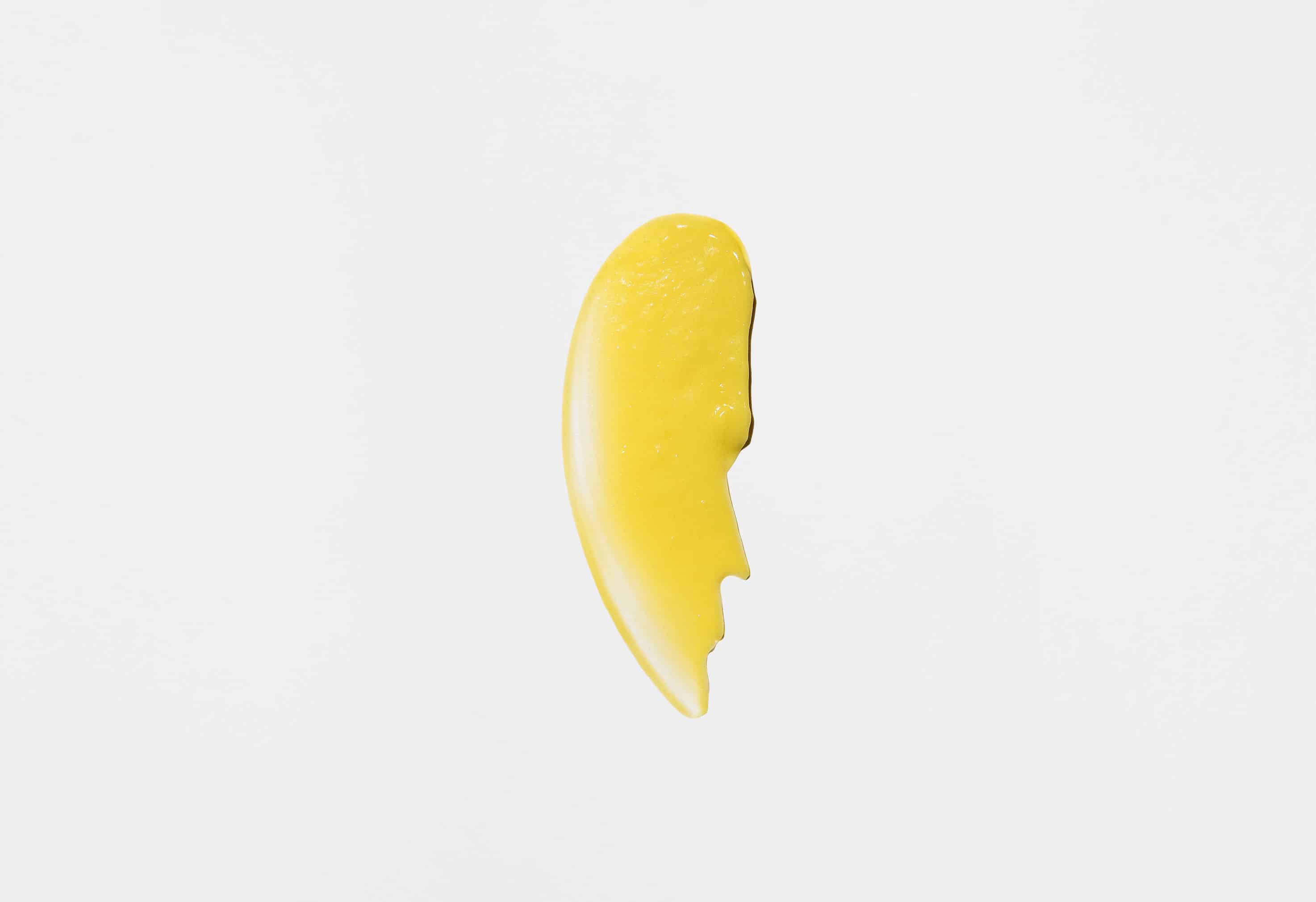 Anti-couperose Cream
Softening cream for normal to sensitive skin to prevent couperose and reddened skin, containing ingredients developed to fight couperosis and redness and to protect sensitive skin. CM-Naringenin-Chalcone is an active ingredient that helps prevent the formation of inflammatory processes in the skin. It calms the skin, protects it from stress factors and visibly reduces its redness. Regular application reduces capillary blood flow, thus preventing the capillaries from dilating. Sensia Carota forms a protective film on the skin to build up its tolerance to external factors, reduces and prevents the occurrence of dilated capillaries, prevents silent skin inflammation and reduces redness. A calendula CO2 extract regenerates, calms and protects the skin from stress factors and helps fight skin infections. The product contains no added perfumes. Apply on the face daily, in the morning and evening.
Couperose skin
Irritated skin prone to redness
Normal to sensitive skin
Aqua, Persea Gratissima Oil, Olea Europaea Fruit Oil, Glycerin, Methyl Glucose Sesquistearate, Coco-Caprylate/Caprate, Cetearyl Alcohol, Isomalt, Daucus Carota Sativa Root Extract, Calendula Officinalis Flower Extract, Tetrasodium Tetracarboxymethyl Naringeninchalcone, Rosmarinus Officinalis Leaf Extract, Acacia Senegal Gum, Xanthan Gum, Phytol, Lonicera Caprifolium Flower Extract, Lonicera Japonica Flower Extract, Helianthus Annuus Seed Oil, Benzoic Acid, Sorbitan Caprylate, Citric Acid
Calendula CO2 extract – CO2 extracts are obtained by a high-pressure carbon dioxide extraction method which produces one of the purest essences on the market because the extraction process does not exceed 50°C, thus preserving heat-sensitive substances and, at the same time, avoiding the extraction of unwanted ones such as solvent residues, inorganic salts or heavy metals, as they are not soluble in CO2. This extraction method is used to obtain lipophilic substances, that is, oil-soluble substances, from the plant matter. The calendula extract is rich in photoprotective phytosterols and effective ingredients with anti-inflammatory, calming and wound-healing effects. It also contains collagen-forming substances. This concentrated extract helps treat damaged skin and skin exposed to sun or external stress factors. It enhances production of cell tissue, speeding up the healing of wounds. It protects against skin infections, regenerates sunburned skin and is suitable for both the eczematous and atopic skin.
Sensia Carota – is a plant-based active agent obtained from carrot stem cells. It creates a protective film on the skin, thus enhancing its tolerance to environmental factors and suppressing silent inflammation. This substance sooths and protects the sensitive skin by replenishing lipids, inhibits neurogenic inflammation and inflammation caused by the imbalanced microflora on the skin surface and even has a preventive anti-inflammatory effect. It has antioxidant properties, reduces skin redness and has a significant moisturising effect.
CM-Naringenin-Chalcone – naringenin chalcone is a polyphenol that naturally occurs in the peel of citrus fruits and tomato skin and has anti-inflammatory properties. It is used as a stabilised form of the active molecule, thus ensuring the maximum activity in cosmetic products. It visibly reduces redness of the sensitive skin, protects it against stress factors, sooths it and helps prevent skin inflammations. In addition, it has potent anti-allergic properties and a beneficial effect on the skin with the signs of rosacea. A clinical study has demonstrated the decrease in capillary blood flowrate and visible reduction in redness and signs of rosacea after 56 days of use of this substance.
MossCellTecTM No. 1 – the Physcomitrella patens moss grows on the banks of rivers and ponds in muddy and clay soils across Europe, Asia and North America. This innovative active ingredient acts at the cellular level, so the product not only penetrates the skin but it also protects cell nuclei to prevent the skin from aging and looking tired. Moss is a key activator in anti-aging products and a completely new, revolutionary concept in fighting skin aging based on cell nucleus health. The substance used in àla Palla products won the Gold Award at In Cosmetics 2018 for innovation and many other important awards.
For visible results, apply daily, in the morning and evening, on the cleansed face for two months.
Result:
After application, the skin is free of redness and soothed. A visible reduction in skin redness and signs of rosacea has been demonstrated by clinical studies already after 56 days of application of preparations containing the CM-Naringenin-Chalcone active ingredient.
Application and dosage:
Our products come in glass containers covered by a plastic lid to prevent oxidation. The plastic lid with a seal prevents the air from entering before first opening. After opening, we recommend using a clean cosmetic applicator, or you may apply the cream directly with your fingers, but this poses the greatest risk of contamination. Store in a dry, cool and dark place to maintain quality.
Warning: Avoid direct contact with eyes and mucous membranes. Keep away from children. Discontinue use if irritation occurs!
Shelf-life: Two years from the production date indicated on the packaging. Best used within six months of opening.
Prevents couperosis
Reduces redness
Protects irritated skin
customers FAVORITE NATURAL
BEAUTY PRODUCTS
SKINCARE BESTSELLERS