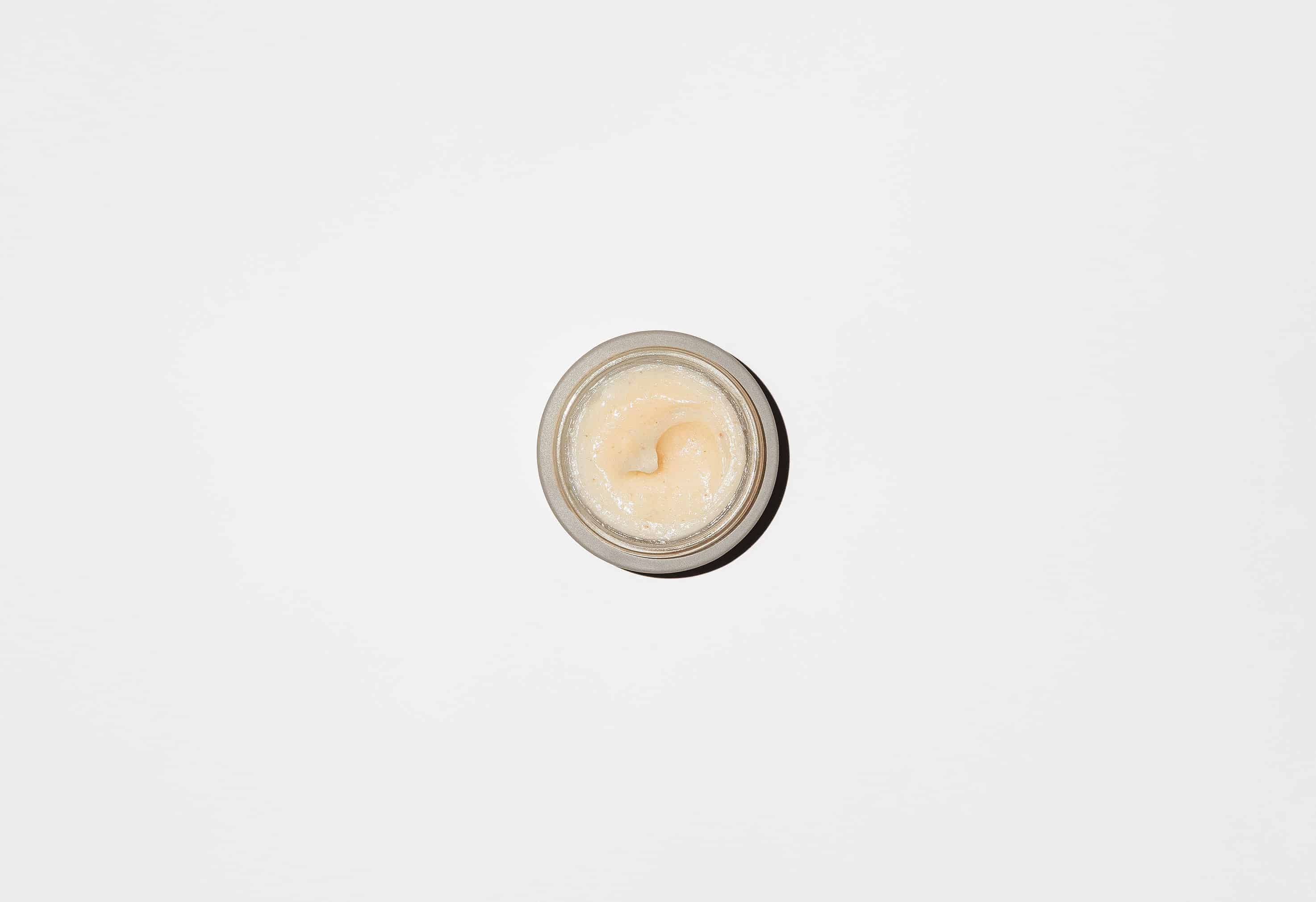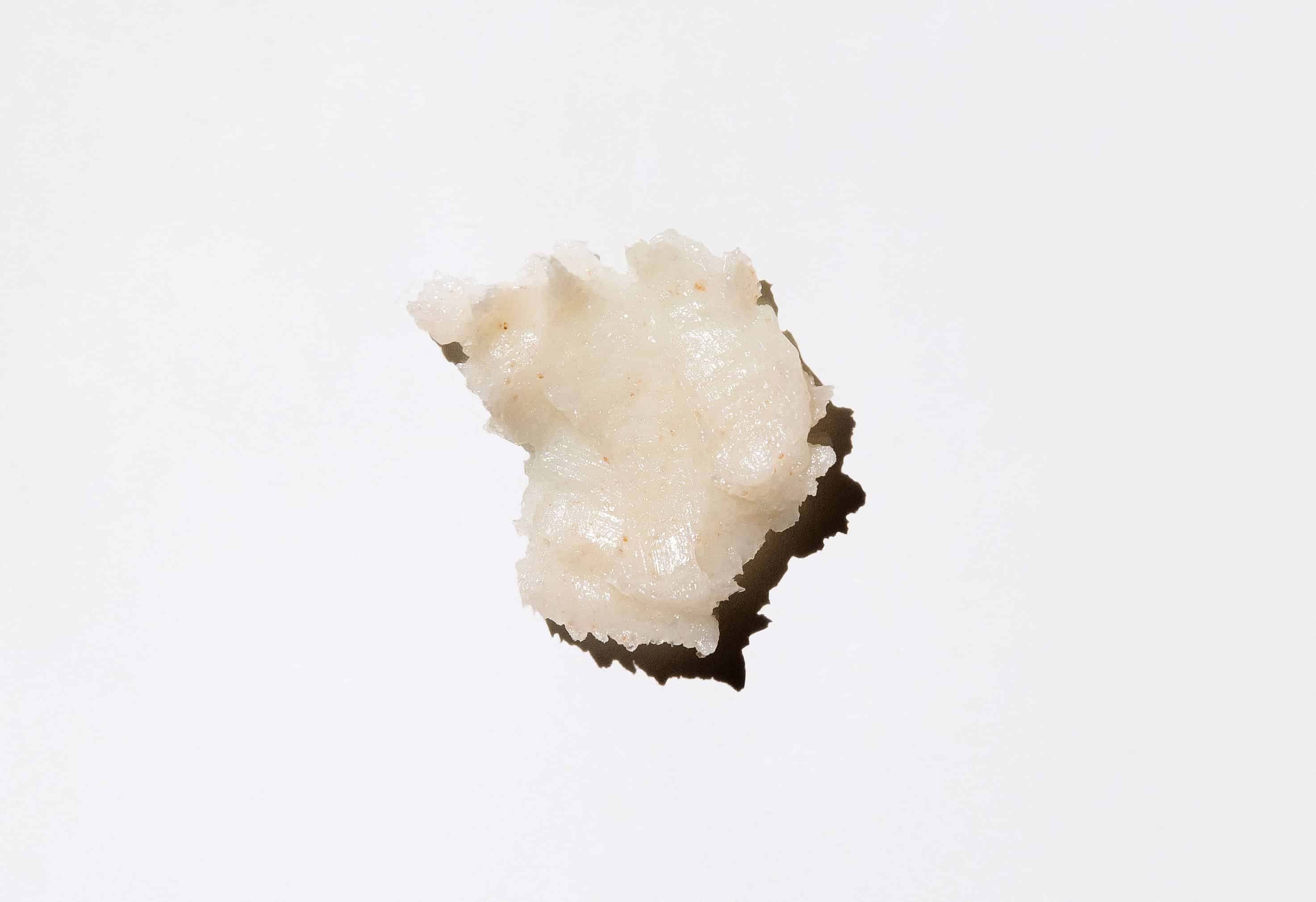 Face Peeling
A face peeling with natural oils and fine Himalayan salt to cleanse and regenerate normal, combination, dehydrated or tired skin. Innovated by adding Goldella to support regeneration of skin tissues and protect them against urban air pollution, inflammatory processes and premature aging.
All age groups
Women and men
Cocos Nucifera Oil, Prunus Amygdalus Dulcis Oil, Sodium Chloride, Maris Sal, Glyceryl Stearate, Chlorella Vulgaris Extract, Rosmarinus Officinalis Leaf Extract, Helianthus Annuus Seed Oil, Caprylic/Capric Triglyceride, Parfum
Goldella – our skin is exposed to different types of stress every day and is therefore prone to inflammation. A chronic inflammation is silent and invisible, and various inflammatory reactions may develop in the body that has been exposed to various aggressors. Goldella supports the regeneration of skin tissues, protecting the skin from inflammation. Goldella is obtained from Chlorella vulgaris, an extremely resistant unicellular algae which appeared 2.5 billion years ago in the freshwater reservoirs of the Earth. Rich in lutein (an essential natural antioxidant), Goldella nourishes and protects tissues from the harmful action of free radicals and their aging effects. Goldella was tested on volunteers and has been shown to improve the texture homogeneity of the skin and its structure. In addition to its anti-wrinkle, anti-inflammatory, antioxidant and regenerative effects, it also reduces the surface area and number of wrinkles.
Himalayan salt (a pink miracle from the Himalayas) – Himalayan salt is unique because it is used in its natural form and not refined. Its origin ensures complete purity with no pollution, for example, from the sea, as is the case with sea salt. It contains a large amount of mineral salts and a significant amount of iron, zinc and other substances beneficial to our body. The iodine content of Himalayan salt is less than that of the conventional table salt. It has tonic, cleansing, antiseptic, abrasive and astringent effects. It has a moisturising effect on the skin, degreases the skin, and removes dead skin cells and impurities. The skin feels strengthened, soft, and soothed and can maintain an ideal moisture level.
Coconut oil – unique in its composition due to the high content of saturated fatty acids. Coconut oil is used around the world in the treatment of innumerable health problems, including infections and injuries, inflammation, acne, eczema and extremely dry skin. It slows down skin aging, softens the skin, tones and strengthens tissues and also protects the skin against damage caused by UV radiation.
Almond oil – almonds are recognised as a Superfood because of their high content of fibre, trace elements, protein, calcium, magnesium, potassium, zinc, selenium and B vitamins. They have antioxidant and anti-inflammatory effects. When used externally, almond oil regenerates and strengthens the skin, is ideal for dry skin, and protects skin from dehydration. It is suitable for all skin types, sensitive to hypersensitive skin in adults, children and newborns, even skin with eczema.
Apply a small amount of scrub to a cleansed and moist skin, then gently massage in a circular motion to remove dead cells and stimulate blood circulation. Do not apply to eyelids. Leave on for a short time and rinse with water or wipe with a damp cotton tab. Then apply àla Palla Cream as needed.
Result:
Well perfused skin free of dead skin cells and other impurities ready for your day/night skin care application. Improved skin structure and texture.
Application and dosage:
Our products come in glass containers covered by a plastic lid to prevent oxidation. The plastic lid with a seal prevents the air from entering before first opening. After opening, we recommend using a clean cosmetic applicator, or you may apply the product directly with your fingers, but this poses the greatest risk of contamination.


Store in a dry, cool and dark place to maintain quality.
Warning: Avoid direct contact with eyes and mucous membranes. Keep away from children. Discontinue use if irritation occurs!
Shelf-life: Two years from the production date indicated on the packaging. Best used within six months of opening.
Cleansing
Antioxidant
Regenerative
Antiinflammatory
customers FAVORITE NATURAL
BEAUTY PRODUCTS
SKINCARE BESTSELLERS