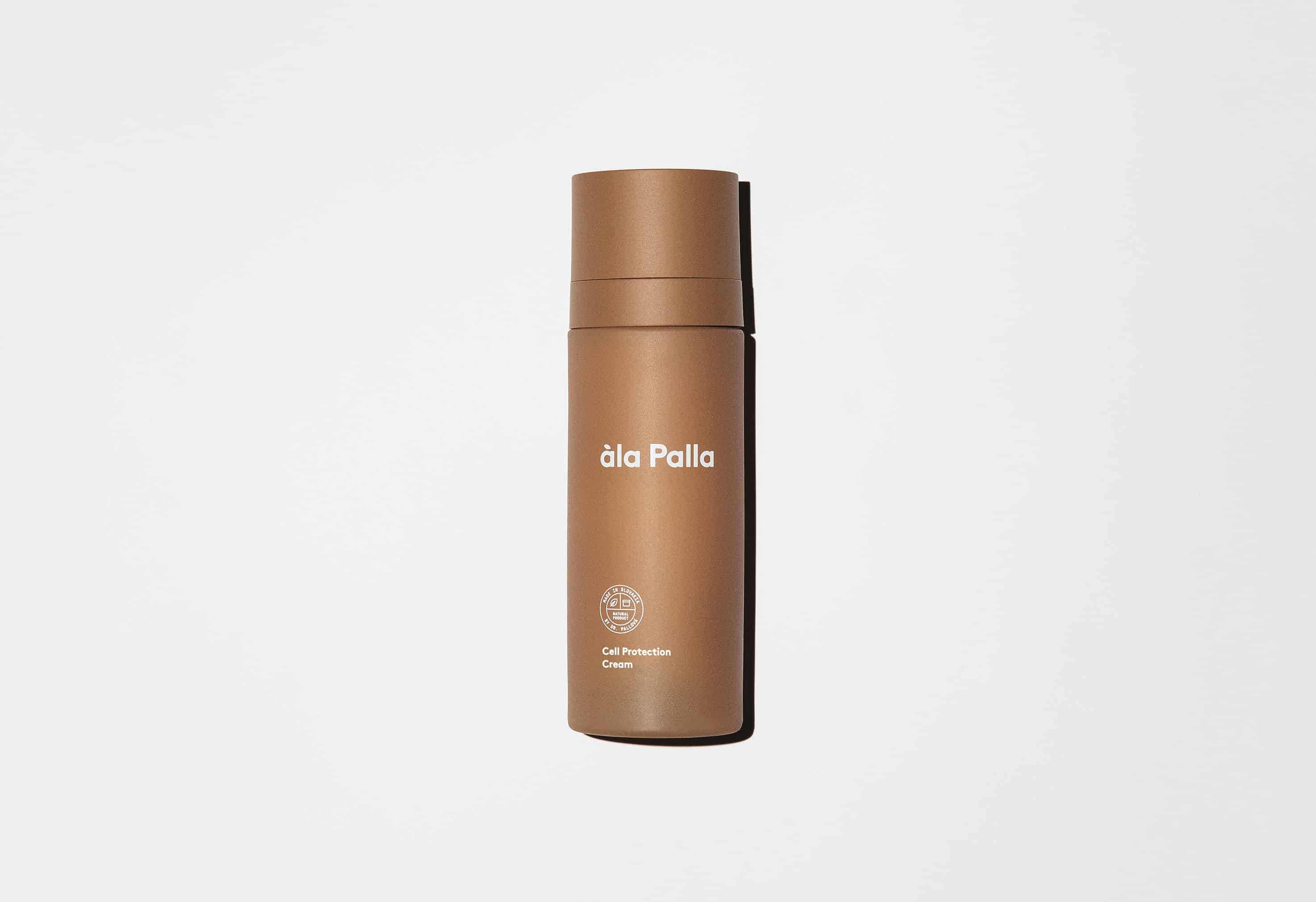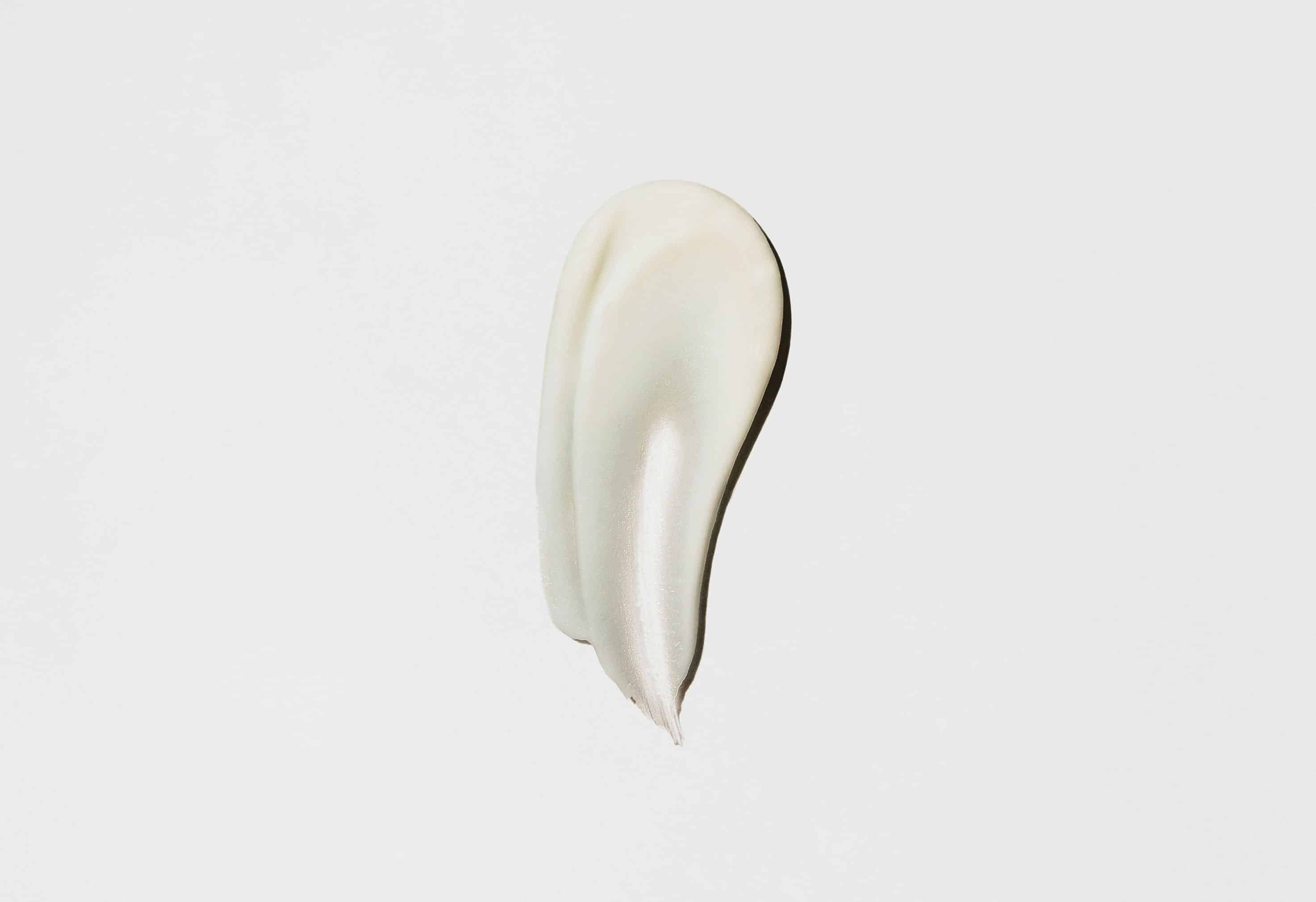 Cell Protection Cream
A gentle, light cream for skin and body. It contains BIO avocado and tamanu oil that provides natural UV protection. The formula is enriched with five patented ingredients. Ectoin® in higher concentrations protects the skin against UV radiation and helps prevent photoaging (photoprotection of the skin at the cellular level). MossCellTecTM No. 1 protects the skin from external aggressors, acting at the cellular level for cell nucleus health protection. Phytosolve® 8034 (a registered trademark of Lipoid) with vitamin A is another patented ingredient enabling vitamins to better penetrate the skin. Lactil® is a hydrating complex. The cream spreads easily because of the natural silicone oil substitute. Goji stem cells have an anti-aging effect.
Photo-protection at cellular level (UV, IR, visible light)


Antipollution

Blue-light blocking


Long term hydration and skin barrier repair


Antiinflammatory

All skin types
Contains allergen-free fragrance

Aqua, Calophyllum Inophyllum Seed Oil, Persea Gratissima Oil, Glycerin, Cetearyl Alcohol, Cetyl Alcohol, Isomalt, Ectoin, Cetearyl Olivate, Sorbitan Olivate, Caprylic/Capric Triglyceride, Coco-Caprylate/Caprate, Phytol, Retinyl Palmitate, Lecithin, Tocopherol, Tocopheryl Acetate, Lycium Barbarum Fruit Extract, Helianthus Annuus Seed Oil, Rosmarinus Officinalis Leaf Extract, Acacia Senegal Gum, Xanthan Gum, Sodium Lactate, Sodium PCA, Glycine, Fructose, Urea, Niacinamide, Inositol, Sodium Benzoate, Lonicera Caprifolium Flower Extract, Lonicera Japonica Flower Extract, Benzoic Acid, Sorbitan Caprylate, Propanediol, Parfum, Citric Acid
Tamanu oil – the oil comes from exotic Polynesia. It is derived from the seeds of the tropical evergreen Tamanu nut tree and contains a natural SPF factor. It has protective, regenerative, moisturising and anti-wrinkle effects. Tamanu oil and other parts of the Tamanu nut tree have been used for medicinal purposes across Asian, African and Pacific Island cultures for years.
Ectoin® natural – a natural active ingredient produced by extremophile microorganisms from the Dead Sea. It protects the skin from various types of radiation, including sunlight. It can eliminate the effects of UV radiation on the skin and protect the skin from external factors such as pollution. Ectoine is the only molecule which can protect the skin from particles of any size. Several studies have shown that ectoine can prevent oxidative stress on the skin induced by blue light. Its composition creates a protective film on the skin's surface, protecting it from the adverse effects of blue light, external pollution and the effects of free radicals and toxins in the environment. It repairs the skin barrier, thus providing long-term hydration of the skin. It also has an anti-aging effect and is highly effective in reducing fine wrinkles around the eyes. It regenerates the damaged skin barrier and supports the repair of stressed and damaged skin.
MossCellTecTM No. 1 – an active substance from moss allows skin to adapt to rapid climatic changes, significantly strengthens the skin barrier, and protects the skin from the visible signs of aging. Moss acts at the cellular level to repair cells from within and supports the action of other anti-aging active ingredients, such as stem cells. It is a key activator in anti-aging products. Moss is a completely new (revolutionary) concept in fighting skin aging based on cell nucleus health. The substance used in àla Palla products won the Gold Award at In Cosmetic 2018 for innovation and many other prominent awards.
PhytoCellTecTM Goji PhytoCellTecTM Goji – new cultivation technology produces Goji plant stem cells which revitalise mesenchymal stem cells to enhance and strengthen facial contours and produce a significant anti-aging effect (V-shaped face). This technology is based on the plant's wound healing mechanism. A part of the plant is intentionally damaged to promote the formation of callus cells (healing tissue). With PhytoCellTecTM technology, Goji stem cells can be produced for use in cosmetic products to improve the function of skin stem cells. These are essential for regenerative processes, including skin regeneration, and also improve collagen production. Goji stem cells reduce wrinkles, minimize weak skin and strengthen facial contours.
Phytosolve® 8034 (a registered trademark of the Lipoid company) – this form of vitamin A used in our formula penetrates deeply to act on the deeper layers of skin. Vitamin A improves the look of dry and damaged skin, restores elasticity and firmness and reduces peeling. It has regenerative and anti-aging effects and helps prevent formation of wrinkles. It regenerates elastin and collagen and accelerates their production. The substance prevents the appearance of aging skin and formation of fine wrinkles. It acts at a cellular level and helps create new healthy skin cells.
Lactil® – is a combination of effective moisturising substances that serves as an effective substitute for the natural moisturising factor (NMF) of human skin. Its hydro-regulatory effects help the skin maintain its natural moisture and protective barrier and prevent the formation of fine wrinkles and inflammation.
Apply daily (morning and evening) throughout the year to a cleansed skin and body. We recommend a two-week intensive treatment before exposure to sun.
Result:
Fresh and protected skin.
Hygienic packaging and application of àla Palla products:
We hygienically fill the products into inert containers and immediately install applicators to minimize the access of additional air. Press about 20 times before first use.
Store in a dry, cool and dark place to maintain quality. If necessary, clean and dry the applicator.
Warning: Avoid direct contact with eyes and mucous membranes. Keep away from children. Discontinue use if irritation occurs!

Shelf-life: Two years from the production date indicated on the packaging. Best used within six months of opening.
Photo-protection at cellular level (UV, IR, visible light)

Antipollution
Blue-light blocking

Long term hydration and skin barrier repair

Antiinflammatory
customers FAVORITE NATURAL
BEAUTY PRODUCTS
SKINCARE BESTSELLERS