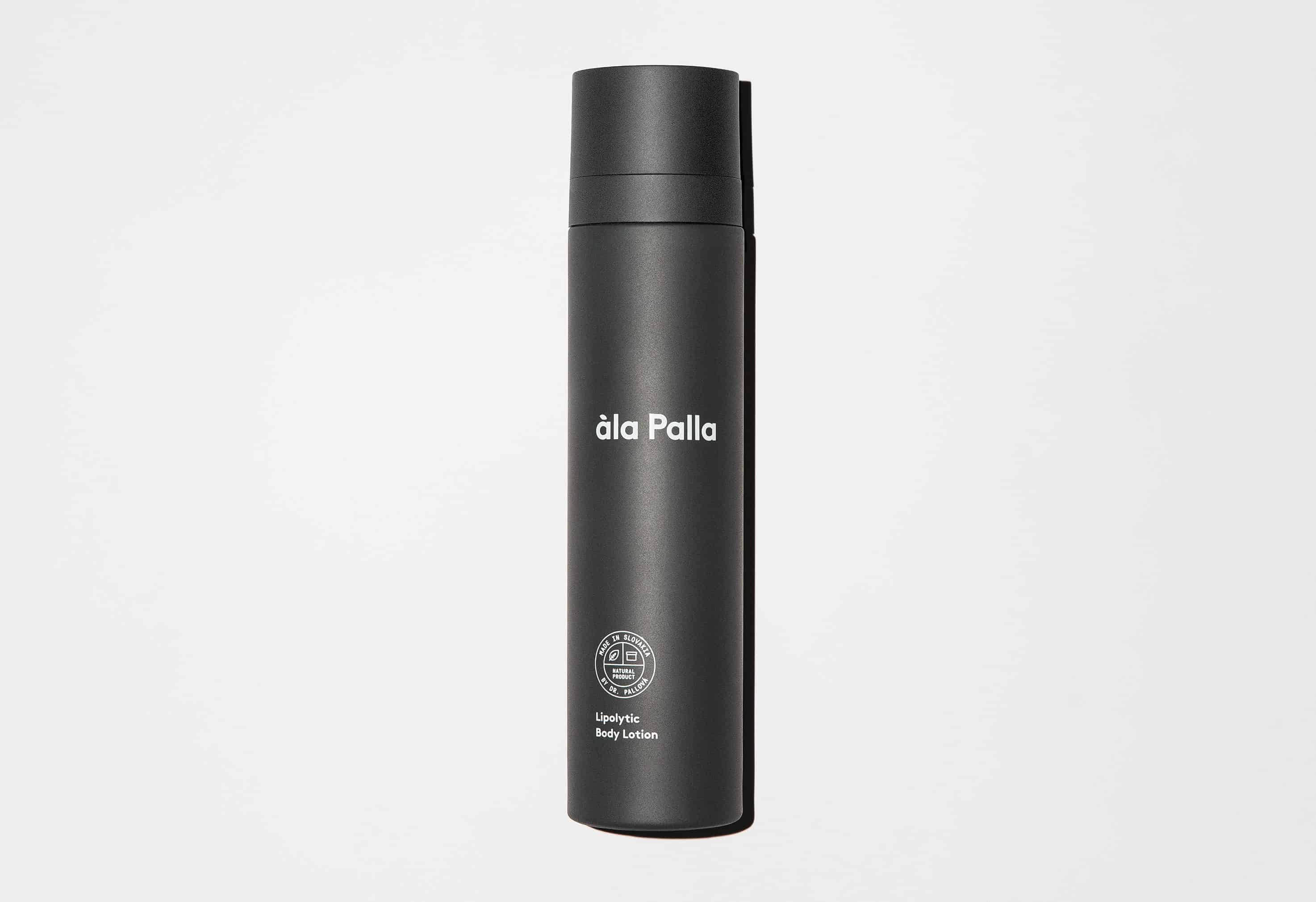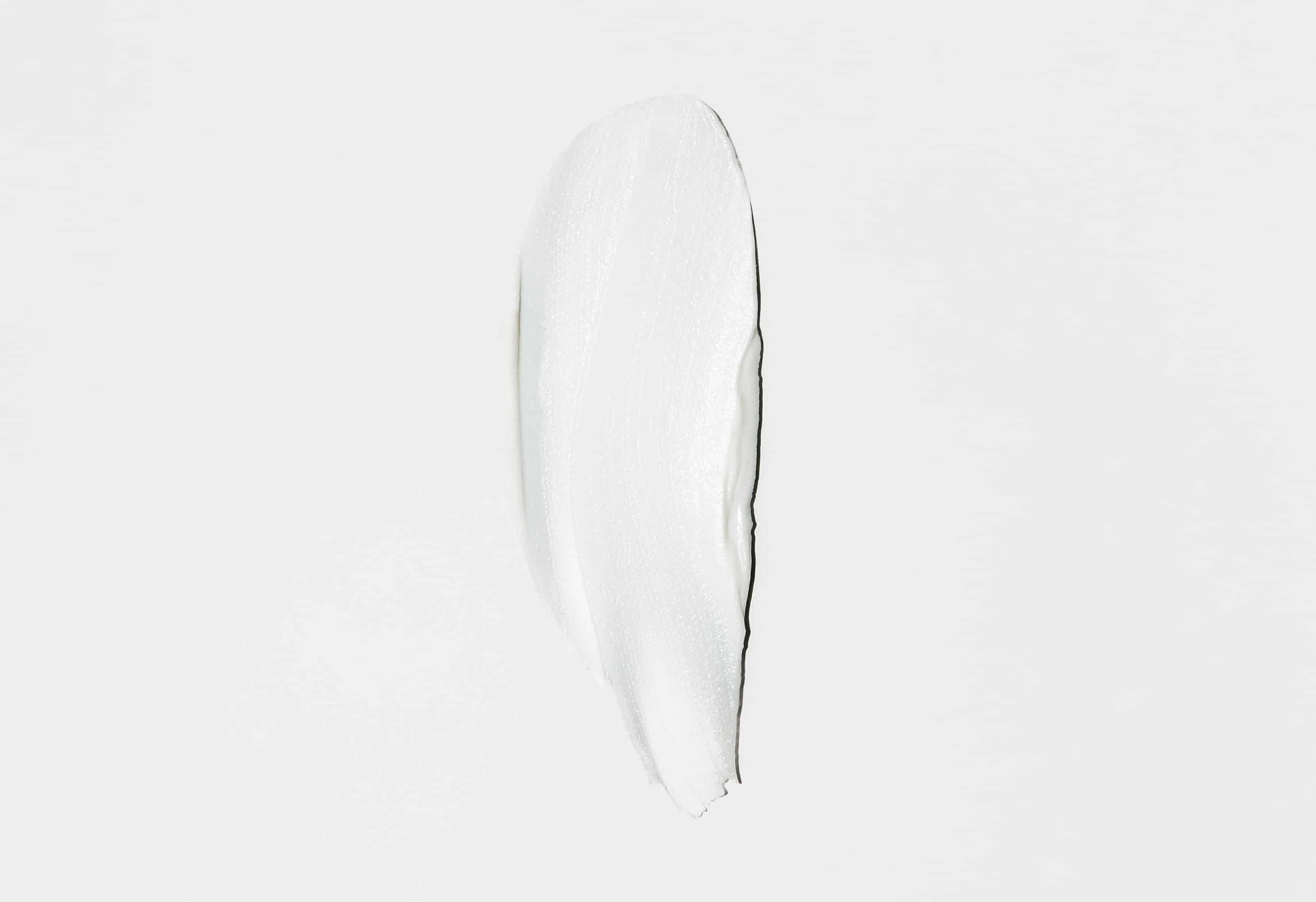 Lipolytic Body Lotion
A concentrate of vegetable oils, extracts and vitamins with the addition of patented natural substances Rhodysterol® and Phycoboreane®. Obtained from seaweed, these substances have a lipolytic effect on adipose tissue cells, help shape the body and reduce cellulite.
Aqua, Glycerin, Cannabis Sativa Seed Oil, Olea Europaea Fruit Oil, Caprylic/Capric Triglyceride, Isopropyl Myristate, Cetyl Palmitate, Coco-Caprylate/Caprate, Cetearyl Alcohol, Cetyl Alcohol, Laminaria Hyperborea Extract, Propylene Glycol Diethylhexanoate, Gelidium Cartilagineum Extract, Phytosterols, Bacillus/Soybean Ferment Extract, Tocopheryl Acetate, Ascorbyl Palmitate, Calendula Officinalis Flower Extract, Acacia Senegal Gum, Xanthan Gum, Sorbitan Caprylate, Propanediol, Benzoic Acid Sodium Lactate, Sodium PCA, Glycine, Fructose, Urea, Niacinamide, Inositol, Sodium Benzoate, Lactic Acid, Lonicera Caprifolium Flower Extract, Lonicera Japonica Flower Extract, Carbon Dioxide, Parfum, Citric Acid
Actigym – a biotechnologically active substance with natural character derived from the marine microorganism Bacillus sp. inhabiting the island of Bermuda. It helps shape the body in areas which are prone to weakening with older age or due to insufficient movement. It mimics the effect of endurance exercise training by increasing the adiponectin release produced in fat cells. By releasing this protein, Actigym also helps increase citrate synthase and subsequent mitochondrial metabolism in muscle cells. Tests have shown that this substance significantly increases the release of adiponectin in subcutaneous cells, subsequently increasing the mitochondrial activity in muscle cells and ATP production and regulates the expression of fat cell genes affecting fat storage.
Rhodysterol® – a type of sterol isolated from Gelidium sp. It has a lipolytic effect which releases fatty acids and glycerol through cellular lipids and acts on the adrenaline receptors located in fat cells. It triggers a signal which stimulates lipolysis seven times more effectively than adrenaline. Generally, it acts as a messenger of lipolysis induction. It uses the skin as a communication medium. The effect of this substance has been demonstrated in in-vitro and in-vivo tests.
Phycoboreane® – an active substance from brown algae Laminaria hyperborea. It contains sulphate polysaccharides whose anticoagulant and dehydrating effect can be compared to the effect of heparin. Its direct effect on protein kinase A provides a long-term lipolytic effect. It prevents fat storage in fat cells. It does not act at the receptor level. The strong lipolytic effect of this substance has been demonstrated in in-vitro tests on human tissue adipocytes. When combined with Rhodysterol®, a new type of cosmetic product with strong and long-term slimming effects can be created. While Rhodysterol® stimulates lipolysis, Phycoboreane® maintains the lipolytic effect. Their combination provides long-term slimming effects. Rhodysterol® acts on fat cells from the outside and Phycoboreane® from the inside.
Apply daily by massaging with circular motions to problematic body areas in the morning and evening.
Result:
Study: A combination of physical activity, Rhodysterol® and Phycoboreane® results in a visible loss in centimetres after 56 days of regular application (morning and evening). You can achieve a loss of up to 2.1 cm on the thighs and up to 1.3 cm on the shoulders. Rhodysterol® and Phycoboreane® – adiponectin production is increased by up to 68%. Mitochondrial activity is increased by 48%. Adiponectin release from adipocytes supports mitochondrial activity in muscle cells. The thickness of adipose tissue is decreased by up to 7% after 28 days of regular application (morning and evening). Gelidium cartilagineum produces a slimming effect and a reduction of the thigh circumference by 1 cm can be measured. It increases skin elasticity and improves skin tone. It improves the overall appearance of the body's skin and reduces all stages of cellulite.
Hygienic packaging and application of àla Palla products:
We hygienically fill the products into inert containers and immediately install applicators to minimize the access of additional air. Press about 20 times before first use.
Store in a dry, cool and dark place to maintain quality. If necessary, clean and dry the applicator.
Warning: Avoid direct contact with eyes and mucous membranes. Keep away from children. Discontinue use if irritation occurs!
Shelf-life: Two years from the production date indicated on the packaging. Best used within six months of opening.
Secret personal trainer
Training-like effect
Body sculpting effect
Lipolytic / Anticellulite
Body shaper
Slimming
customers FAVORITE NATURAL
BEAUTY PRODUCTS
SKINCARE BESTSELLERS