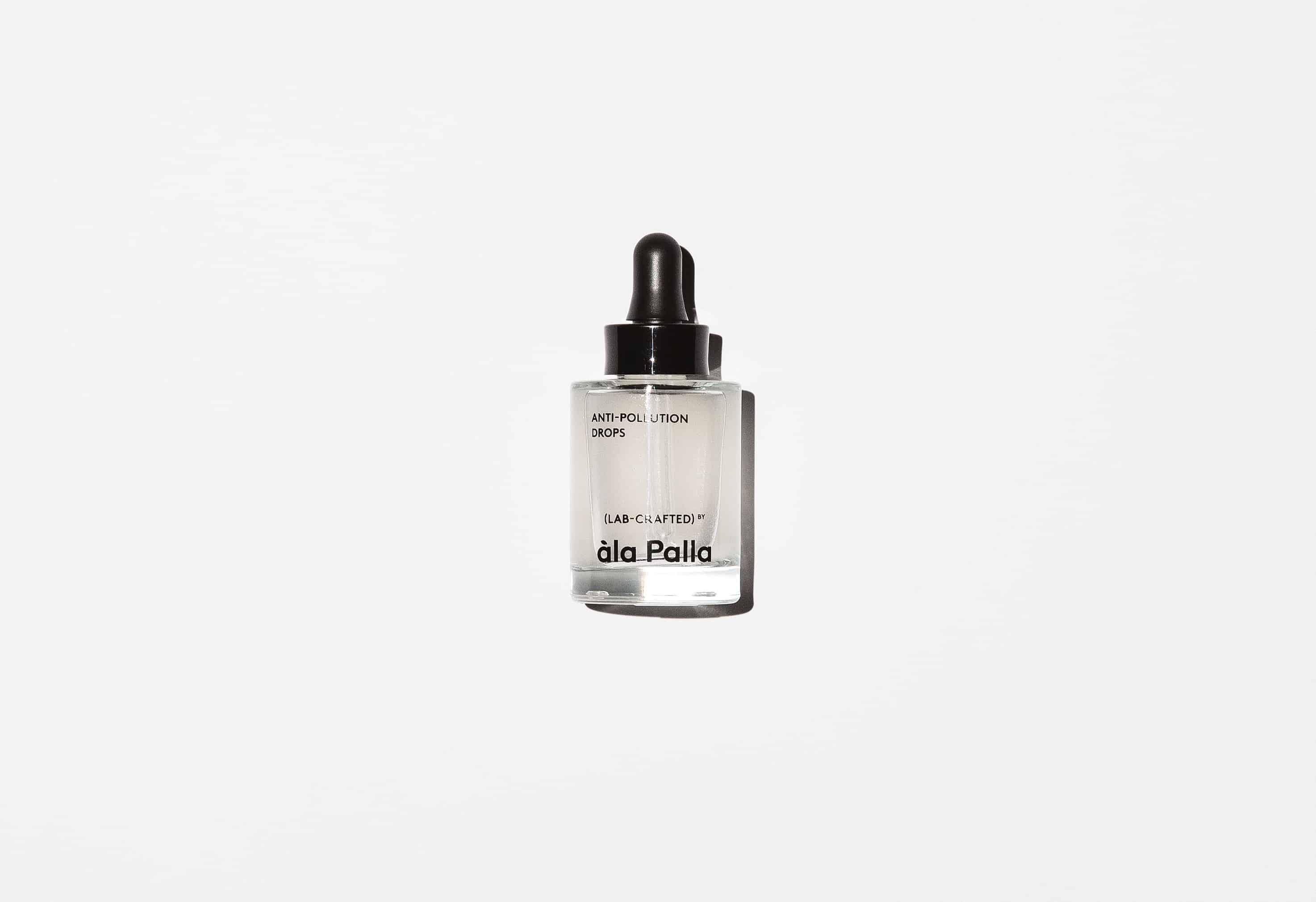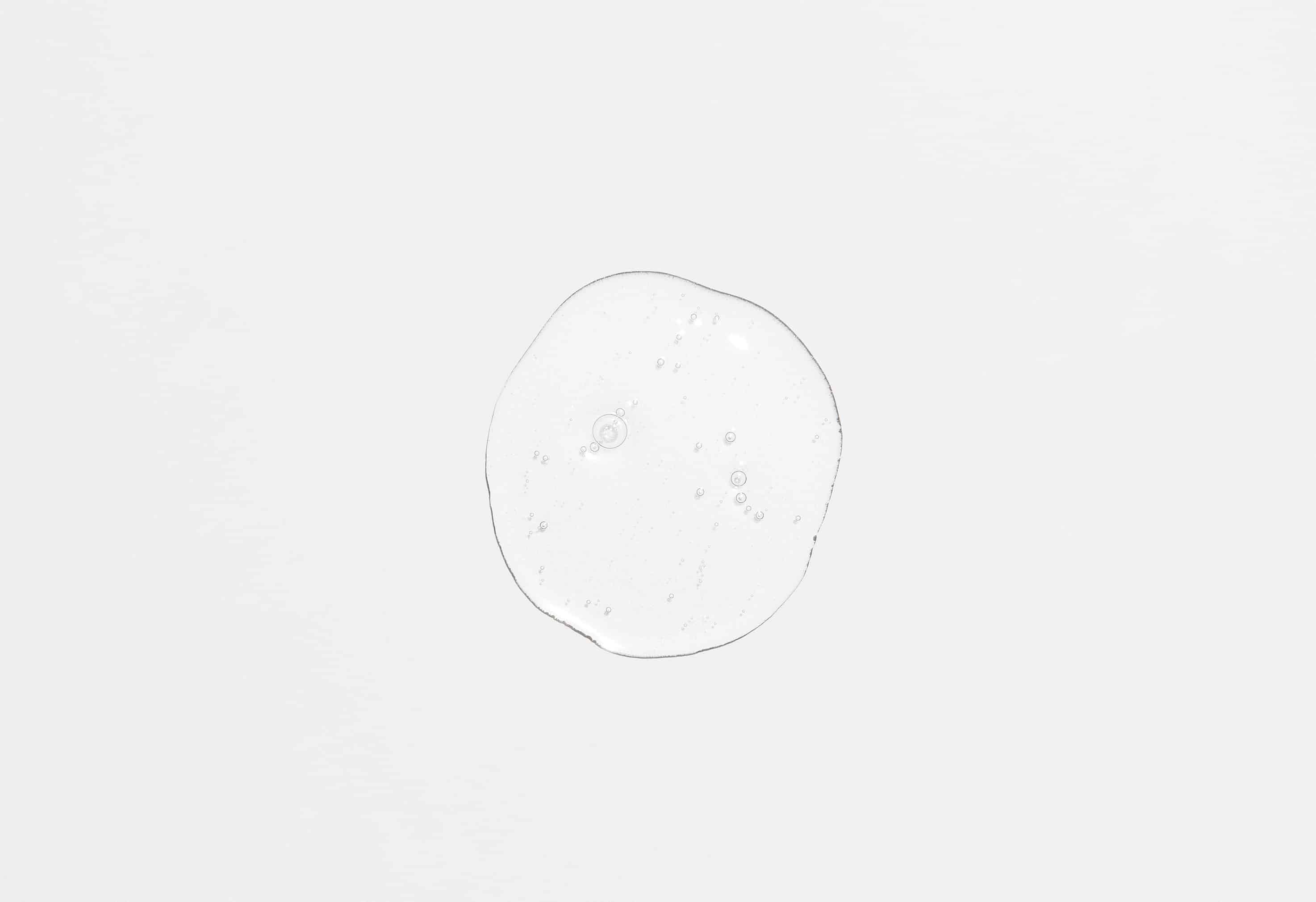 Anti-pollution Drops
Protective gel drops for face, neck and décolleté. They contain active ingredients HyaCare® 50, aloe vera, cucumber extract, Ectoin® natural and Rovisome® HA with hyaluronic acid that have protective and hydrating effects on the skin. HyaCare® 50 increases the content of hyaluronic acid in the skin and fills deep wrinkles from the inside, Rovisome® HA gradually releases hyaluronic acid, keeping its level in the skin stable. The two active ingredients constantly keep the sufficient level of hyaluronic acid in the skin, thus contributing to the reduction of wrinkles and overall skin rejuvenation. Ectoin® natural and aloe vera have a hydrating effect and protect the skin against harmful external factors, the cucumber extract provides additional moisturisation and reinvigoration.
All skin types
Dehydrated skin
Skin prone to external pollution
Aqua, Glycerin, Aloe Barbadensis Leaf Juice, Cucumis Sativa Fruit Extract, Ectoin, Sodium Hyaluronate, Hydrolyzed Hyaluronic Acid, Leuconostoc/Radish Root Ferment Filtrate, Xanthan Gum, Arginine, Lecithin, Alcohol, Sorbitan Caprylate, Propanediol, Benzoic Acid, Sodium Benzoate, Potassium Sorbate, Lactic Acid, Parfum
Aloe vera – 100% natural, obtained from the native aloe juice exclusively from the fresh pulp of leaves to preserve all active ingredients of the plant. Originally from Mexico, aloe is rich in vitamins (A, B1, B2, B3, B6, B9, B12, C, E) and minerals (calcium, phosphorus, potassium, iron, sodium, chlorine, manganese, magnesium, copper, chromium, zinc). Aloe contains sugars that can retain large amounts of water (hydrating effect), make the skin smooth and elastic and reduce wrinkles. It also has regenerating effects (triggers regeneration of cells) and can penetrate even into the deepest layers of the skin. It protects the skin against harmful effects and normalises the cell production cycle. Aloe protects, rejuvenates, nourishes and hydrates the skin.
Cucumber extract – contains vitamins, minerals, amino acids and trace elements. Cucumber extract components help the skin to soothe and keep it hydrated. Vitamin B contained in the extract stimulates collagen production, keeping the skin smoother and more elastic. The cucumber extract has moisturising, refreshing, cleansing, contracting, hydrating and toning effects. It improves skin appearance and health. The cucumber extract contracts open pores, protecting the skin from the penetration of harmful substances from the environment. It protects the skin from drying.
Ectoin® natural – a natural active ingredient produced by extremophile microorganisms from the Dead Sea. It protects the skin from various types of radiation, including sunlight. It can eliminate the effects of UV radiation on the skin and protect the skin from external factors such as pollution. Ectoine is the only molecule which can protect the skin from particles of any size. Several studies have shown that ectoine can prevent oxidative stress on the skin induced by blue light. Its composition creates a protective film on the skin's surface, protecting it from the adverse effects of blue light, external pollution and the effects of free radicals and toxins in the environment. It repairs the skin barrier, thus providing long-term hydration of the skin. It also has an anti-aging effect and is highly effective in reducing fine wrinkles around the eyes. It regenerates the damaged skin barrier and supports the repair of stressed and damaged skin.
Rovisome® HA with hyaluronic acid – contains an effective form of rare hyaluronic acid (HA) which is naturally found in almost every cell of the human body, where it retains moisture. Maintaining an optimal level of hyaluronic acid is important for a healthy, fresh and youthful appearance. Its ability to bind water is especially valuable as it supports skin hydration. Rovisome® HA penetrates easily into the deep layers of the skin. It is gradually released from microcapsules and hydrates the skin from the inside. It improves skin hydration, firmness and elasticity. The effect of Rovisome® HA is comparable to that of an hyaluronic acid injection. Approximately an hour after application, fine wrinkles become apparently smoother, giving the skin a fresher look.
HyaCare® 50 – hyaluronic acid is a glycosaminoglycan that is natural present in a human body. It is a polysaccharide molecule that absorbs water well, significantly improving skin elasticity. This makes it an unbeatable anti-aging agent. Working like a water reservoir, hyaluronic acid maintains skin's elasticity. HyaCare® 50 rejuvenises the skin by improving its viscoelastic properties. It reduces deep lines and wrinkles and, at the same time, increases the content of hyaluronic acid in the skin and fills the wrinkles from the inside. The older the skin is, the less hyaluronic acid it produces, therefore, it is necessary to supply it in the form of drops, serums, creams, etc. In vivo tests have confirmed HyaCare® 50's high anti-aging efficacy. It is produced by fermentation of Bacillus subtilis, a process friendly to the environment. It notably softens deep wrinkles. An in vivo clinical study on HyaCare® 50 have demonstrated a visible improvement in skin elasticity by 14% after four to eight weeks of use of a preparation containing this active ingredient twice a day. A sensory skin analysis has demonstrated a visible softening of wrinkles by as much as 10%.
Shake well before use. Apply daily, morning and evening, a few drops on face, neck and décolleté as necessary. Once absorbed, apply a cream.
Result:
The skin is visibly hydrated, brightened and nourished after application. A long-term use improves skin elasticity, increases hydration and reduces wrinkles.
Warning: Avoid direct contact with eyes and mucous membranes. Keep away from children. Discontinue use if irritation occurs!
Shelf-life: One year from the production date indicated on the packaging. Best used within six months of opening.
Moisturizing
Regenerating
Hydration
Skin cell protection
customers FAVORITE NATURAL
BEAUTY PRODUCTS
SKINCARE BESTSELLERS