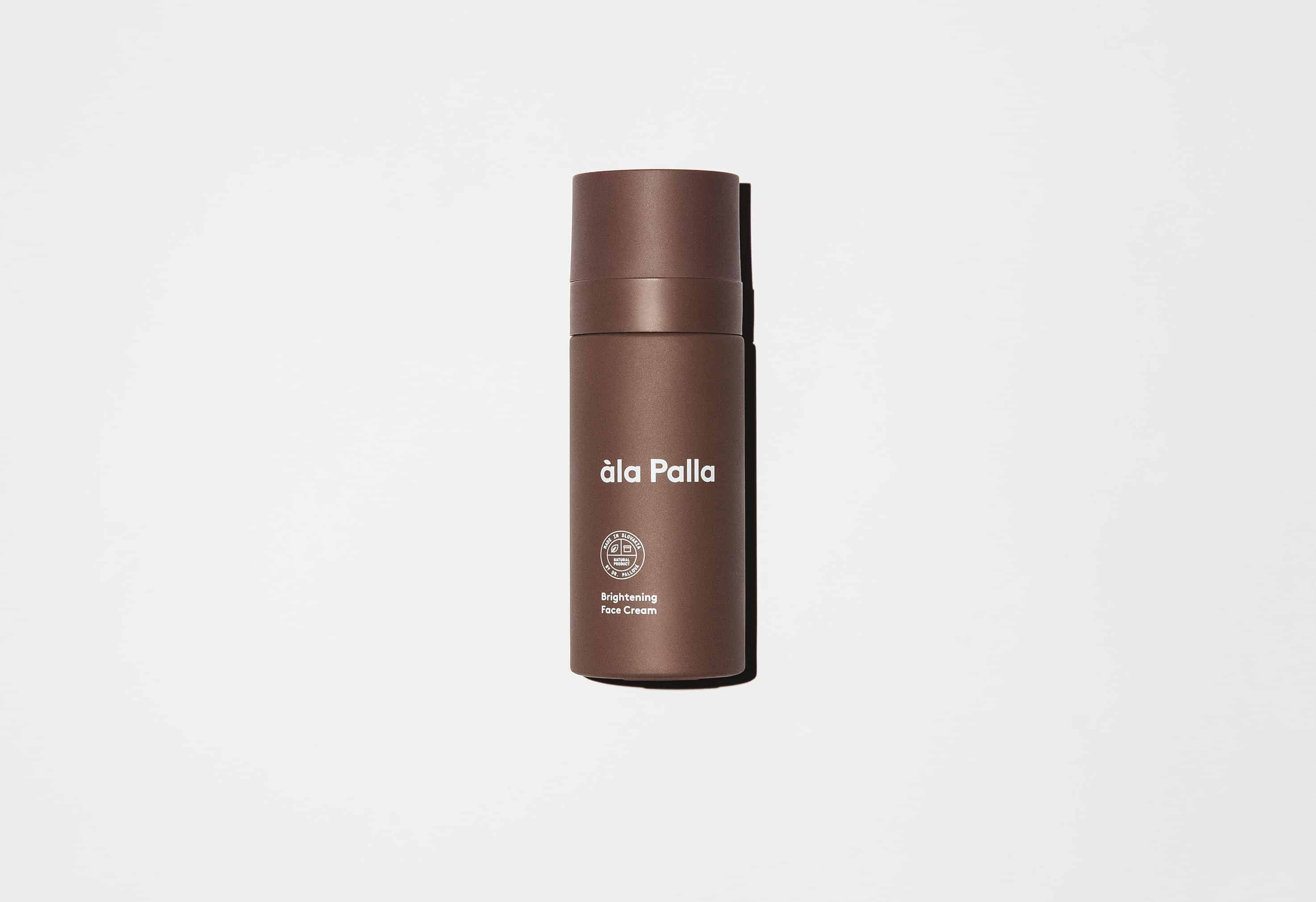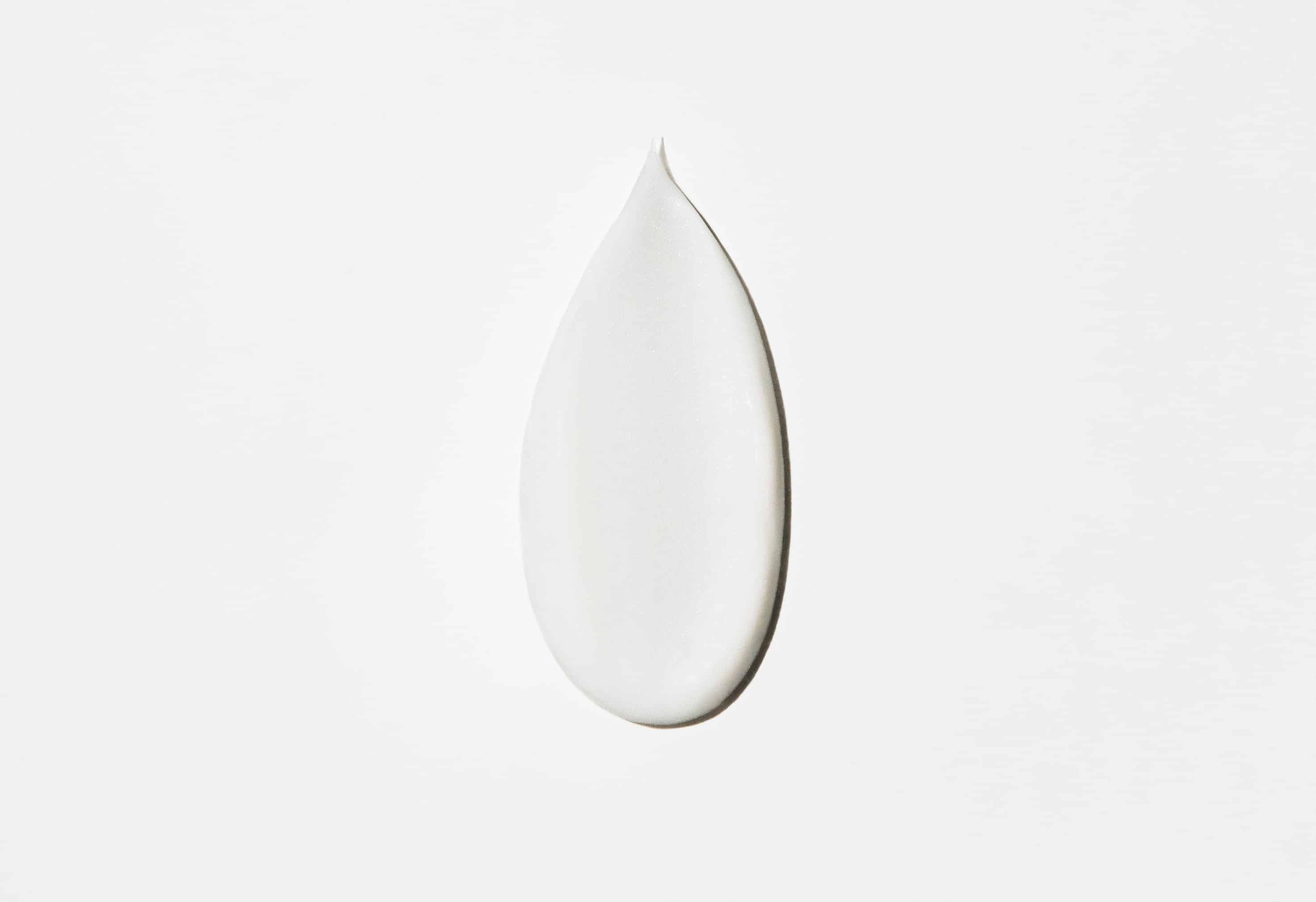 Brightening Face Cream
A combination of natural ingredients, including Rovisome® HA with hyaluronic acid, containing Timiron® Halo White satiny powder for radiant skin. The cream is enriched with natural ingredient MossCellTecTM No. 1, a unique moss extract that protects the health of cell nucleus health and prevents the skin from looking tired and from aging.
All skin types
Tired skin
Dull skin
Skin stressed by frequent climatic changes
Aqua, Caprylic/Capric Triglyceride, Isopropyl Myristate, Glycerin, Olea Europea Fruit Oil, Cetearyl Alcohol, Methyl Glucose Sesquistearate, Cannabis Sativa Seed Oil, Glyceryl Stearate, Isomalt, Aloe Barbadensis Leaf Extract, Tocopheryl Acetate, Ascorbyl Palmitate, Ectoin, Alcohol, Lecithin, Sodium Hyaluronate, Phytol, Synthetic Fluorphlogopite, Titanium Dioxide, Tin Oxide, Phenoxyethanol, Ethylhexylglycerin, Parfum
MossCellTecTM No. 1 – the Physcomitrella patens moss grows on the banks of rivers and ponds in muddy and clay soils across Europe, Asia and North America. This innovative active ingredient acts at the cellular level, so the product not only penetrates the skin but it also protects cell nuclei to prevent the skin from aging and looking tired. Moss is a key activator in anti-aging products and a completely new, revolutionary concept in fighting skin aging based on cell nucleus health. The substance used in àla Palla products won the Gold Award at In Cosmetic 2018 for innovation and many other important awards.
Rovisome® with hyaluronic acid – contains an effective form of rare hyaluronic acid (HA) which is naturally found in almost every cell of the human body, where it retains moisture. Maintaining an optimal level of hyaluronic acid is important for a healthy, fresh and youthful appearance. Its ability to bind water is especially valuable as it supports skin hydration. Rovisome® HA penetrates easily into the deep layers of the skin. It is gradually released from microcapsules and hydrates the skin from the inside. It improves skin hydration, firmness and elasticity. The effect of Rovisome® HA is comparable to that of an hyaluronic acid injection. Approximately an hour after application, fine wrinkles become apparently smoother, giving the skin a fresher look.
Timiron® Halo Whiteis a novel silvery bluish-white satiny powder. Perfect for any type of cosmetics, this gem conjures a natural glow and shimmering finish on the skin. Micronized particles create strobing effects when illuminated, boosting the skin's natural brightness and radiance.
Apply daily in the morning or in the evening to a cleansed skin on the face, neck and décolleté.
Result:
Brighter skin with no redness. With regular use, the depth of wrinkles is gradually smoothed. Hydrated, fresh and bright skin, homogeneous skin tone. Ideal as a day cream.
Airless system and àla Palla cream dosing:
Our cream comes packed in airless non-pressurised vacuum containers. The product is dispensed by pressing a mechanical pump which lets you comfortably squeeze out an optimal amount of cream to apply on your skin. The product is not exposed to air in order to preserve its stability and hygienic handling without contamination.
Press about 20 times before first use.
Store in a dry, cool and dark place to maintain quality.
Warning: Avoid direct contact with eyes and mucous membranes. Keep away from children. Discontinue use if irritation occurs!
Shelf-life: Two years from the production date indicated on the packaging. Best used within six months of opening.
Antipollutant
Glowing / Shimmering
Natural glow and shimmering finish on the skin
Skin defence
Moisturising
Antiwrinkle
Strengthens skin against urban irritants and climatic changes
customers FAVORITE NATURAL
BEAUTY PRODUCTS
SKINCARE BESTSELLERS