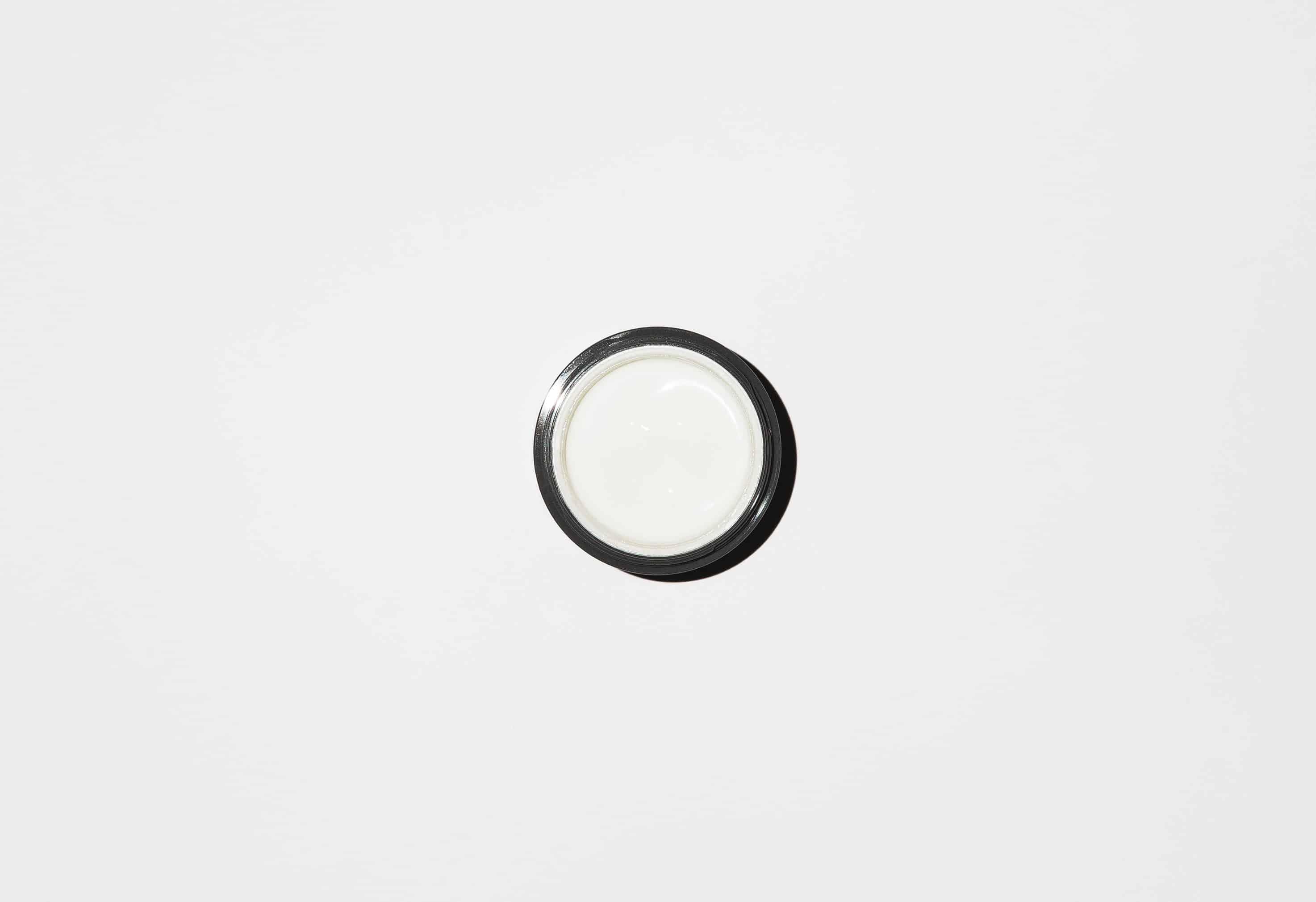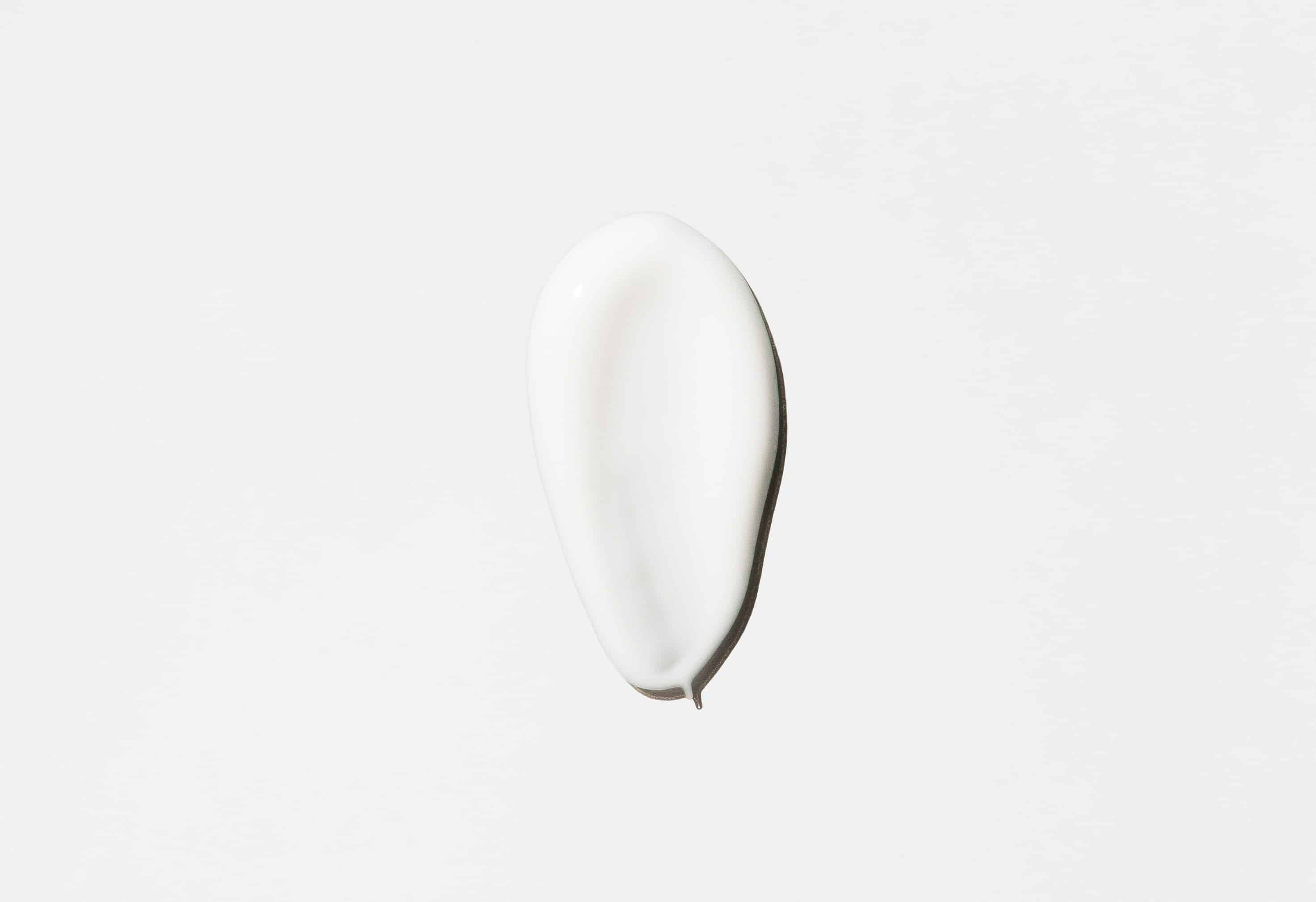 Protective Repair Cream
The day cream protects the skin from external aggressors thanks to natural oils of olive, almond and hemp. Its nourishing composition moisturises and creates a protective layer on the skin. The cream contains Goldella, a patented active ingredient obtained from freshwater algae Chlorella vulgaris, that helps prevent skin inflammation. Panthenol in the cream has calming and regenerating effects. The cream also contains vitamin E and a ginseng extract. This nourishing emulsion is suitable for irritated skin on the face, neck and décolleté and for moisturising the skin on the hands.
Protective
Antiinflammatory
Dry skin
Regenerative
Calming
Skin prone to inflammation
Daily care
Aqua, Caprylic/Capric Triglyceride, Isopropyl Myristate, Olea Europaea Fruit Oil, Glycerin, Polyglyceryl-3 Sorbityl Linseedate, Prunus Amygdalus Dulcis Oil, Cannabis Sativa Seed Oil, Panthenol, Chlorella Vulgaris Extract, Tocopheryl Acetate, Rosmarinus Officinalis Leaf Extract, Helianthus Annuus Seed Oil, Hydrogenated Vegetable Oil, Panax Ginseng Root Extract, Magnesium Sulfate, Ascorbyl Palmitate, Phenoxyethanol, Ethylhexylglycerin, Silica, CI 77891, CI 77941, Parfum
Goldella – supports regeneration of skin tissue and protects the skin from inflammation. Goldella is obtained from Chlorella vulgaris, an extremely resistant unicellular algae that appeared 2.5 billion years ago in the freshwater reservoirs of the planet. Rich in lutein (an essential natural antioxidant), Goldella nourishes and protects tissues from the harmful action of free radicals and their effects on aging. Goldella was tested on volunteers, showing improved skin texture homogeneity and reduced wrinkles.
Vitamin E – the most important antioxidant in the human body. It prevents the formation of oxidising toxic substances and free radicals. Vitamin E helps protect the skin from damage from UV radiation, improving skin structure and moisture.
Ginseng – also known as "Panax ginseng" or "the root of life"; is considered the healthiest plant on the planet. In traditional Chinese medicine, the extract from its root, which is shaped like the human body, is one of the oldest natural medicines. In cosmetics, it is used for its unique components, including precious vitamins, minerals and trace elements. It promotes blood circulation, hydrates and tones the skin resulting in its overall regeneration.
Panthenol – is derived from pantothenic acid. This ingredient is naturally found in plants and is a form of vitamin B5. It has anti-inflammatory, antibacterial and calming effects. It improves skin hydration (softens the skin, leaves it smooth and restores its natural balance), reduces skin itching and accelerates healing of epidermal wounds (burns, insect bites). It is also used in medicines designed to treat acne and skin blemishes.
Apply daily to a cleansed skin and washed hands before wearing a face mask. This creates a protective film on the skin.
Result:
After application, the skin is visibly nourished, supple and hydrated. With long-term use, the area and depth of wrinkles is reduced. The skin is homogeneous and without redness. Regular use reduces skin irritation and gives your skin a healthier and younger look.
Airless system and àla Palla creams dosage:
Our cream comes packed in airless non-pressurised vacuum containers. The product is dispensed by pressing a mechanical pump which lets you comfortably squeeze out an optimal amount of cream to apply on your skin. The product is not exposed to air in order to preserve its stability and hygienic handling without contamination.
Press few times before first use.

Store in a dry, cool and dark place to maintain quality.
Warning: Avoid direct contact with eyes and mucous membranes. Keep away from children. Discontinue use if irritation occurs!

Shelf-life: Two years from the production date indicated on the packaging. Best used within six months of opening.
Calming
Antiinflammatory
Regenerative
Protective
Antistress
Antioxidant
customers FAVORITE NATURAL
BEAUTY PRODUCTS
SKINCARE BESTSELLERS