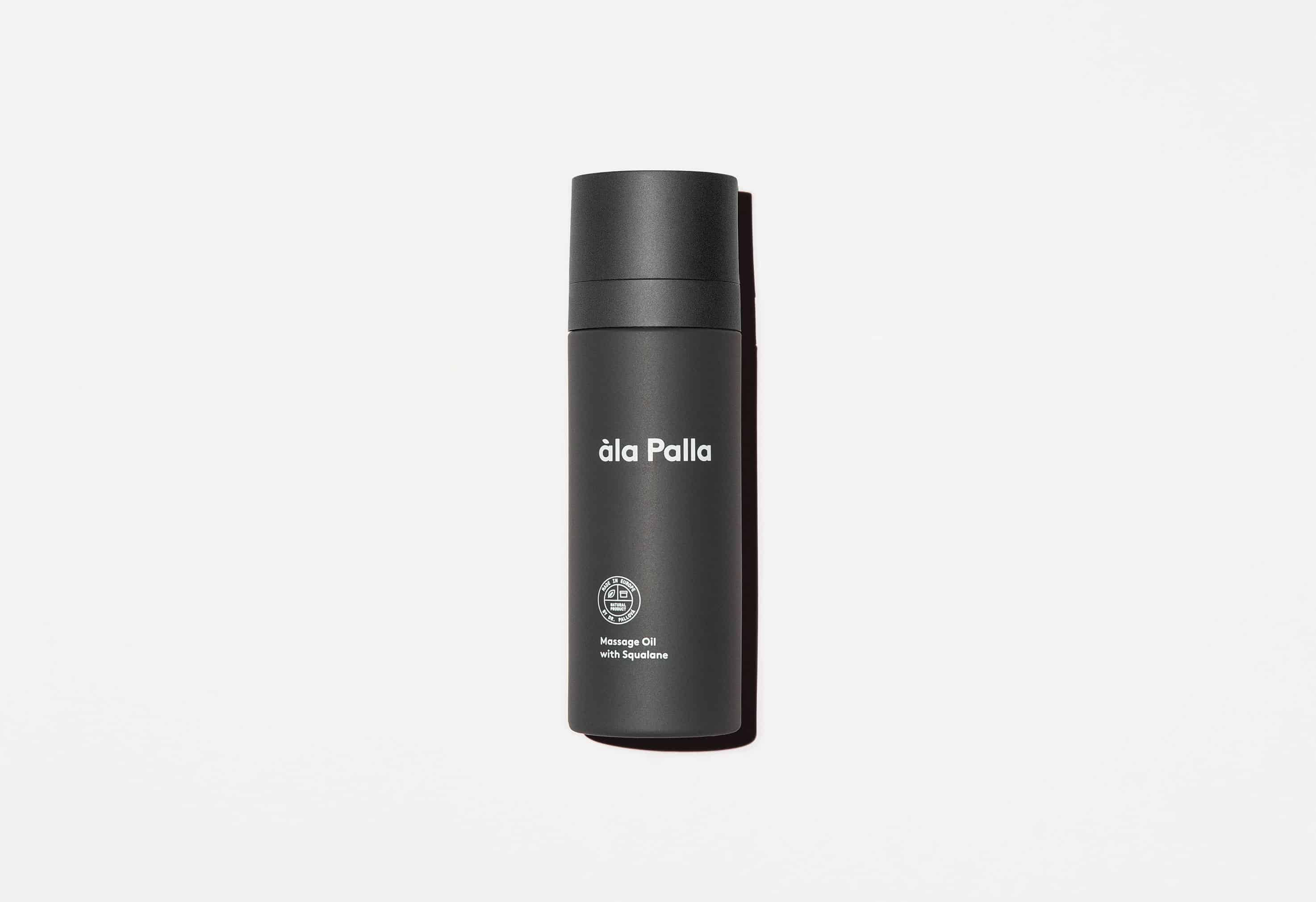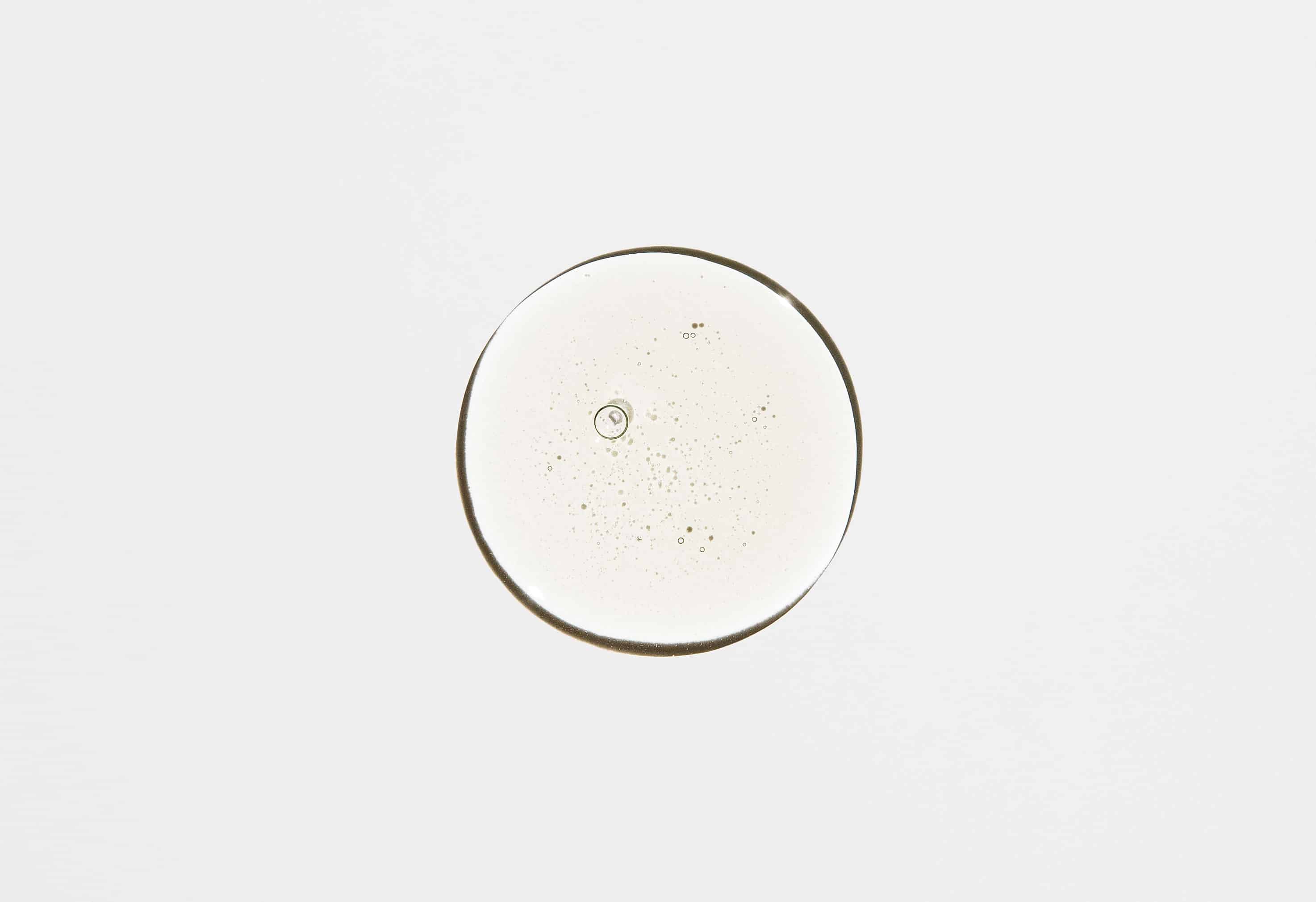 Massage Oil with Squalane
Natural oils based massage oil with vitamin E and squalane. Natural oils make the skin feel regenerated and hydrated. Olive oil, accounting for the highest share of natural oils in the product, protects skin structures from the harmful effects of free radicals with its content of a rare plant-based antioxidant. The formula also contains almond, avocado and hemp oils. Patented active ingredient Neossance® Squalane smooths, firms and reduces roughness of the skin, leaving it feel soft after application. Vitamin E is the most efficient antioxidant with a notable anti-aging effect. Good for whole-body skin care. Contains lemongrass oil that regenerates and gives your skin a splendid scent. Apply by massaging at least once a week.
Even for sensitive problematic skin
Olea Europaea Fruit Oil, Squalane, Caprylic/Capric Triglyceride, Prunus Amygdalus Dulcis Oil, Cannabis Sativa Seed Oil, Persea Gratissima Oil, Tocopherol, Rosmarinus Officinalis Leaf Extract, Helianthus Annuus Seed Oil, Cymbopogon Flexuosus Oil, Citral, Geraniol, Isoeugenol, Citronellol
Olive oil – the yellow green to light yellow oil is obtained from ripe olives (20-50% oil content). It contains two unique substances: Rare natural antioxidant hydroxytyrosol that protects the skin structure against harmful effects of free radicals, regenerates minor wounds and acne, and has a soothing effect on eczema and allergic skin reactions. Another substance is an equally rare squalene of plant origin, the so-called phytosqualene, which improves the penetration of active ingredients into the skin and protects it against drying.
Neossance® Squalane – squalane has been used in the cosmetic industry for decades because it leaves the feeling of smoothness on the skin. In the past, squalane of animal origin was used (derived from shark liver oil) but is now obtained from the plants using biotechnology methods. It is produced by fermentation of Brazilian sugarcane. Squalane softens wrinkles and has smoothing and firming effects. It reduces skin roughness, leaving the skin smooth but not oily. It has a notable moisturising effect and softens and soothes the skin. Clinical studies have de-monstrated its positive effect on the restoration of skin cells, hence improving skin moisture. They also show that Neossance® Squalane applied twice a day over 28 days has improved the skin barrier by 18%, thus increasing skin hydration.
Lemongrass oil – a natural essential oil obtained through steam distillation of lemongrass leaves and stalks known for its therapeutic effects. Its scent has potential to increase energy and reduce weariness and can also be used to treat various health problems. Lemongrass oil has antibacterial, antioxidant, anti-inflammatory and antifungal effects and is also good to prevent infections. In addition to its numerous health benefits, it suppresses stress and anxiety. Its calming and relaxing effects help eliminate negative thoughts. Its properties make it widely used in the cosmetics to prevent formation of various skin problems. It also helps reduce dark circles under the eyes and blemishes on the skin, brightening up its appearance.
Almond oil – rich in fibre, trace elements, proteins, calcium, magnesium, potassium, zinc, selenium and group B vitamins, almonds are considered a superfood. They have an antioxidizing and anti-inflammatory effect. When applied externally, almond oil regenerates and reinforces the skin and is ideal for dry skin which it protects from dehydration. It is good for all types of skin, sensitive to oversensitive skin of adults, children, newborns, including eczematic skin.
Hemp oil – a plant-based oil obtained from cold-pressed hemp seeds contains as much as 90% of omega fatty acids. Rich in vitamins (A, B, C, D, E), it contains omega 3 and 6 fatty acids which the skin cells can build into its structures to improve the overall health of complexion. Omega 3 fatty acids improve skin hydration and protect it from the harmful effects of free radicals that could speed up aging. Hemp oil has strong antioxidizing and moisturising effects on the skin. It soothes strained skin and reduces redness.
Vitamin E (Tocoferol) – the most important antioxidant in the human body. It prevents the formation of oxidising toxic substances and free radicals. Vitamin E helps protect the skin from damage from UV radiation, improving skin structure and moisture.
Avocado oil – is an oil pressed from avocado fruit. Very similar to olive oil, avocado oil protects the skin from drying, functioning as a so-called skin moisturiser. It is a source of powerful antioxidants vitamin E and lutein, both very important for the skin health. Studies have shown that products containing avocado oil have a notable effect on improving psoriasis. The skin of psoriatic patients who have used an avocado oil product for 12 weeks have visibly improved.
Whole-body massage as needed. Recommended at least once a week.
Result:
Blood circulation in the skin improves and the skin feels regenerated and soft to the touch after application. Regular massage will restore the healthy and fresh look of your skin.
Hygienic packaging and application of àla Palla products:
We hygienically fill the products into inert containers and immediately install applicators to minimize the access of additional air. Press about 20 times before first use. Store in a dry, cool and dark place to maintain quality. If necessary, clean and dry the applicator.
Warning: Avoid direct contact with eyes and mucous membranes. Keep away from children. Discontinue use if irritation oc-curs!
Shelf-life: Two years from the production date indicated on the packaging. Best used within six months of opening.
Regenerating
Antioxidizing
Moisturizing
customers FAVORITE NATURAL
BEAUTY PRODUCTS
SKINCARE BESTSELLERS