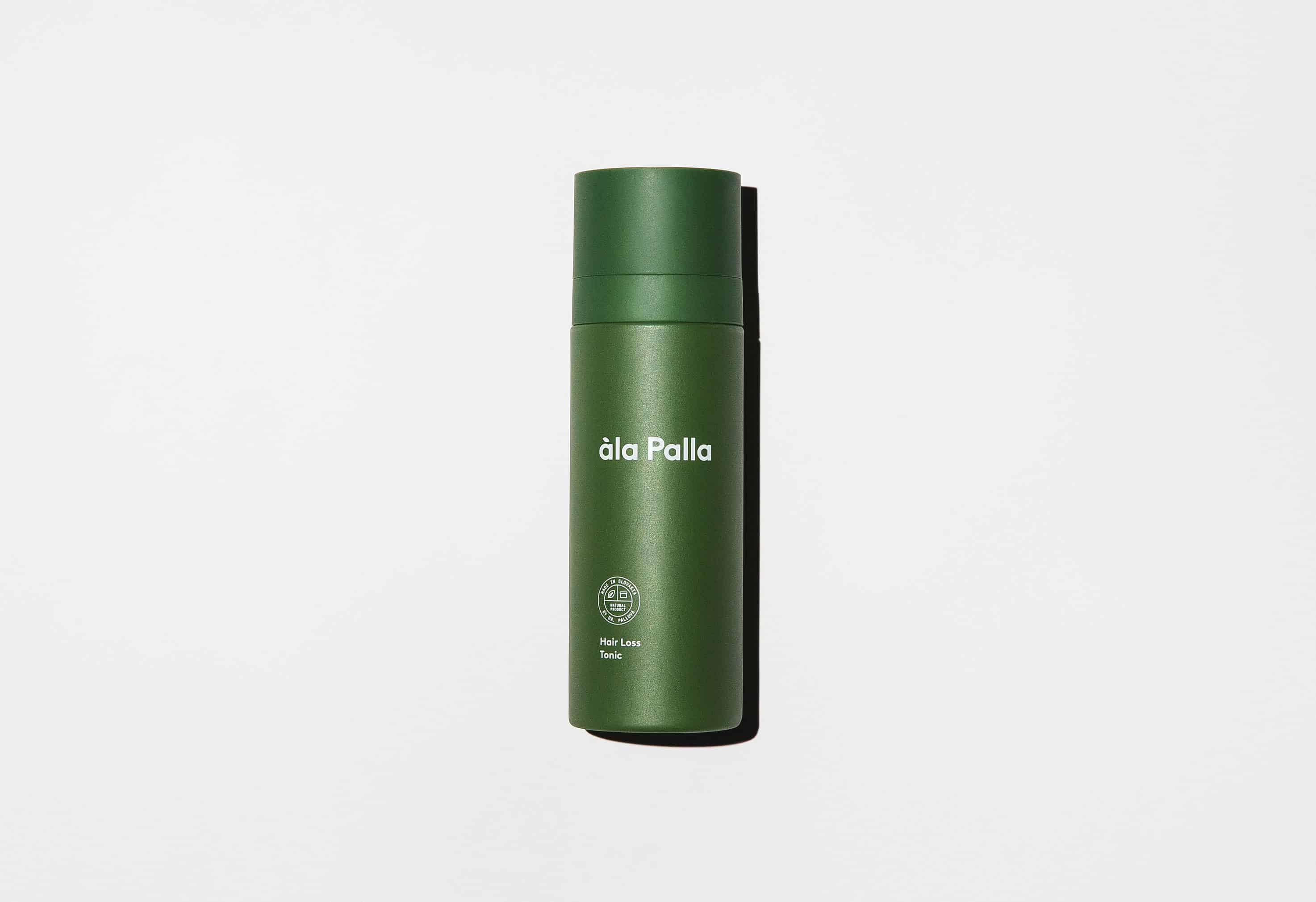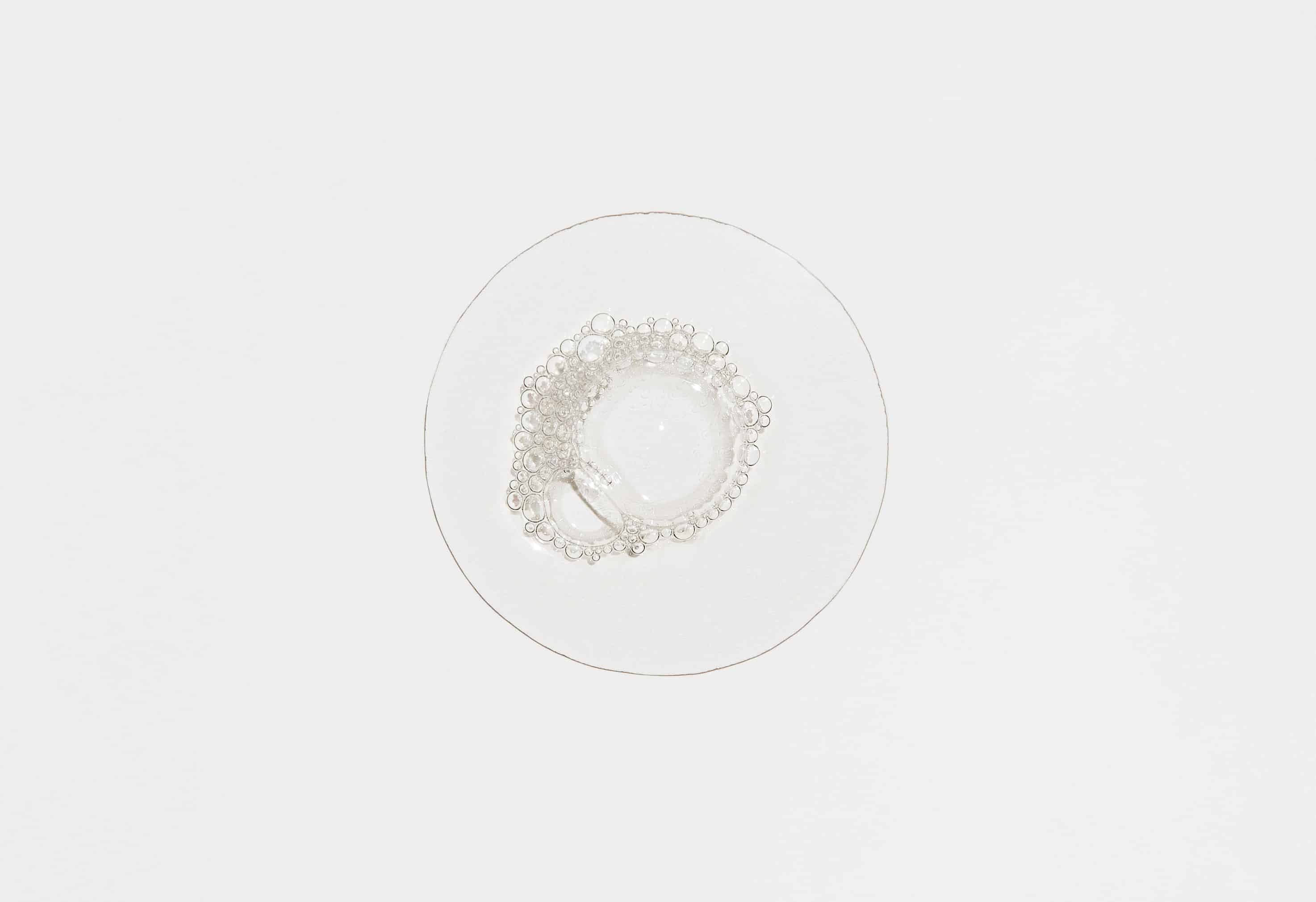 Hair Loss Tonic
A hair tonic containing active ingredients that help fight hair loss. Patented active ingredient Rice VNGR+® prevents hair loss and protects hair from damage, while active ingredient Dermosoft® Decalact liquid has anti-dandruff effects. The tonic is rich in natural extracts of burdock root, nettle, rosemary and ginger.
Aqua, Glycerol, Caprylyl/Capryl Glucoside, Sodium Cocoyl Glutamate, Glyceryl Caprylate, Polyglyceryl-6 Oleate, Sodium Surfactin, Acetum/Polygonum Multiflorum Root Extract/Chrysanthemum Morifolium Flower Extract/Sodium Benzoate/Potasium Sorbate, Sodium Caproyl/Lauroyl Lactyl Lactate Triethyl Citrate, Polyglyceryl-10 Laurate, Sodium Caproyl/Lauroyl Lactylate, Serenoa Serrulata Fruit Extract, Juniperus Communis Fruit Extract, Sodium Lactate, Sodium PCA, Glycine, Fructose, Urea, Niacinamide, Inositol, Lactic Acid, Trifolium Pratense Sprout Extract/Vigra Radiata Sprout Extact, Lonicera Caprifolium Extract, Lonicera Japonica Extract, Carbon Dioxide, Sorbitan Caprylate, Propanediol, Benzoic Acid, Parfum, Capsicum Annuum Fruit Extract, Zingiber Officinale Oil, Urtica Dioica Extract, Arctium Lappa Root Extract, Rosmarinus Officinalis Leaf Oil, Citric Acid
Rice VNGR+® – a natural active ingredient made of wine, rice vinegar, chrysanthemum flower extract and He Shou Wu root tuber extract. Vinegar is a highly beneficial, multifunctional ingredient whose properties have been known for centuries. From times immemorial, "fermented alcohol" has had cosmetic, medicinal and nutritional uses. Vinegar benefits hair immensely. Vinegar-based substances adjust the pH and are therefore suitable for combatting damaged, greasy and frizzy hair. White chrysanthemum flowers come from an untouched Chinese mountain paradise. Chrysanthemums have been beneficial for a long time. In China and Japan, they have been used to prevent hair loss and greying. The polyphenolic compounds (quercetin, luteolin, apigenin) contained in these flowers have an antioxidant and therefore anti-aging effect. In China, He Shou Wu is considered a genuine hair elixir. Numerous legends say that the Chinese traditionally use it to support hair growth, darken hair, or preserve its natural colour. Modern research on this extract proves that it is effective against greying hair.
Lactil® – is a combination of effective moisturising substances that serves as an effective substitute for the natural moisturising factor (NMF) of human skin. Its hydro-regulatory effects help the skin maintain its natural moisture and protective barrier and prevent the formation of fine wrinkles and inflammation.
Ginger tincture – is becoming increasingly popular for its universal application. Ginger has calming effects and stimulates collagen production. It has an antibacterial effect on the skin and acts as a growth stimulant and prevents hair loss.
Dermosoft® Decalact liquid – is a patented natural active ingredient optimized to act specifically against microorganisms which cause skin disorders such as dandruff. It is a 100% natural alternative to climbazole and triclosan.
Apply every morning and evening by gently massaging into the scalp. The active ingredients of the tonic can leave a fine film on the hair. For the best result, apply in the evening, leave overnight and wash out in the morning.
Result:
Rice VNGR+® clinical studies have shown that this substance in its cosmetic formulation can protect stressed hair from damage. The hair regains its lost shine and is immediately easier to comb.
Hygienic packaging and application of àla Palla products:
We hygienically fill the products into inert containers and immediately install applicators to minimize the access of additional air. Press about 20 times before first use.
Store in a dry, cool and dark place to maintain quality. If necessary, clean and dry the applicator.
Warning: Avoid direct contact with eyes and mucous membranes. Keep away from children. Discontinue use if irritation occurs!
Shelf-life: Two years from the production date indicated on the packaging. Best used within six months of opening.
Anti loss hair


Hair-density

Anti-dandruff


Hair-repair


Hair-regeneration



customers FAVORITE NATURAL
BEAUTY PRODUCTS
SKINCARE BESTSELLERS