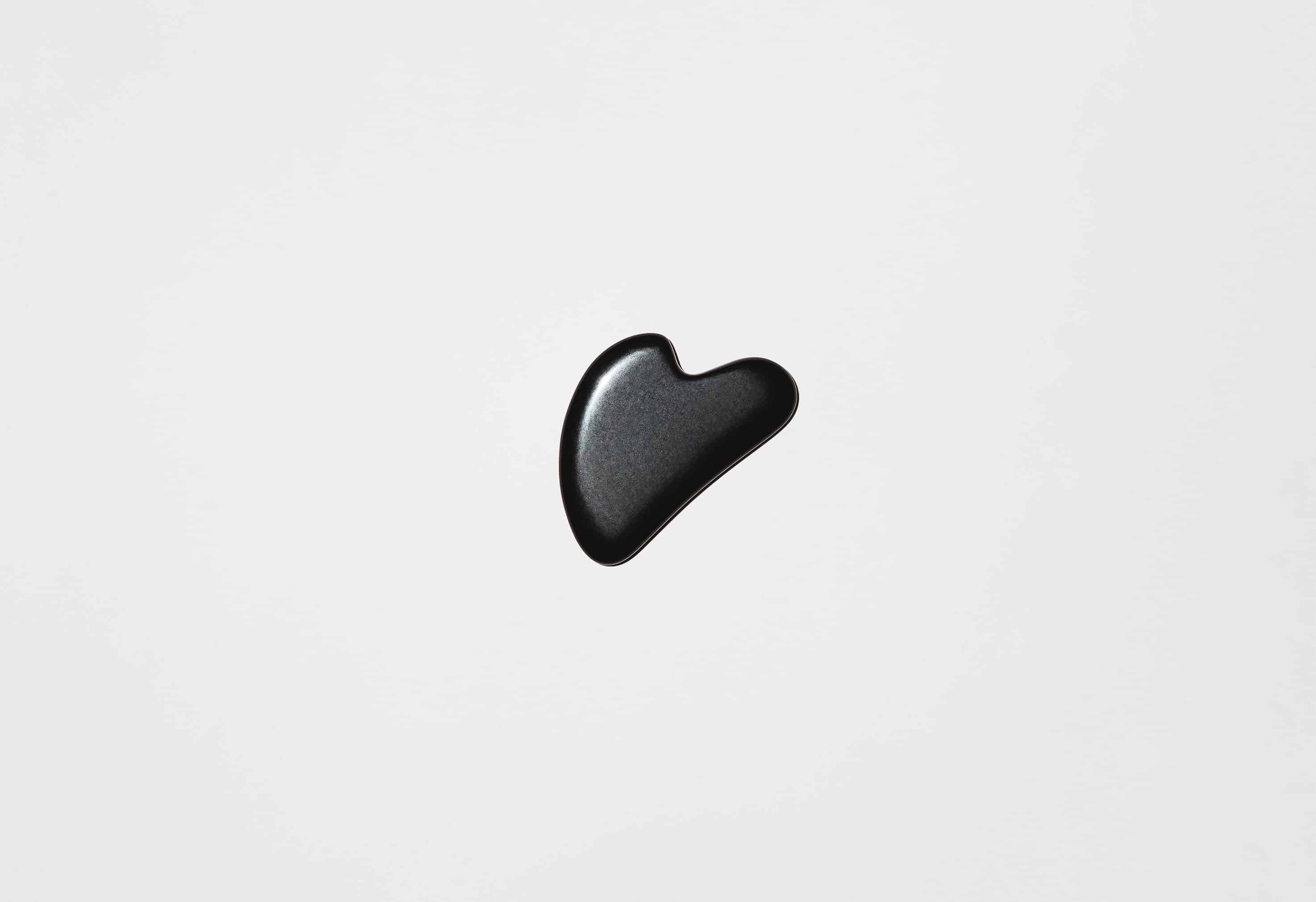 Gua Sha Obsidian
The Gua Sha stone is made of natural Obsidian and helps improve skin quality when used regularly. Gua Sha is an ancient Chinese massage technique especially valued for its instant effect. The Gua Sha massage stone is shaped to fit face contours. Gua Sha stone massage relaxes muscular tension in the face, improves blood circulation and eliminates toxins in the skin. Regular Gua Sha massage helps improve skin quality.
Is a natural volcanic stone
Without crystalline structure
Ranges from dark to black
Is opaque and glass-like
Has been known for over 9000 years
Is also used in scalpel blades
It is sharper and harder than steel
First apply serum, oil or cream and slowly massage into the skin using the stone. The skin will turn red during the procedure due to the improved circulation of blood in the skin. The skin tone will settle and unify afterwards. The stone must be washed with warm water immediately after using.
customers FAVORITE NATURAL
BEAUTY PRODUCTS
SKINCARE BESTSELLERS