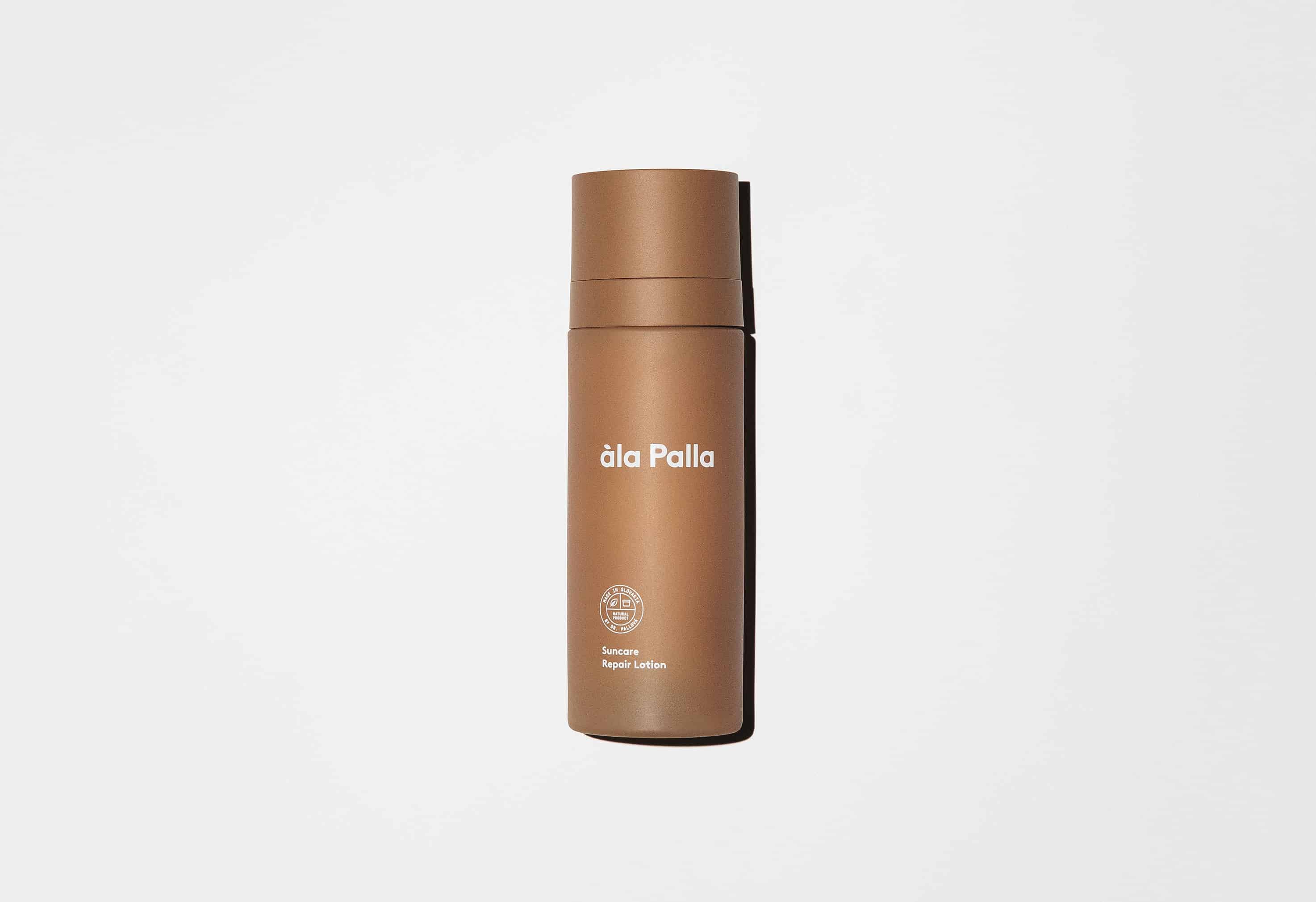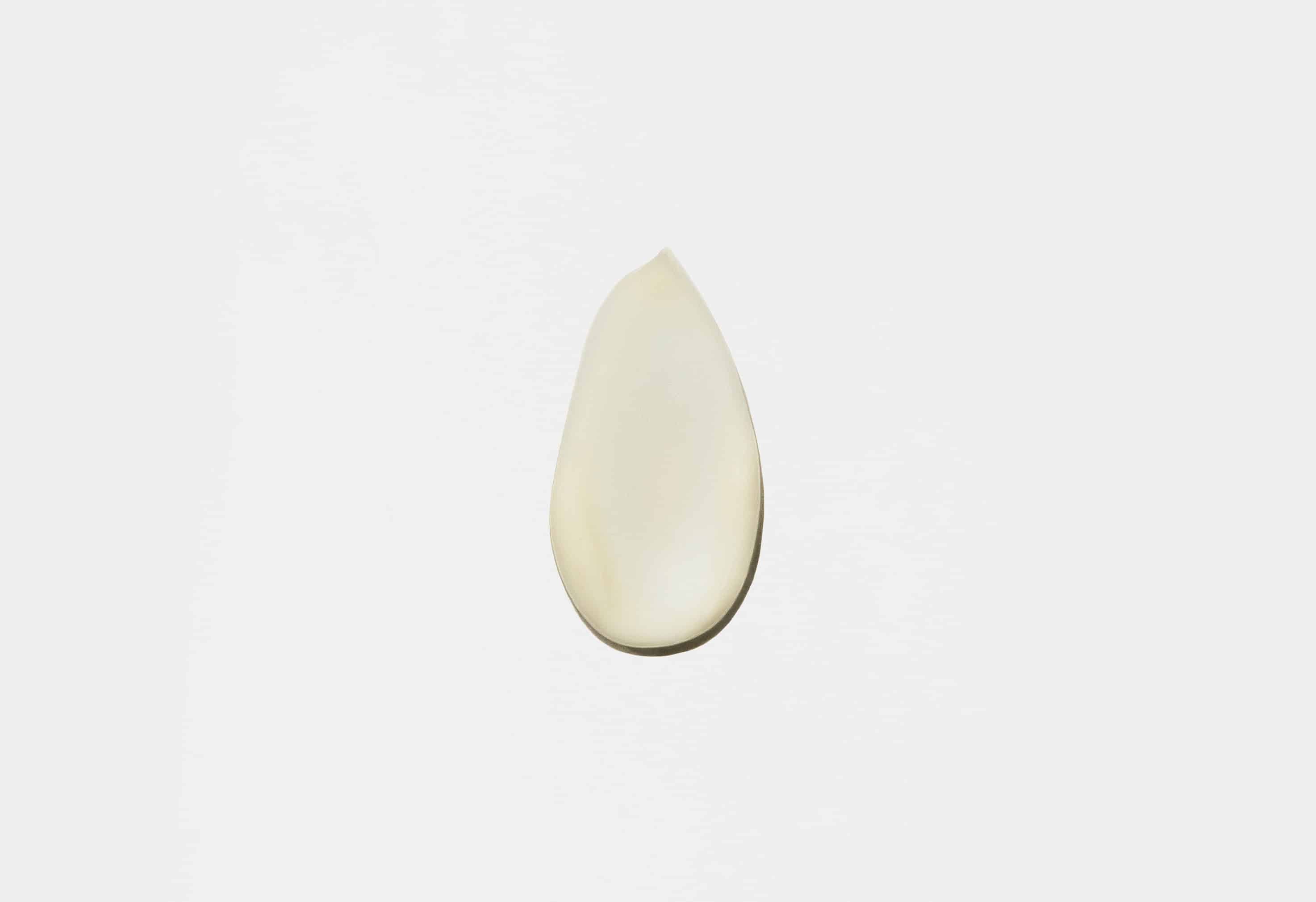 Suncare Repair Lotion
Biodine V naturally regenerates the skin with a long-lasting effect. Panthenol soothes, regenerates and hydrates the skin. An active ingredient extracted from moss protects the health of cell nucleus. Contains vitamin A in the patented form of Phytosolve® 8034 (a registered trademark of Lipoid company) and allergen-free fragrance.
Aqua, Glycerin, Argania Spinosa Kernel Oil, Persea Gratissima Oil, Coco-Caprylate/Caprate, Isopropyl Myristate, Methyl Glucose Sesquistearate, Glyceryl Stearate, Cetearyl Alcohol, Isomalt, Panthenol, Lycium Barbarum Fruit Extract, Macadamia Integrifolia Seed Oil, Squalane, Phytol, Retinyl Palmitate, Tocopherol, Caprylic/Capric Triglyceride, Lecithin, Stearic Acid, Glycine Soja Sterols, Safflower Oil/Palm Oil Aminopropanediol Esters, Rosmarinus Officinalis Leaf Extract, Helianthus Annuus Seed Oil, Lonicera Japonica Flower Extract, Lonicera Caprifolium Flower Extract, Sorbitan Caprylate, Propanediol, Benzoic Acid, Citric Acid, Parfum
Biodine V – a 100% natural active ingredient consisting of various plant components (macadamia oil, ceramides, squalane, soy sterols). A special blend of plant components in Biodine V mimics both the composition and the liquid crystal structure of our skin. Together with skin cells, the hydrolipidic film of Biodine V forms a protective barrier which prevents epidermal water loss in the skin. Sensitive, dry or damaged skin has a partially damaged protective skin film. With its composition akin to the natural skin film, this active ingredient immediately repairs the damage. Immediate treatment and regeneration of the skin damaged by sunlight with a long-lasting effect.
Phytosolve® 8034 (a registered trademark of the Lipoid company) – this form of vitamin A used in our formula penetrates deeply to act on the deeper layers of skin. Vitamin A improves the look of dry and damaged skin, restores elasticity and firmness and reduces peeling. It has regenerative and anti-aging effects and helps prevent formation of wrinkles. It regenerates elastin and collagen and accelerates their production. The substance prevents the appearance of aging skin and formation of fine wrinkles. It acts at a cellular level and helps create new healthy skin cells.
MossCellTecTM No. 1 – an active substance from moss allows skin to adapt to rapid climatic changes, significantly strengthens the skin barrier, and protects the skin from the visible signs of aging. Moss acts at the cellular level to repair cells from within and supports the action of other anti-aging active ingredients, such as stem cells. It is a key activator in anti-aging products. Moss is a completely new (revolutionary) concept in fighting skin aging based on cell nucleus health. The substance used in àla Palla products won the Gold Award at In Cosmetic 2018 for innovation and many other prominent awards.
BIO argan oil – is an oil produced from the kernels of the argan tree which grows in Morocco. Still mostly hand-pressed in Morocco, about 30 kg of fruit produce 1 litre of oil. Its main cosmetic applications involve the treatment of dry, psoriatic or eczematous skin in adults and children, while its antiseptic properties make it perfect for the treatment of acne-prone skin and for stretch mark prevention.
BIO avocado oil – an edible oil produced from the fruit which grows on 3-metre-tall shrubs. It is green and obtained by gently pressing the sliced avocado pulp. The yield in this process is about 25%. The oil is used as a moisturiser for dry, scaly or irritated skin. It soothes itching, has an anti-inflammatory effect, and keeps the skin soft and supple. It has regenerative effects.
Tamanu oil – the oil comes from exotic Polynesia. It is derived from the seeds of the tropical evergreen Tamanu nut tree and contains a natural SPF factor. It has protective, regenerative, moisturising and anti-wrinkle effects. Tamanu oil and other parts of the Tamanu nut tree have been used for medicinal purposes across Asian, African and Pacific Island cultures for years.
Panthenol – is derived from pantothenic acid. This ingredient is naturally found in plants and is a form of vitamin B5. It has anti-inflammatory, antibacterial and calming effects. It improves skin hydration (softens the skin, leaves it smooth and restores its natural balance), reduces skin itching and accelerates healing of epidermal wounds (burns, insect bites). It is also used in medicines designed to treat acne and skin blemishes.
Apply after sunbathing to the skin and body.
Result:
Fresh and protected skin.
Hygienic packaging and application of àla Palla products:
We hygienically fill the products into inert containers and immediately install applicators to minimize the access of additional air. Press about 20 times before first use.
Store in a dry, cool and dark place to maintain quality. If necessary, clean and dry the applicator.
Warning: Avoid direct contact with eyes and mucous membranes. Keep away from children. Discontinue use if irritation occurs!
Shelf-life: Two years from the production date indicated on the packaging. Best used within six months of opening.
Regeneration
Soothes reddened skin
Repairs sun damage
Antipollution
customers FAVORITE NATURAL
BEAUTY PRODUCTS
SKINCARE BESTSELLERS